About us
The Center for Learning Enrichment and Research for Students (CLEARS) oversees all activities related to the proper conduct of research in the undergraduate level at FEU. Its Learning Enrichment (LE) component, which is yet in the making, is meant to provide academic enrichment opportunities for students with learning needs. Also under CLEARS is the Language Learning Center (LLC), an office that caters to international students required to undergo intensive training in English for admission to any of the university's degree programs.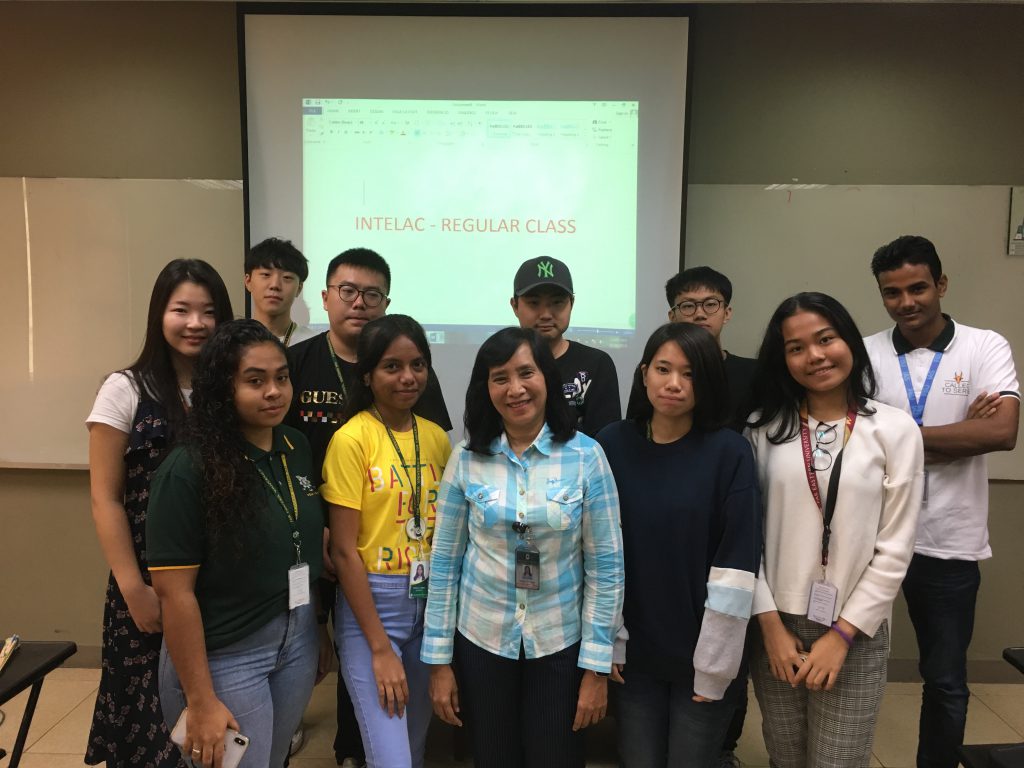 Vision
CLEARS envisions FEU as a leader in student research and in providing support to students with learning needs.
Mission
ts mission is to become the University's arm in safeguarding the integrity of student research and in ensuring the production of socially relevant and publishable scholarly outputs.
The office also aims to be the University's repository of support for students who need help in order to survive their challenging courses and ultimately complete their degrees in the University.
---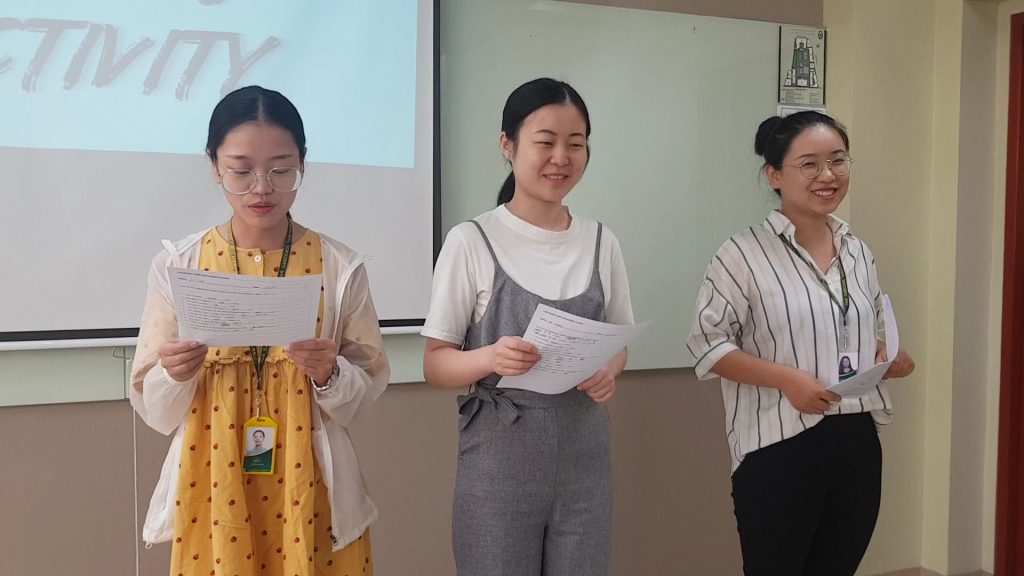 Programs, Activities, and Services
Mentoring the Mentors: This is a semestral conduct of seminar-workshops for faculty assigned as research facilitators and advisers.
Editing Workshops: These are semestral workshops for both internal and outsourced language editors of student theses.
Language Editing: This service is offered by LLC to ensure the correctness of student thesis reports in the level of format, language and style.
Student Research Exposition: This is an avenue for presentation of outstanding student papers from the various institutes.
Be My Buddy is one-on-one tutoring by student volunteers, in collaboration with student organizations under SDEV.
Intensive English Language Course (INTELAC): This is a program designed to develop students' proficiency in English. The course is particularly required for international students who do not meet FEU's English proficiency standard.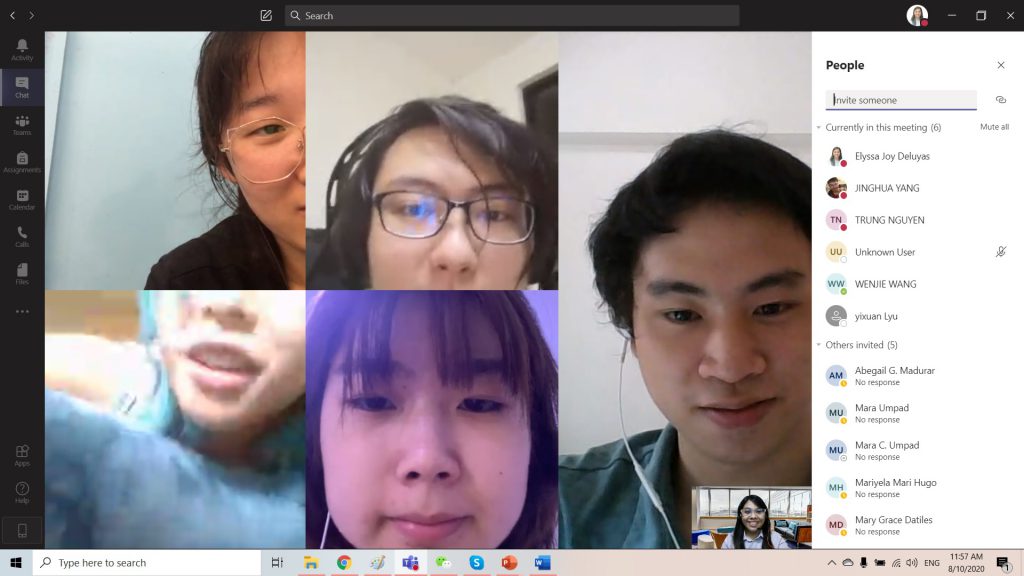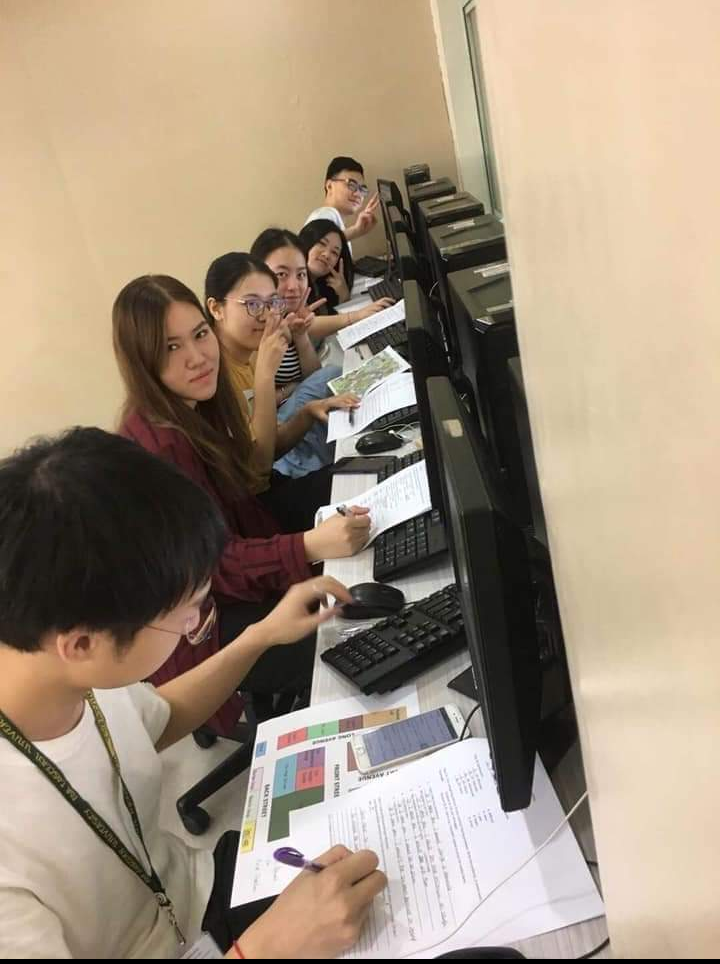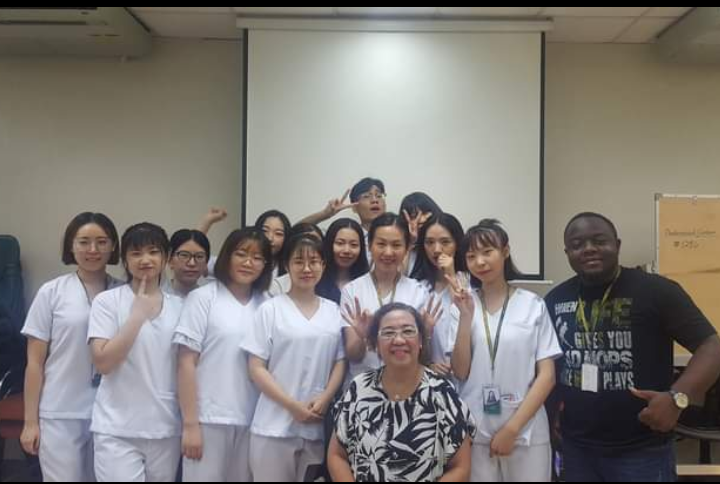 ---
Office Information
CLEARS has its temporary office at the Academic Affairs Office, Ground Floor, Administration Building.