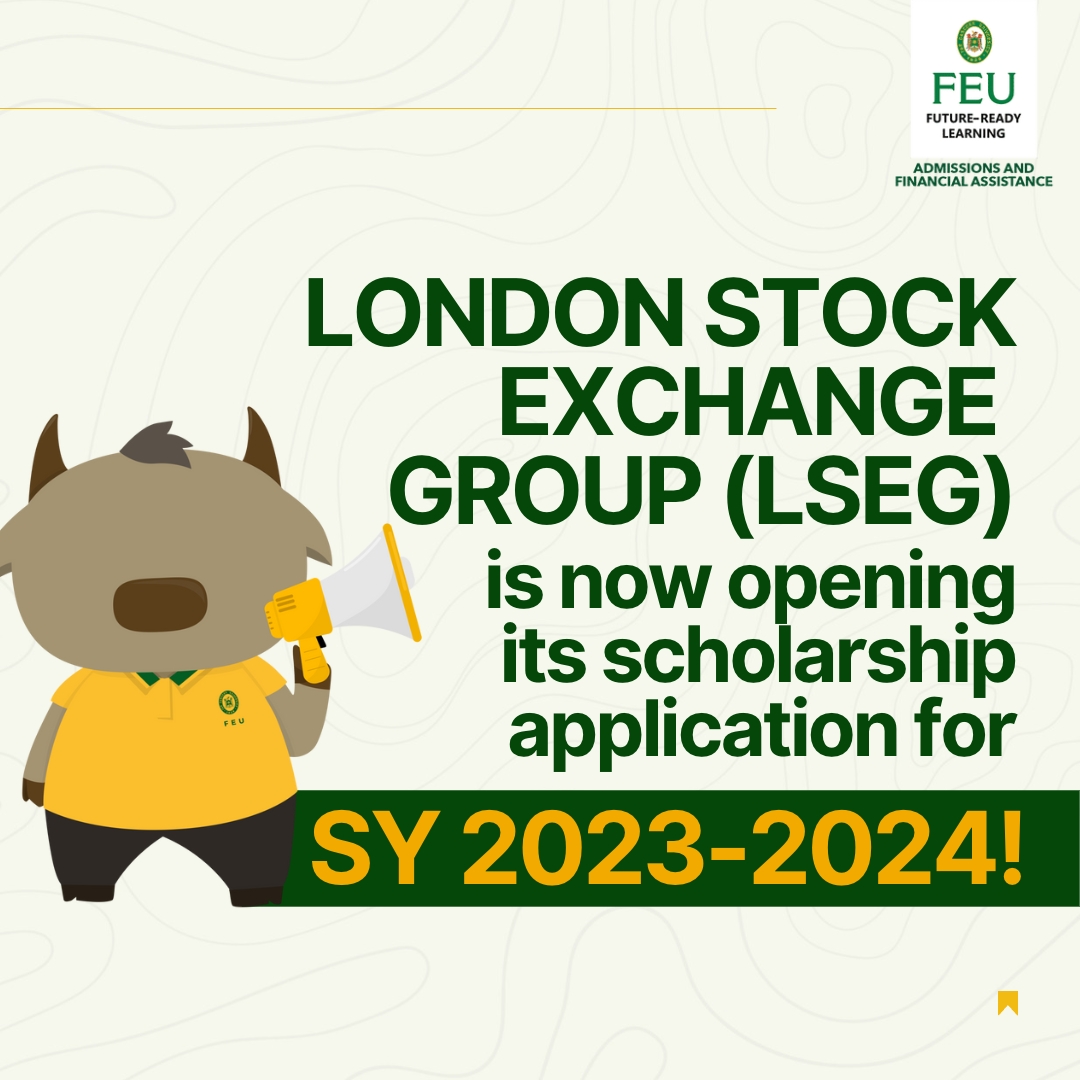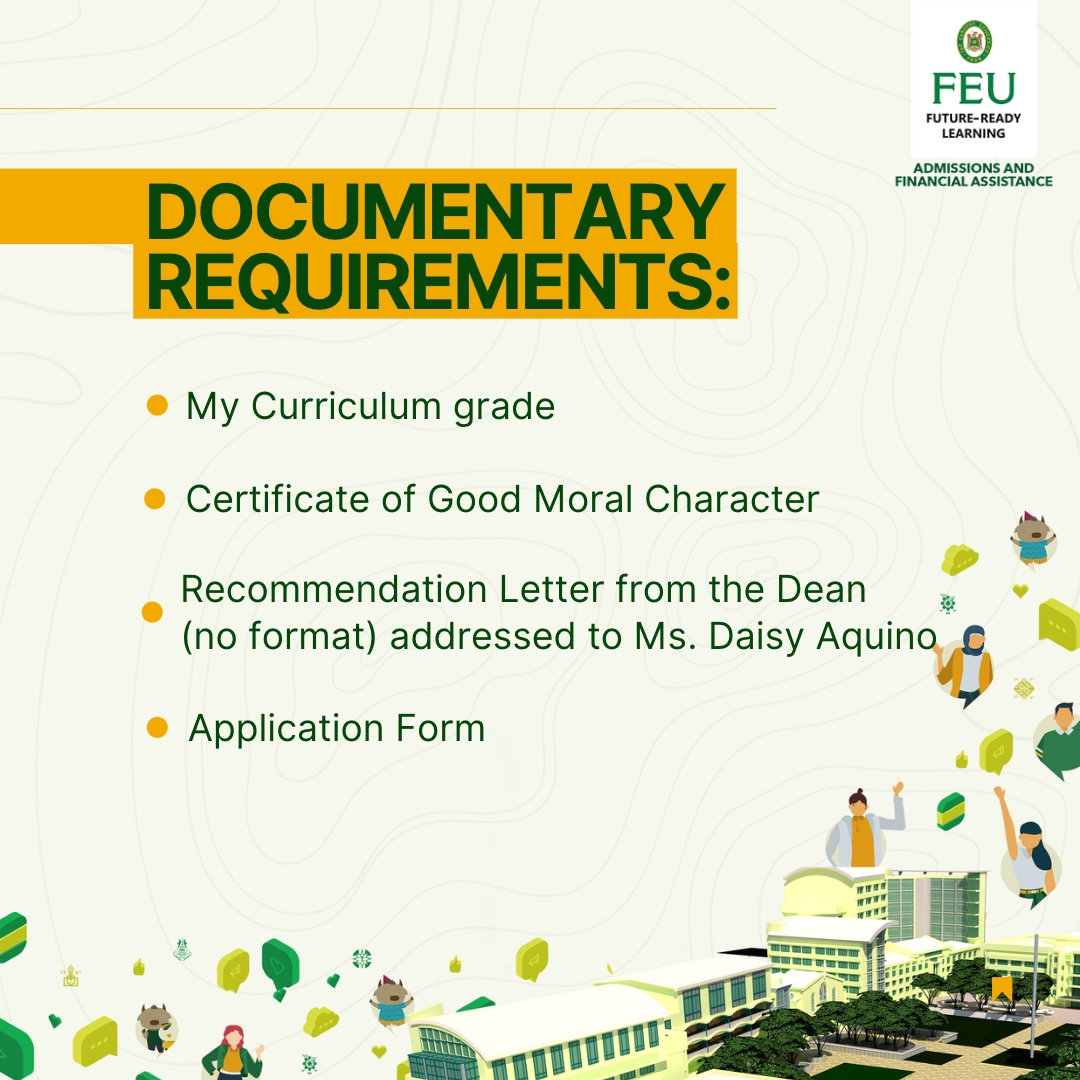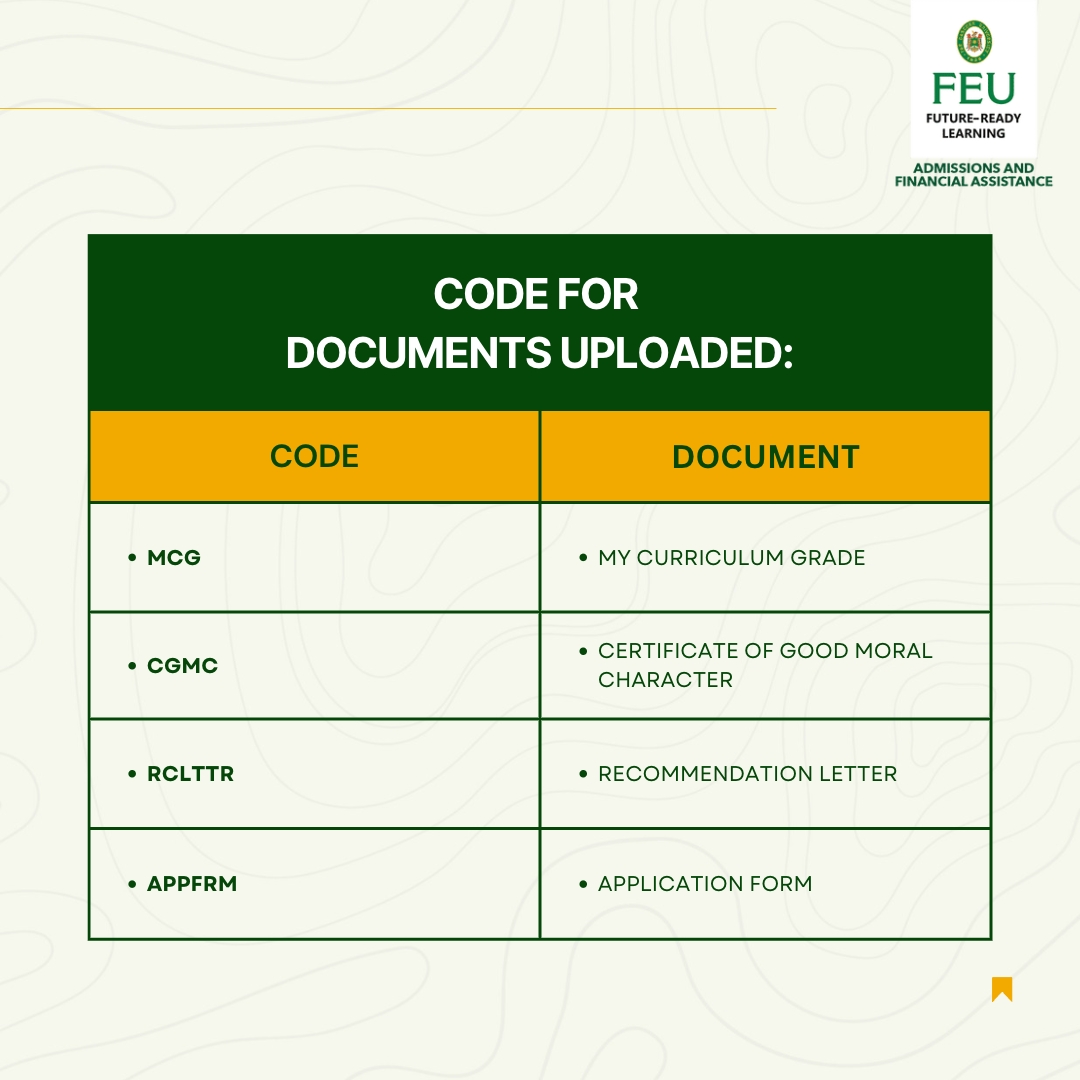 Building on this partnership, London Stock Exchange Group (LSEG) is offering a Scholarship Program to talented and qualified students to help them achieve their educational goal and be a part of steady pool of talent who will contribute in driving and sustaining the future growth of our company.
The following criteria and conditions apply:
Application
Eligibility
Student of a business- or finance – related course and will complete the academic requirements by 2021/22
• No failing grade in any subject
• GPA / GWA of 2.0 or its equivalent
• Must have a good moral character
• Must be able to secure a recommendation letter from the University / College Dean
• Must be willing to work at LSEG as a part-time employee, an intern, or a fulltime employee upon graduation
Program
Benefits
Full tuition fee and books up to a maximum of PHP150K (USD3000) for the entire year
Terms
Eligible for graduation by 2021/22
• Must join LSEG immediately after graduation as advance hire
• Must stay employed with LSEG for at least 24 months
• Employee-scholars leaving prior to the end of the retention period will be required to pay back the full tuition amount to be deducted from the
employee-scholar's final pay. Final pay includes 13th month pay and leave conversion.
• As part of the retention agreement, employee-scholars will also be required to provide 60-day notice period if they leave before the end of the retention period.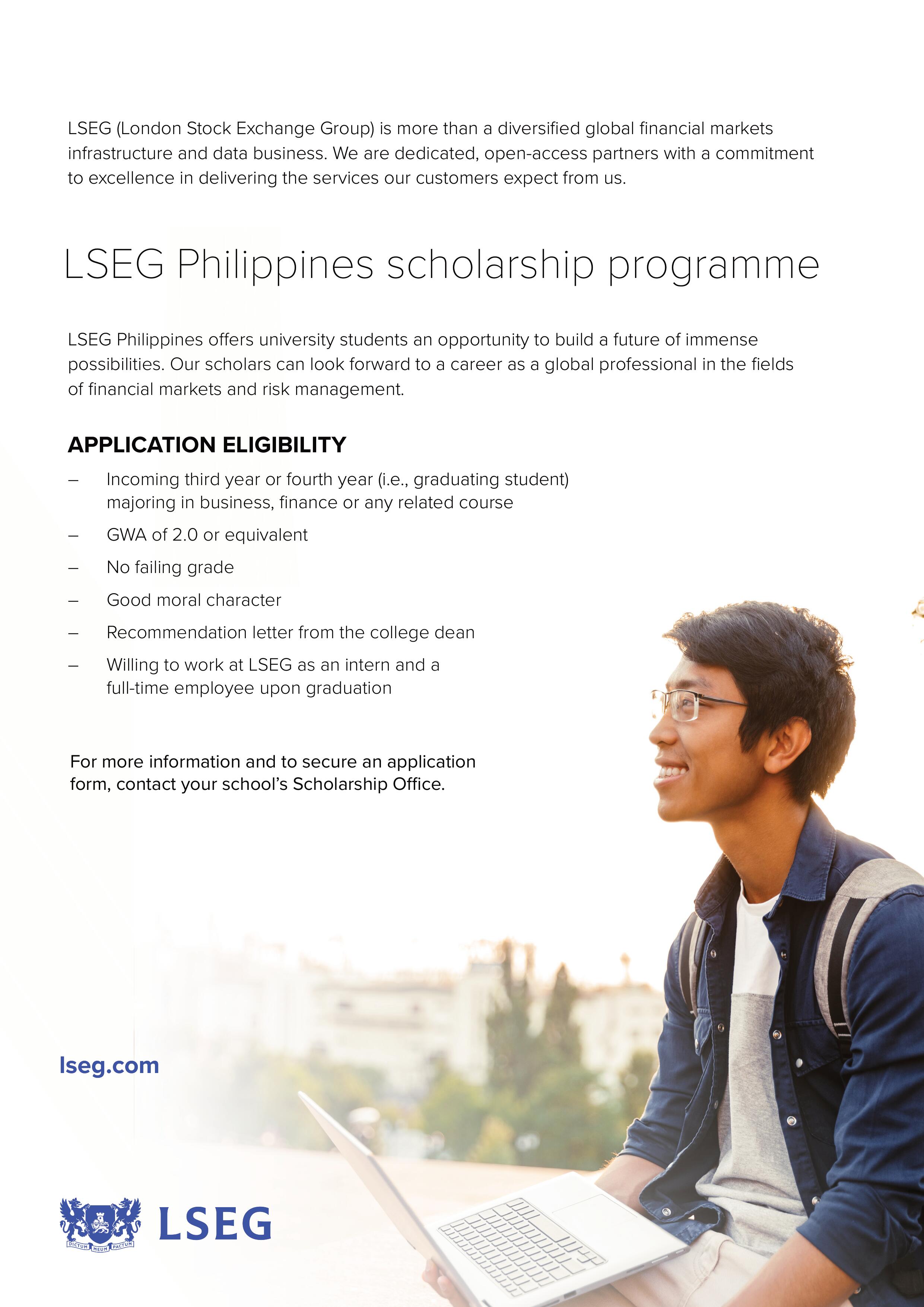 ---
Call for Certificate of Sponsorship