FUTURE-READY LEARNING
Library
OUR VISION
To be a leading academic information resource center and to be a dynamic partner in the University's vision to develop responsible and well-informed professionals who can contribute to the advancement of the global society.
OUR MISSION
To provide comprehensive, relevant and cost-effective library resources and services and build a culture of academic excellence through:
Comprehensive, relevant, up-to-date and accessible collection of books, publications, online databases and other library materials in varied formats to the level required to support academic teaching, learning and research of the FEU community;
State-of-the-art information and communication technology (ICT) and other facilities;
Highly competent and professional librarians and support staff; and
Strategic alliances and linkages with libraries, academic and research institutions, consortia, publishers, suppliers and vendors, institutional partners, and other global learning networks for access to the production and dissemination of information resources;
In order to exceed customer expectations and achieve the highest standard of academic services for FEU aspiration to be among the Top 5 universities in the Philippines.
---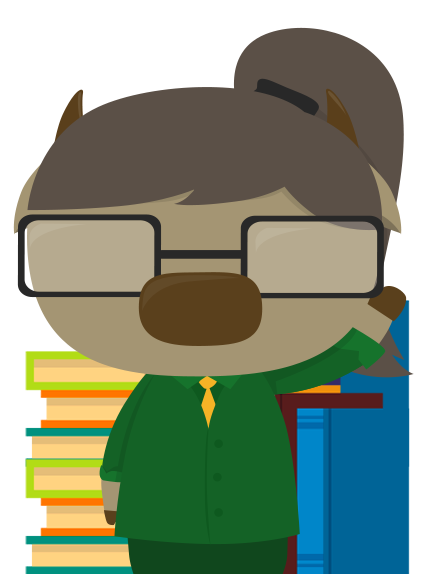 FUTURE-READY LEARNING
Our Services
The Far Eastern University Library has multiple sections with varying services and specialties.
For members of the Far Eastern University community, we highly advise you to register at the Circulation Section in order to begin to make the most of the library's services. We then advise you to check our online catalog in order to identify which section you'll be visiting, or you could head on straight to the Reference Section and have one of our librarians assist you.
---
CIRCULATION SECTION
This section handles the lending and returning of library books for home-use. The collection includes books by foreign authors on multidisciplinary areas are mostly available for home-use. Books on high-demand, Filipiniana books for circulation, and books assigned by faculty members as required class readings are shelved in the Reserve Collection. The collection of fiction books is located here as well, and they can also be lent out for home-use. Materials in this section can also be borrowed for photocopying purposes.
The following table details how many books and for how long a user can borrow them.
| | | |
| --- | --- | --- |
| User Group | No. of Books | Loan Period |
| Undergraduate Students | 4 | 1 week |
| Graduate Students | 5 | 1 week |
| Faculty/ Administrator/ Employee | 6 | 1 month |
This is also the section where first-time users of the university library may register. Please view our Circulation Policies for more information on rules of borrowing
---
REFERENCE SECTION
This section provides programs and activities that aim to improve the research skills of library patrons. This section exists to pretty much answer users' questions, ranging from basic questions to complex in-depth research. Services include:
Library Orientation. Introduces and promotes the programs, services and facilities of the FEU Library.
Information Literacy Instruction Program (ILIP). At the end of the program, students are expected to:
Acquire discipline specific research/ information literacy skills
Be knowledgeable in the use of library and open-access information resources.
Research Assistance. Helps researchers in locating and accessing appropriate information resources.
Information and Referral. Provides assistance in identifying other community resources and agencies that can supplement the services or information the University Library offers. Referral letters for outside research are issued, as necessary.
---
FILIPIANA SECTION
This section maintains a collection of information resources about Filipinos and the Philippines regardless of imprint, language used, and authorship. It has a separate collection on Rizaliana or information resources relating to the life and works of the national hero, Dr. Jose Rizal.
---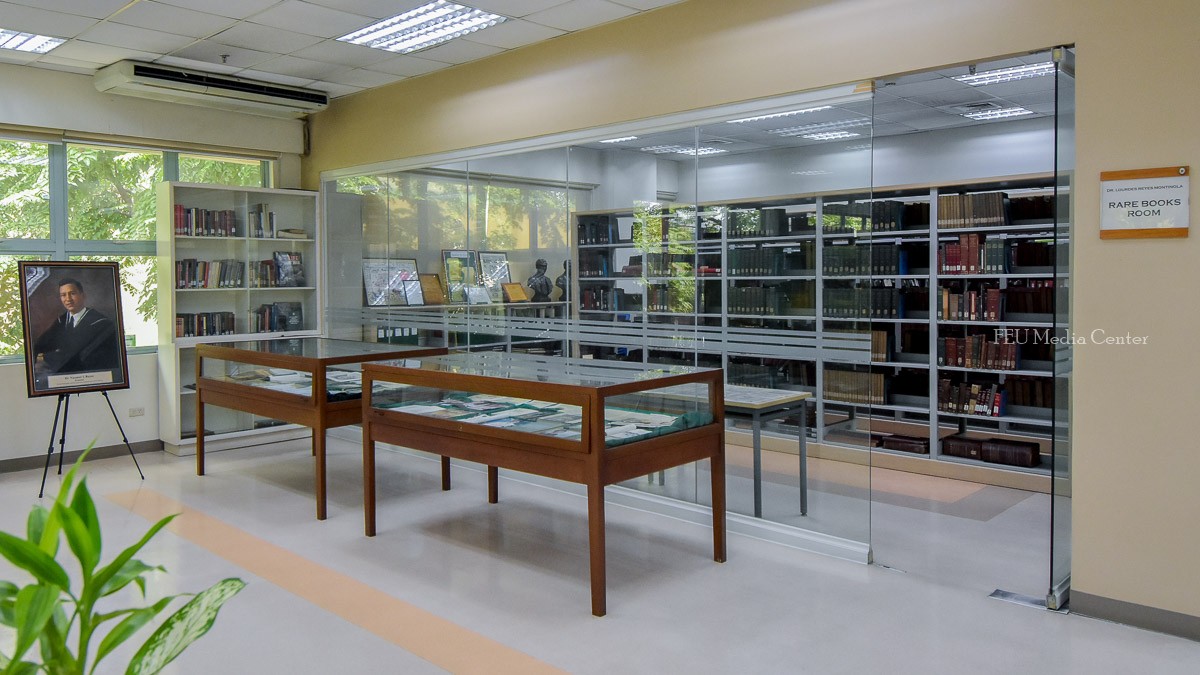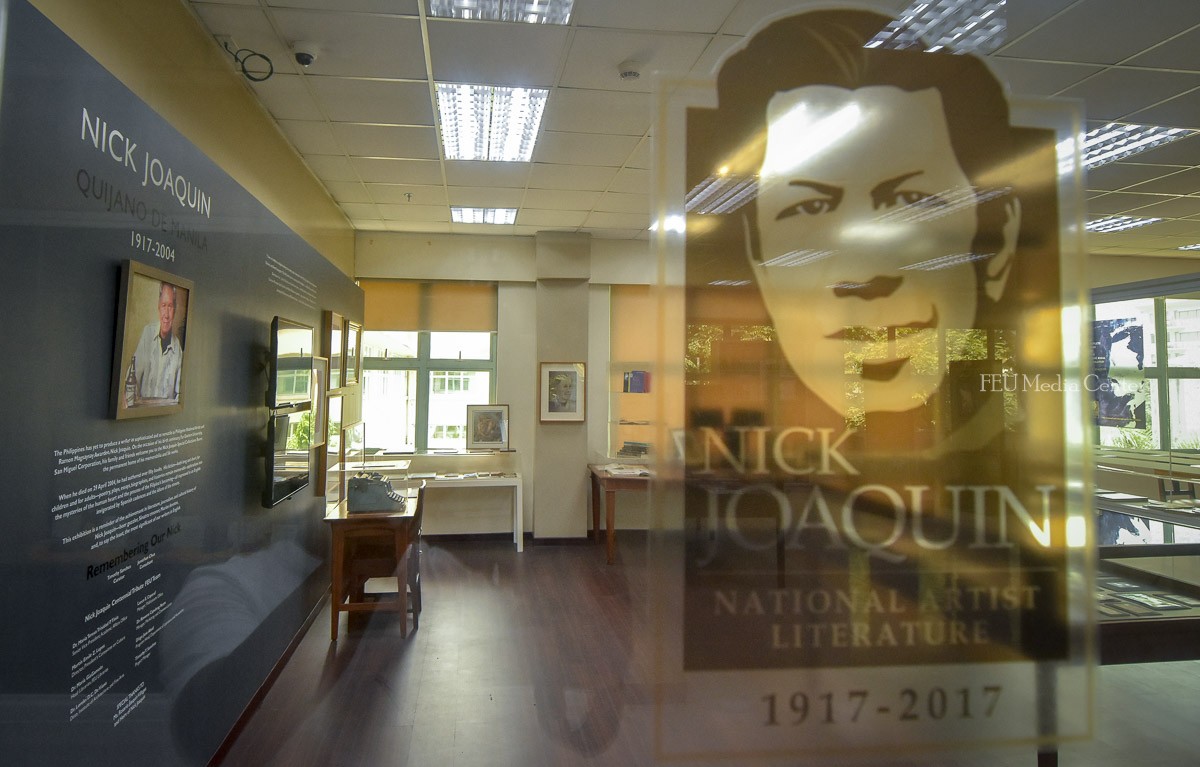 SPECIAL COLLECTIONS SECTION
Maintains a repository of institutional records that include FEU Presidents' Records, FEU Yearbooks and Publications, and other materials with institutional, historical and archival value. It has a permanent exhibit on the national artist Nick Joaquin, including his personal effects, writings, and writings about him.
This section also has a collection of materials about the Second World War (Dr. Lourdes Reyes Montinola World War II Collection), Publications of the National Commission on Culture and the Arts (NCCA Corner), and materials relating to Persons with Disabilities (Special Collections on Disability Affairs). It maintains the Dr. Lourdes Reyes Montinola Rare Books Room containing Filipiniana books published as early as 1600s and other publications of cultural and historical importance. Access to this room and its collections is restricted, unless granted by the University Chair, duly endorsed by the University Librarian, must be submitted in advance.
This section also maintains a Conservation and Preservation Room. It enables the section to effectively bind, repair library materials, digitize, and preserve archival resources including rare books.
The reading area of the section can be converted to an activity venue for fora, lectures, seminars, and large meetings. The facility is equipped with a DLP projector and a pull-down screen and can accommodate up to 150 library users.
---
PERIODICALS SECTION
Academic journals, magazines, newspapers (some were microfilmed) and FEU Publications are organized and maintained in this section. These materials are for room-use only but can be borrowed for photocopying purposes. Print materials are supplemented by electronic resources.
---
GRADUATE LIBRARY
The collection found in this section include theses and dissertations of FEU graduates. The collection also includes reference books related to graduate studies and research. Materials in this section are for room-use only. Reference books can be taken out for photocopying purposes; however, theses and dissertations are not allowed to be photocopied.
---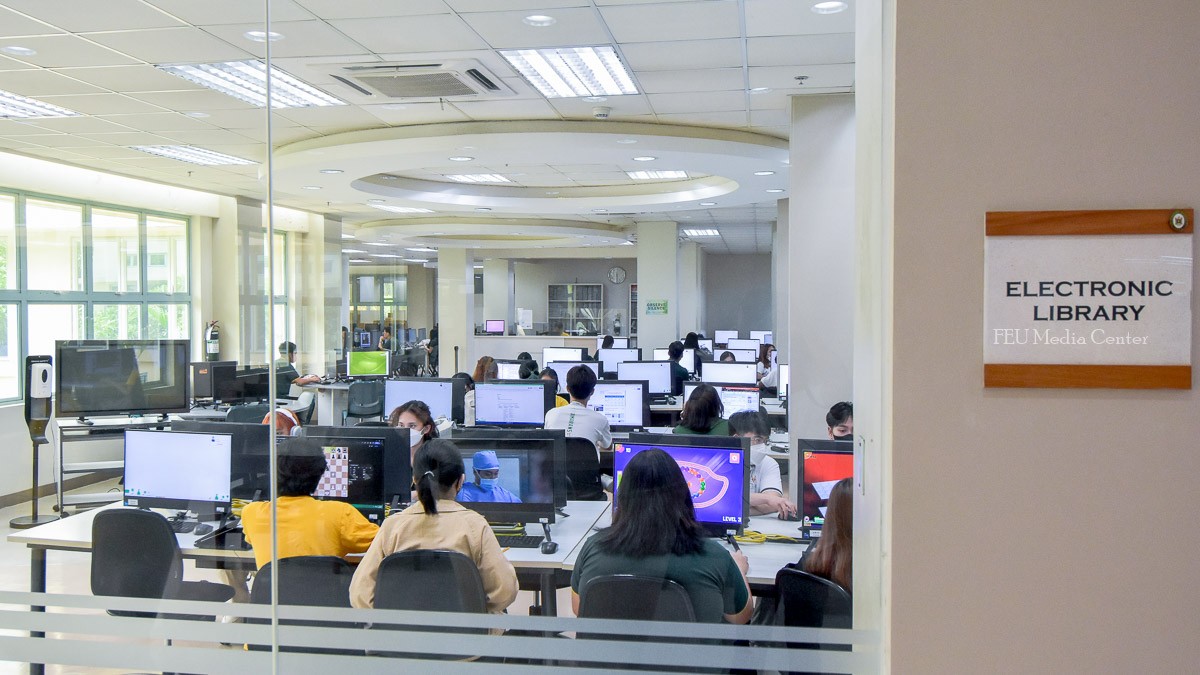 ELECTRONIC LIBRARY
This section provides highly effective learning experiences through digital and internet technologies or e-learning lessons, and workspace for individual and collaborative researches, as an extension of the services in the conventional library. It is equipped with more than two hundred computer terminals, all connected to the internet.
The CD and DVD collection of the University Library is organized, maintained and can be accessed here. Access is strictly restricted within the vicinity of the section. These can also be viewed at the Viewing Room.
---
FEU MAKATI LIBRARY
This satellite branch of the University Library offers specialized kind of resources. The scope of the collection is limited to business, accountancy and information technology. FEU-Makati Library is located at the 5th Floor of the campus.
The collection is available both for room and home-use to all bona fide FEU students and faculty members. Other library facilities include discussion rooms, computer terminals for online researchers (internet, electronic databases) and Web-based catalog. Furthermore, subscription to Proquest is extended to the FEU-Makati community.
---
FUTURE-READY LEARNING
OUR FACILITIES