The University Research Center hosted the orientation of DOST-PCHRD in FEU, Manila. It aims to assist and support the different institutes in the university to submit their research proposals to DOST-PCHRD.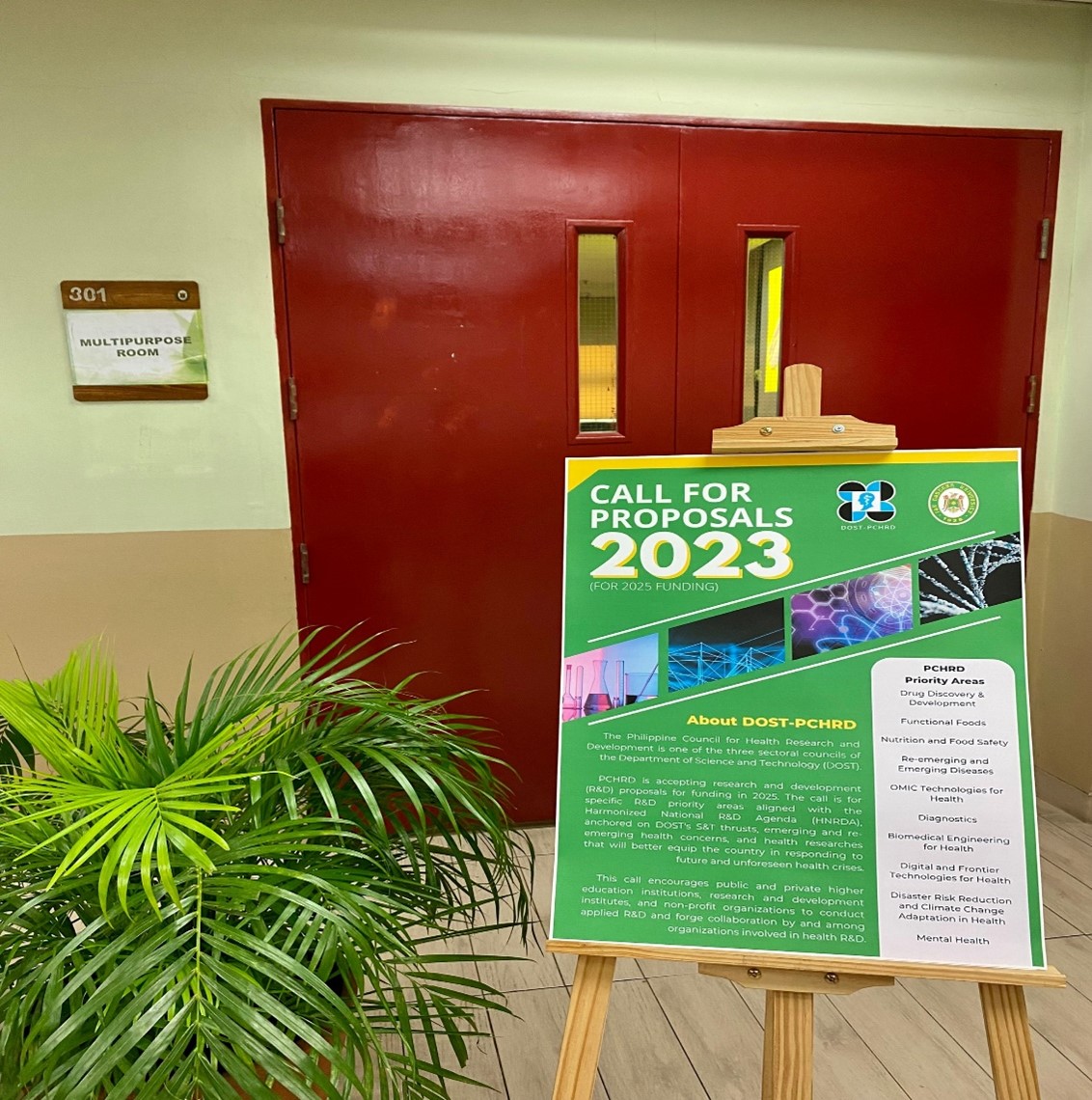 About DOST-PCHRD
The Philippine Council for Health Research and Development is one of the three sectoral councils of the Department of Science and Technology (DOST).
PCHRD is accepting research and development (R&D) proposals for funding in 2025. The call is for specific R&D priority areas aligned with the Harmonized National R&D (HNRDA), anchored on DOST's S&T thrusts, emerging and re-emerging health concerns, and health researchers that will better equip the country in responding to future and unforeseen health crises.
It encourages public and private higher education institutions, R&D institutes, and non-profit organizations to conduct applied R&D and forge collaboration by and among organizations involved in health R&D.