The Center for Teaching and Learning (CTL) is the arm of the Academic Development Office (ADO) which ensures the promotion and reinforcement of student-centered teaching and learning as an integral part of the university's educational brand. It is the mission of CTL to streamline the university's culture of teaching and service through year-round in-house lectures, seminars and workshops on various aspects of instruction and learning.
The types and topics of training are usually determined by the results of student evaluation of faculty as well as faculty survey of teacher needs from the 1st semester of the school year. When there are emerging trends in education which are considered relevant to higher education, CTL arranges training on these topics.
There are also occasions when the Center for Higher Education (CHED) would issue memoranda on topics which need to be integrated into the curriculum and training sessions are provided for these.
CTL past projects
DLECCT-SCL
Faculty training
InTL
---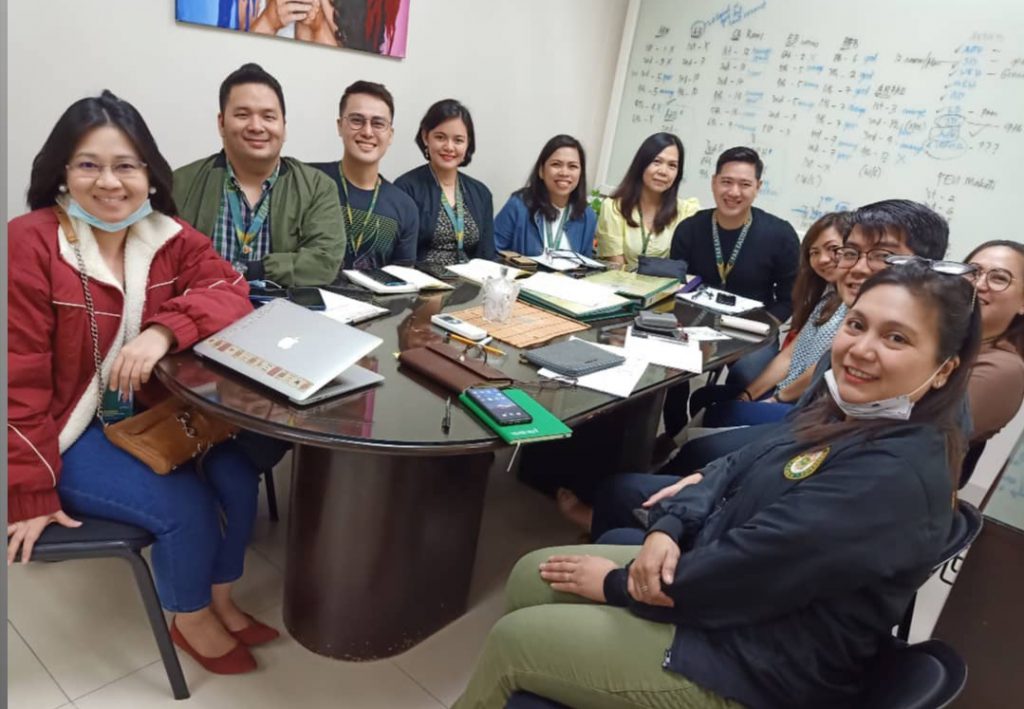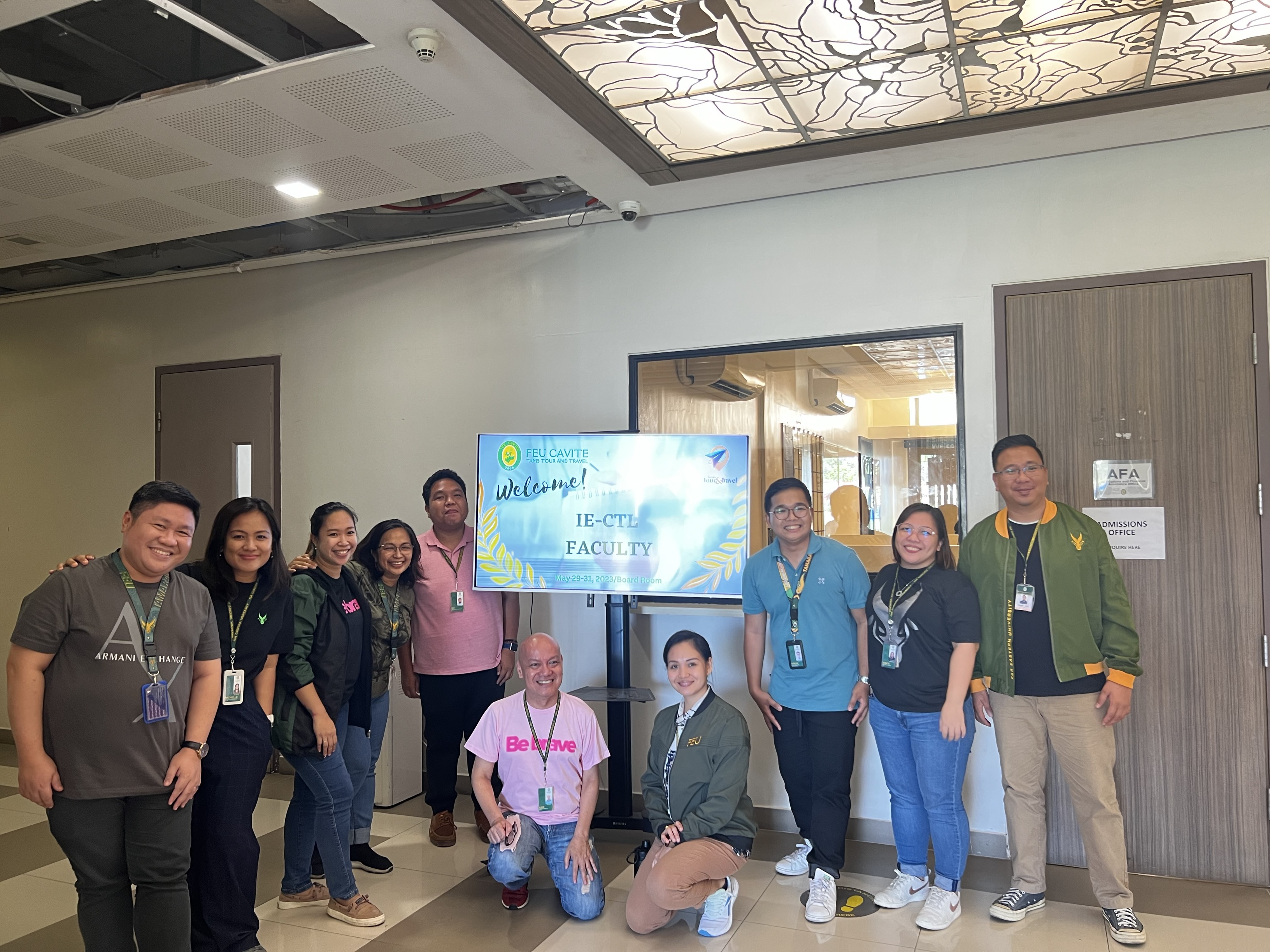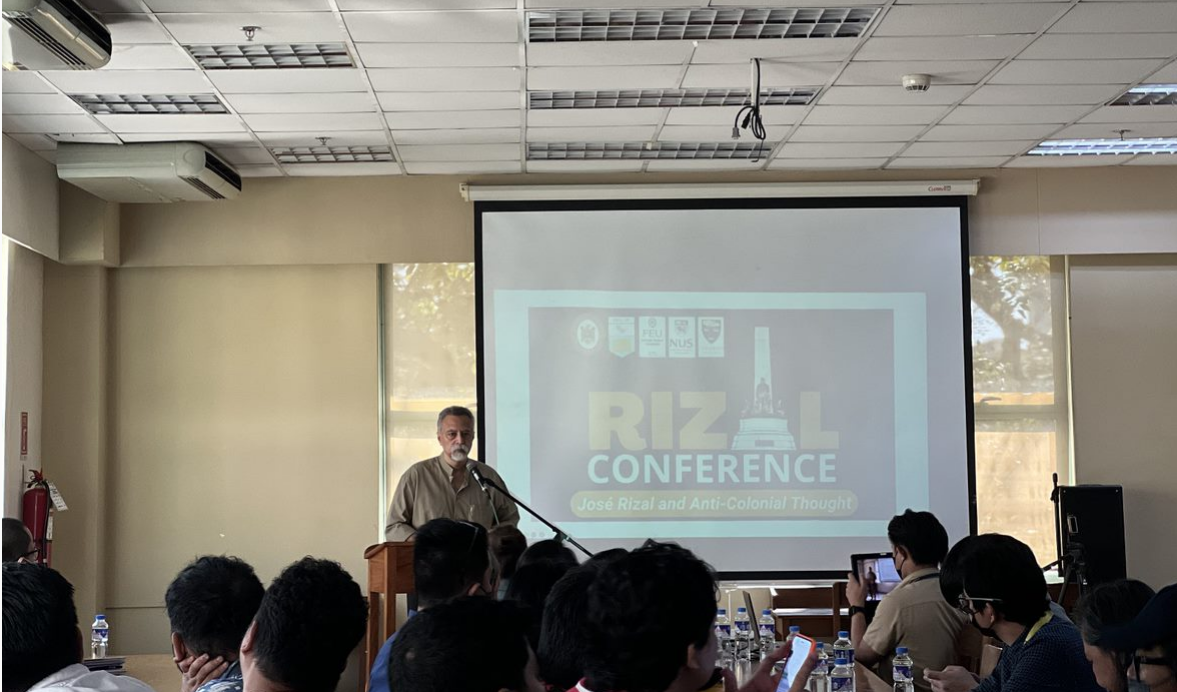 ---
Upcoming projects