FEU Makati
FAR EASTERN UNIVERSITY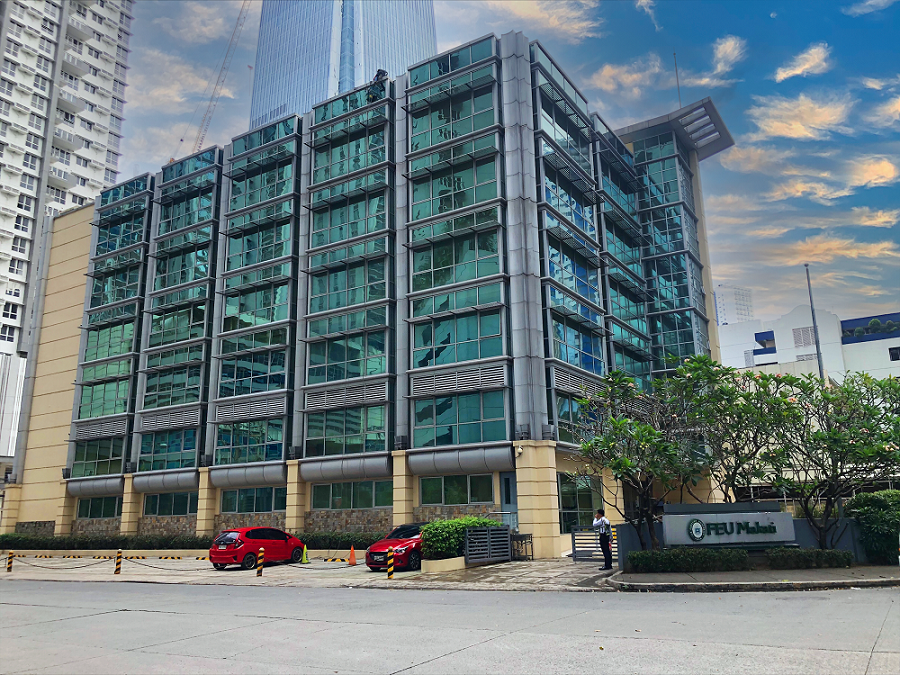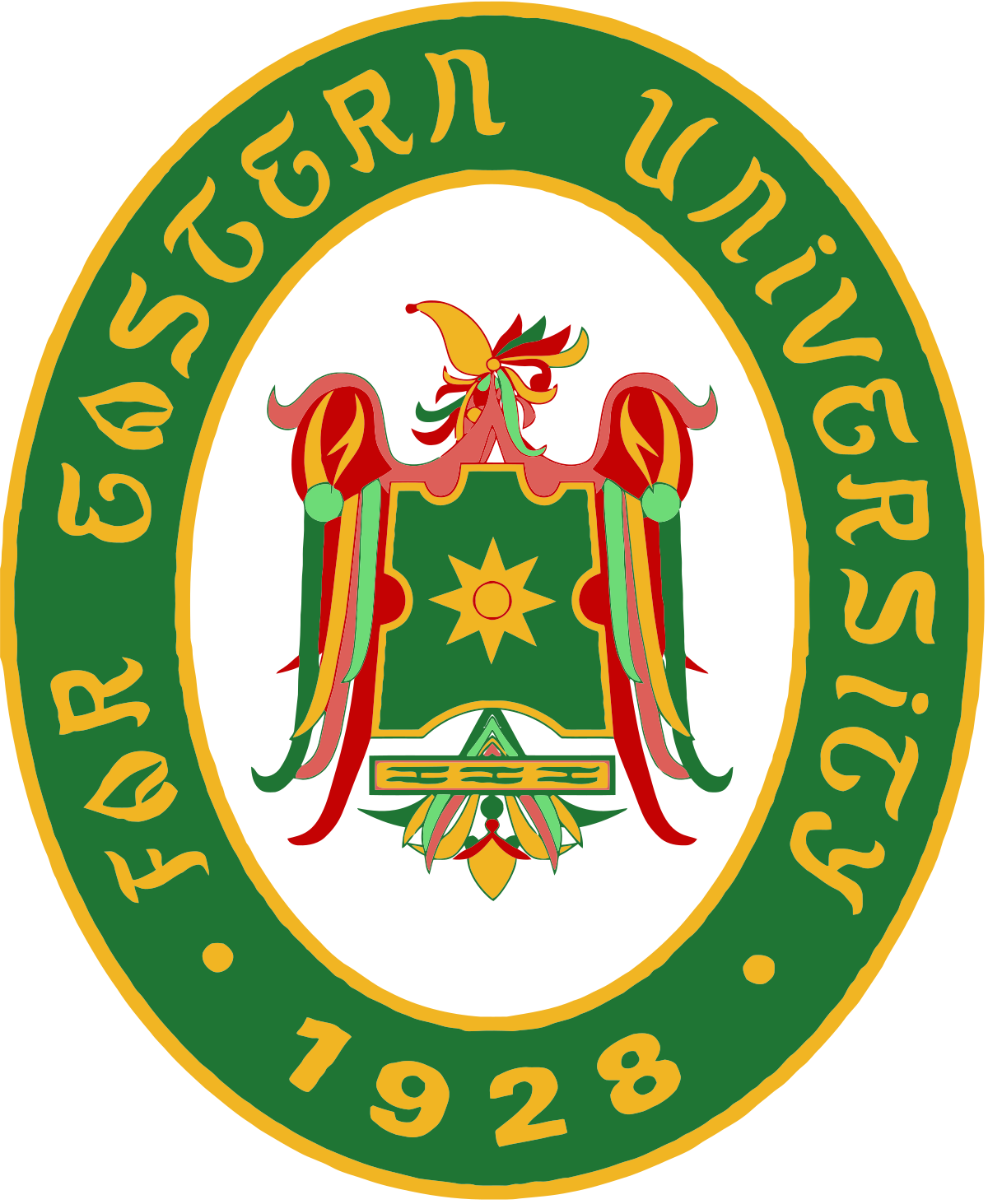 Why FEU Makati?
Taking from FEU Manila's long history of excellence in law, accounting and business education, the FEU - Makati has been regarded as one of the best business and law schools situated at the heart of business in the Philippines. With modern and state of the art facilities, the school offers Law, Accountancy and Business education with more emphasis on exposing the students to real and emerging trends in business and the corporate world. The school also has a roster of faculty members that come from various industries, ensuring that each student learns directly from the experts.
More about the FEU Makati
Our Vision
Far Eastern University – Institute of Accounts, Business and Finance (IABF) envisions itself to be the preferred business school in Asia.
Our Mission
The Institute of Accounts, Business and Finance is committed to produce principled and competent business graduates, espousing Fortitude, Excellence and Uprightness. IABF will promote community engaged, service-oriented individuals who will shape and build strong organization in the future.
More about our Institute
News and Events
There's a lot happening at our campus
FEU Makati
Enrique E. Lozari, PhD
Dean, Institute of Accounts, Business and Finance
Earl Joseph M. Borgoña
Associate Dean, Institute of Accounts, Business and Finance-Makati
Anselmo C. Giron
Department Chair
FEU Makati BS in Accountancy Department
Get In Touch
Got any questions? Don't hesitate to get in touch.
Office Location
FEU Makati, Gil Puyat Avenue corner Zuellig Loop, Makati City
Contact Numbers
(02)8836-2002, (02)8836-2033, (02)8836-9870 loc. 119
E-mail
feu-makati@feu.edu.ph