1. Introduction
Disclaimer: This privacy notice only covers the official website of FEU (www.feu.edu.ph). Other FEU sites related with student and alumni services may be covered by separate policies.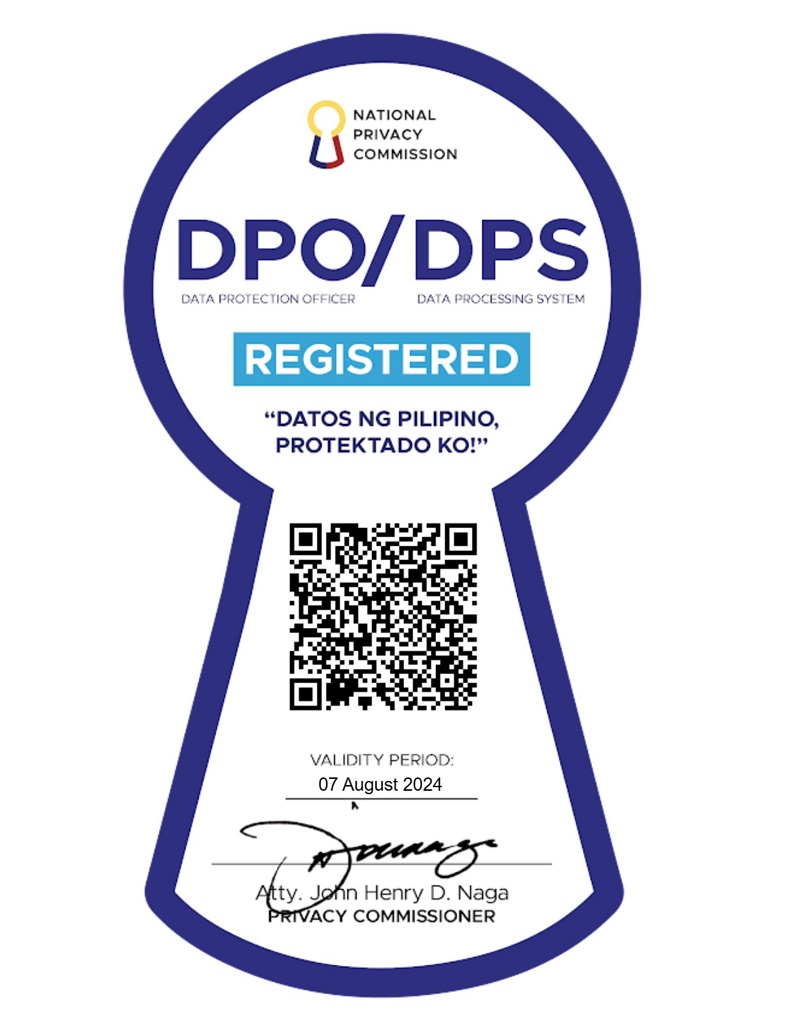 This is the official website of the Far Eastern University. We have developed this Privacy Policy to notify you about our privacy practices. We value your rights to privacy that any personal information collected on or through this site will be treated in accordance with Republic Act No. 10173, or the Data Privacy Act of 2012, and its Implementing Rules and Regulations.
By using this webpage, you consent to the collection, and processing of personal information to improve the content of our web pages and the overall quality of our services.
Other domains such as the FEU Student Central, TAMS Service Deck, Canvas managed or maintained by the FEU, including those by affiliated units, may be covered by a separate and different policy.
The services in this web page are not intended for minors. In the event that a person is under 18 years old, they must get prior consent from the parent or legal guardian in compliance with the Republic Act No. 10173.