The ASEAN University Network-Quality Assessment (AUN-QA) harmonizes higher education systems and standards in the ASEAN, promotes mobility of faculty members and students, encourages collaborative researches, and facilitates credit transfer among its members.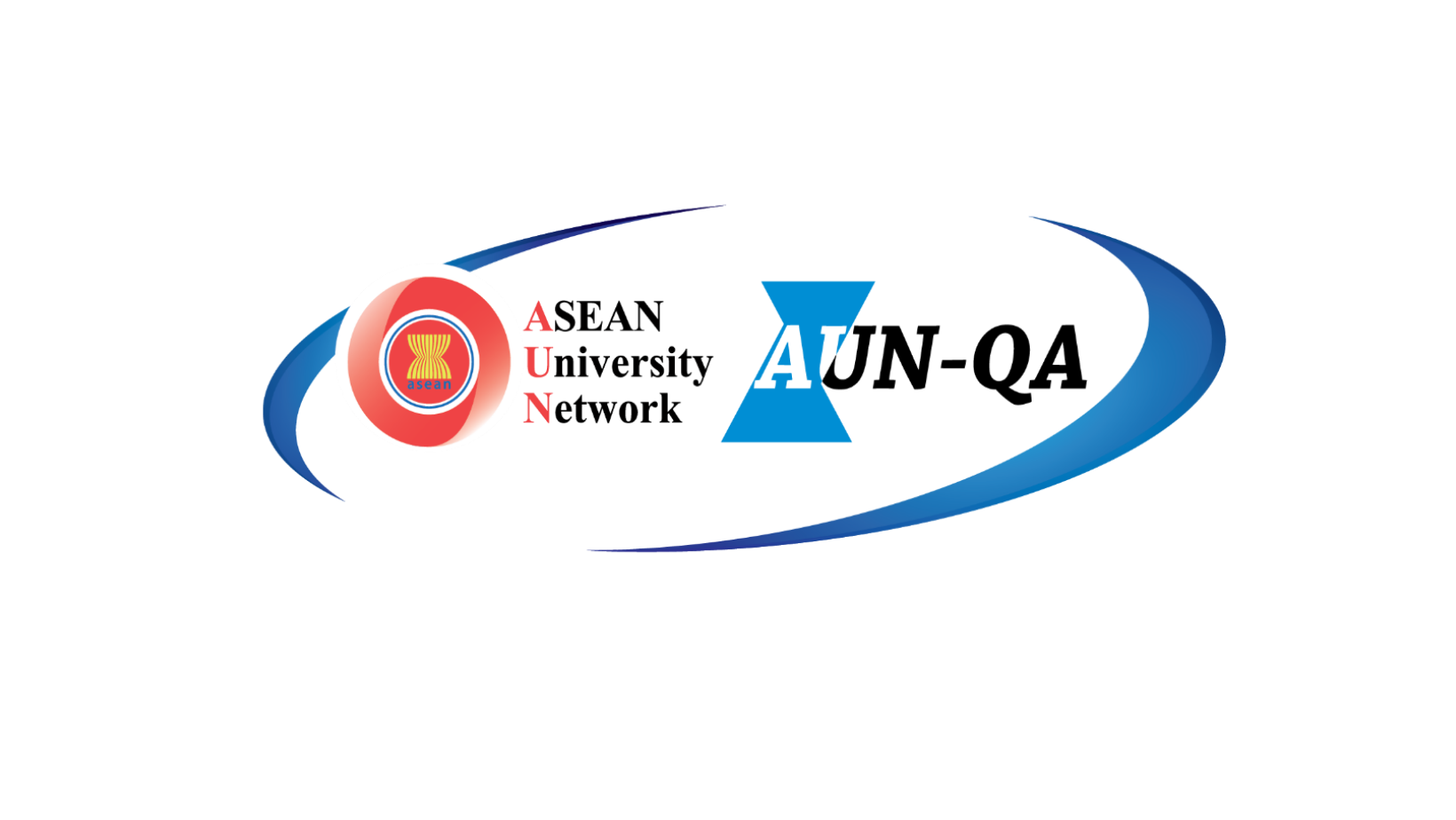 ASEAN University Network-Quality Assurance certified programs
Bachelor of Arts in Political Science
Bachelor of Arts in Communication
Bachelor of Secondary Education
Bachelor of Elementary Education
Bachelor of Science in Architecture
Bachelor of Fine Arts Major in Visual Communication
Bachelor of Arts in International Studies
Bachelor of Science in Applied Mathematics
Bachelor of Science in Accountancy
Bachelor of Science in Business Administration
Bachelor of Science in Psychology
Bachelor of Science in Nursing
Bachelor of Science in Biology
Bachelor of Arts in Language and Literature Studies
Bachelor of Science in Medical Technology
Master of Arts in Psychology
The ASEAN University Network-Quality Assurance (AUN-QA) Network was created to realise the mission of harmonising educational standards and seeking continuous improvement of academic quality of universities in the ASEAN region.
Read more about AUN- QA certification HERE
---

As of May 2023, a total of 21 FEU Manila programs have been accredited with the PACUCOA.
Level IV accredited
Bachelor of Science in Accountancy
Bachelor of Science in Applied Mathematics with Information Technology
Bachelor of Science in Biology
Bachelor of Science in Business Administration
Bachelor of Arts in Communication
Bachelor of Elementary Education
Bachelor of Science in Psychology
Bachelor of Secondary Education
LEVEL III accredited
Master of Arts in Psychology
Bachelor of Arts in Language and Literature Studies
Bachelor of Arts in Political Science
Bachelor of Arts in International Studies
Bachelor of Science in Hotel and Restaurant Management
Bachelor of Science in Tourism Management
Doctor of Education
Master of Arts in Education
LEVEL II accredited
Bachelor of Science in Architecture
Bachelor of Science in Medical Technology
Bachelor of Fine Arts major in Visual Communication / Studio Arts
LEVEL I accredited
Master of Science in Biology
Master of Arts in Communication
CANDIDATE STATUS
Bachelor of Arts in Interdisciplinary Studies
Bachelor of Physical Education
---

Level III Accredited
Bachelor of Science in Nursing
Candidate
Master of Arts in Nursing
---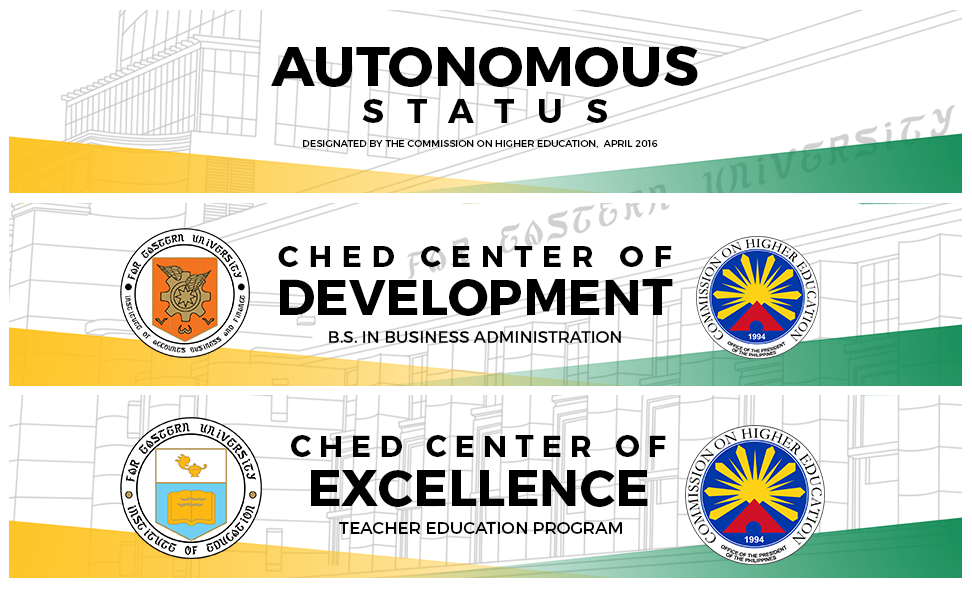 ---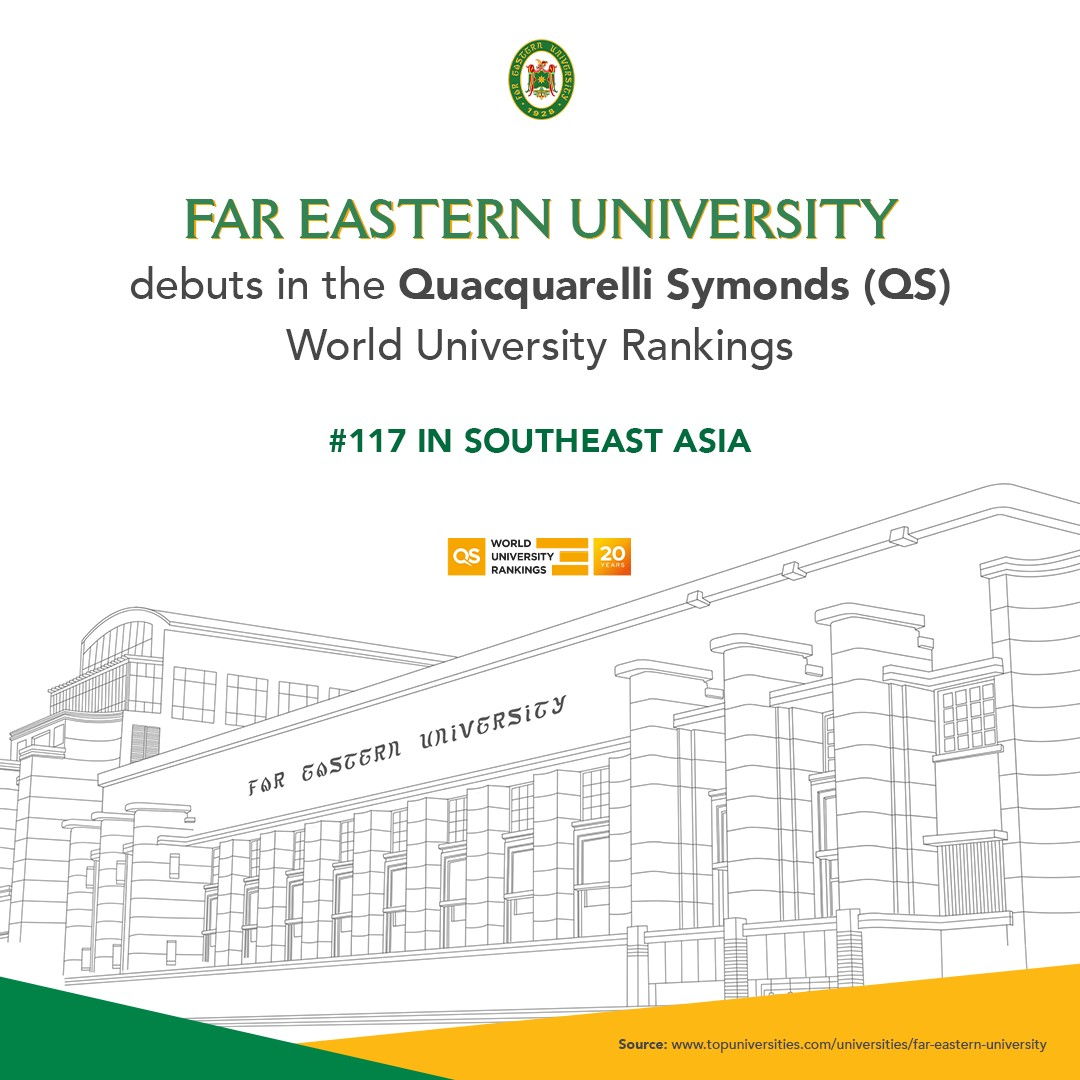 ---

---
FEU awarded with second Two Golden Arrow award for corporate governance
FEU claims top student awards in 2022 Philippine Quill
---
INTERNATIONAL AFFILIATIONS AND CERTIFICATIONS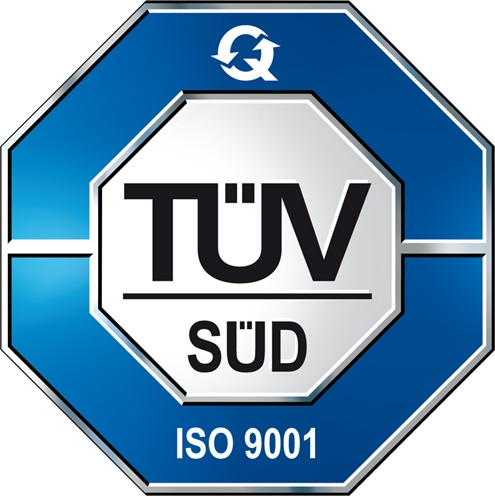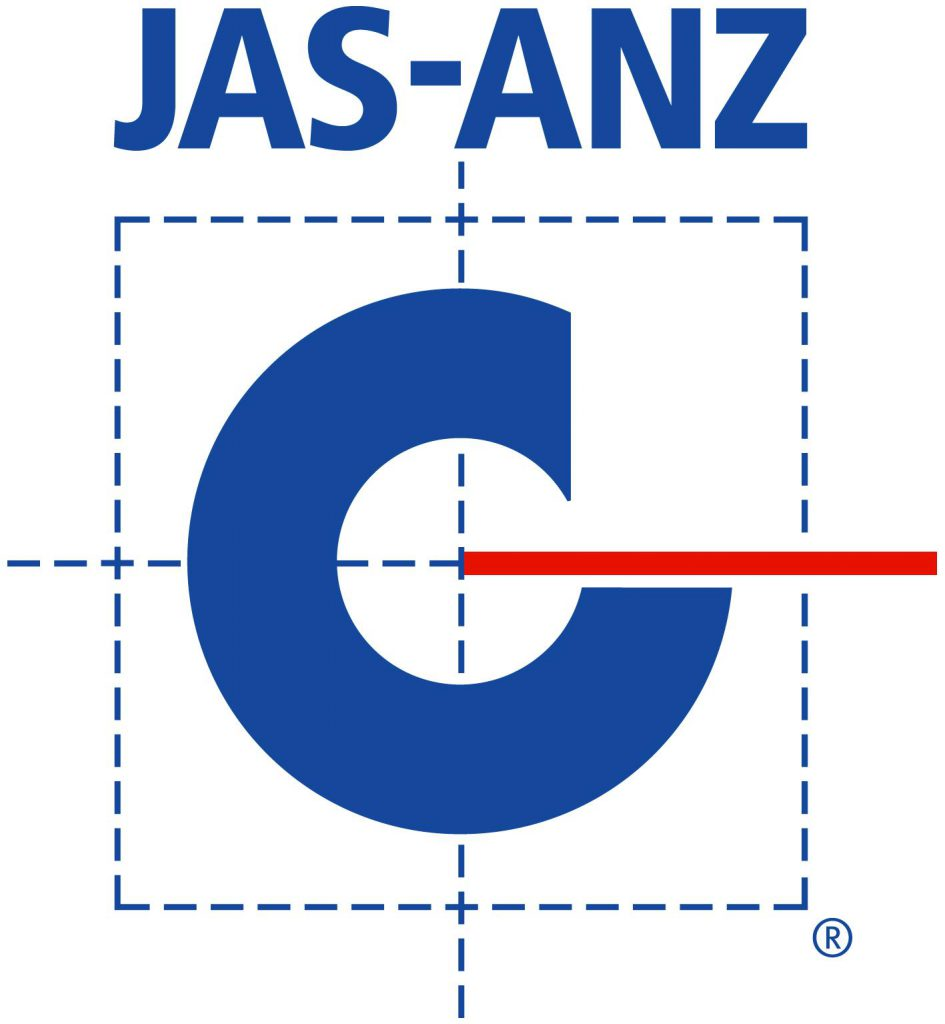 ---