About Us
The URC is intended to be the hub of research where all available support to researchers is coursed through. Its core function is to closely work with the Academic Affairs Office, Academic Development Office, different Institutes and other concerned units in the:
1. Development and application of research policies and processes for the coordination and monitoring of research projects developed under any URC program ensuring strict compliance to the guidelines framing the programs by all involved parties.
2. Implementation of programs and grants such as the (a) Research Capability Building Programs (RCBP), (b) University Research Assistance Grant (URAG), (c) Publication Incentive, (d) Thesis and Dissertation Incentive among others.
3. Arrangement of trainings and workshops to develop and improve skills among researchers (e.g. proposal writing, statistical analyses, manuscript writing, etc.) to promote the conduct of research and dissemination of research outputs through various fora.
4. Management of Committees, including Publications Standards Committee (RSC), Ethics Review Committee (ERC), Institutional Animal Care and Use Committee (IACUC), and Intellectual Property Rights Committee (IPRC).
5. Documentation of all URC-initiated and funded activities pertaining to faculty research for preparation of management reports.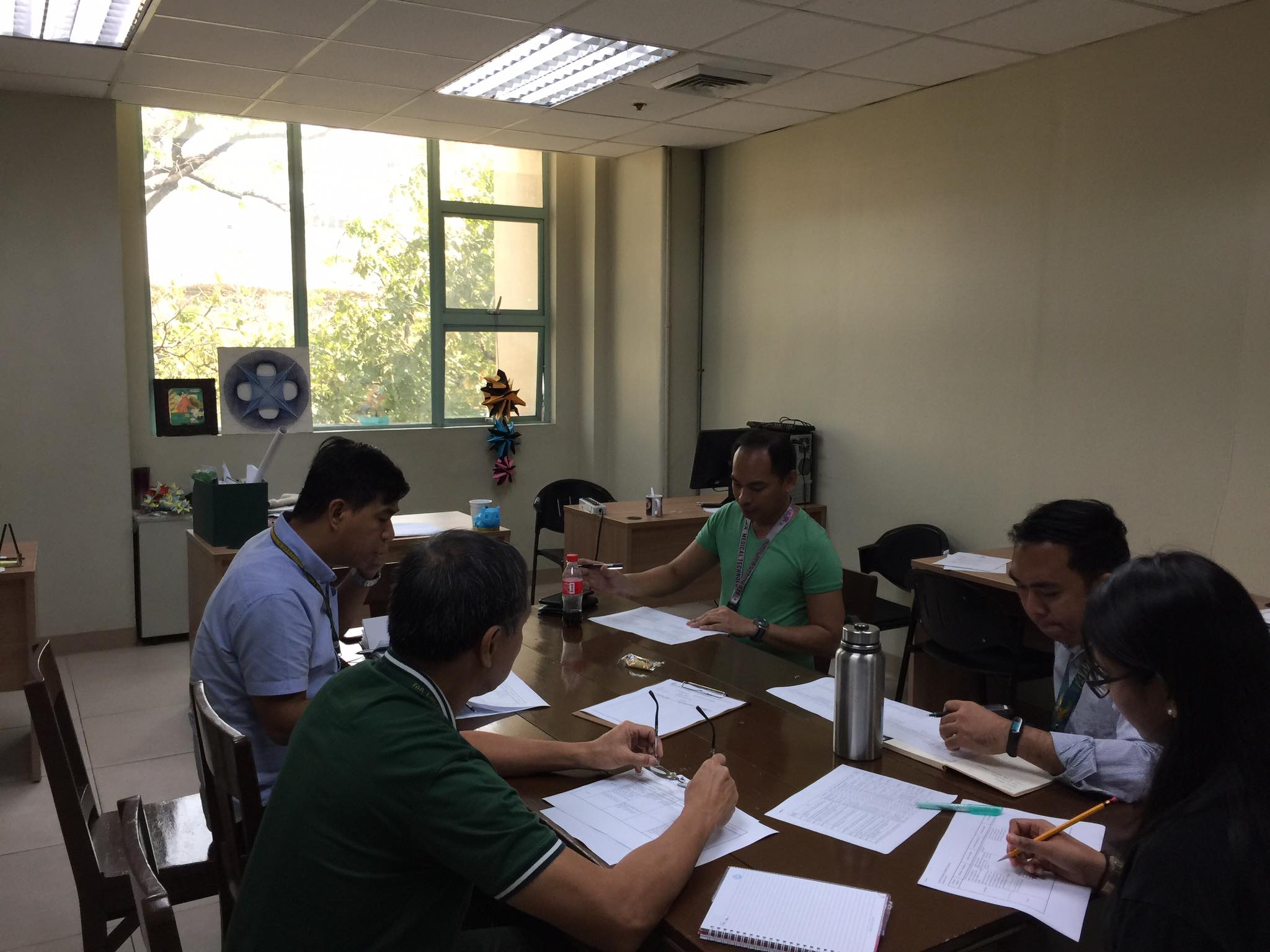 ---
Vision-Mission Statement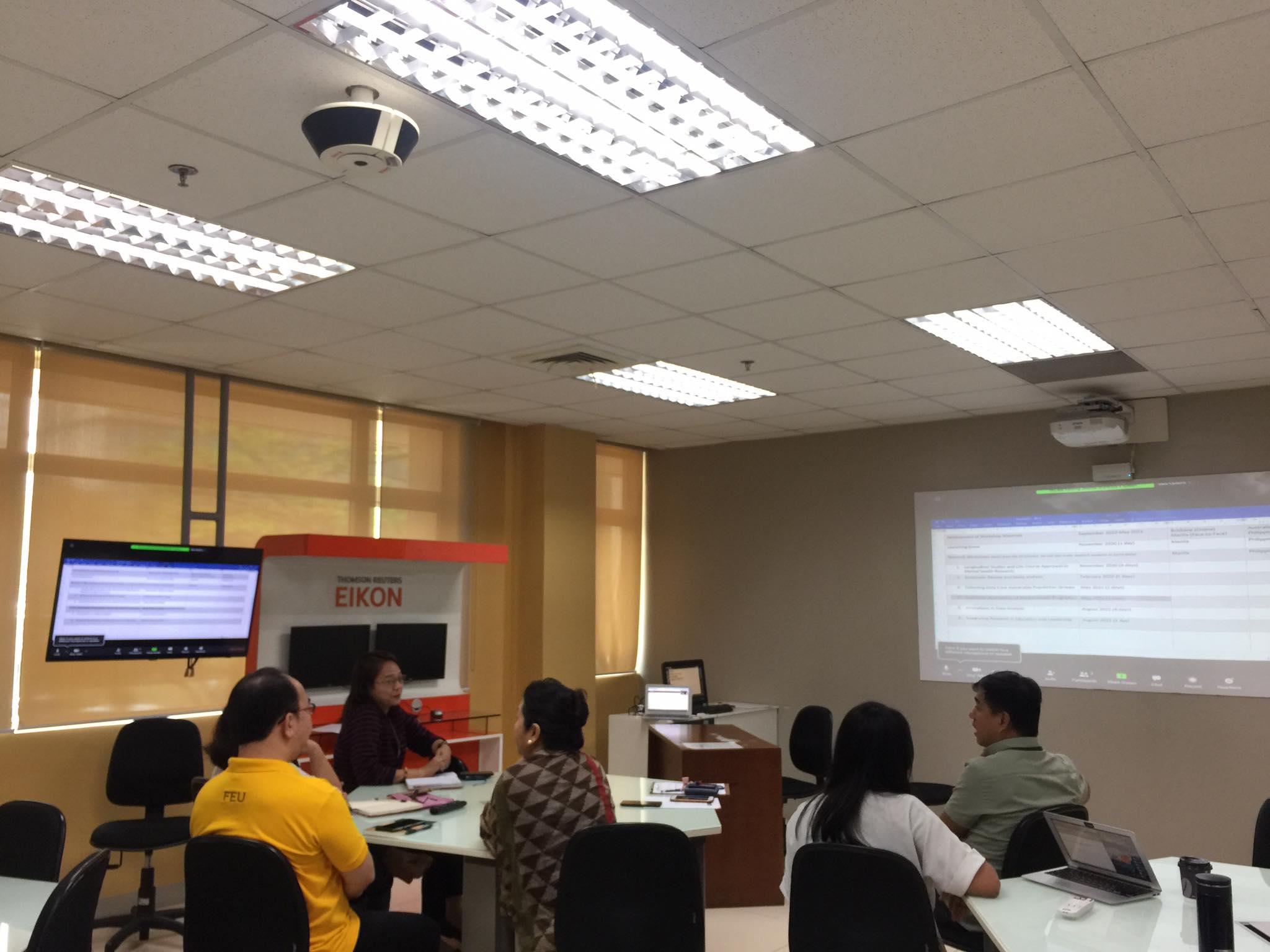 The University Research Center (URC) is a coordinating unit of the Far Eastern University dedicated to the creation and advancement of a community of ethical, committed, and professional researchers at the forefront of sustainable and responsive research for national and global development.
To achieve this vision, the URC commits to:
1. Develop policies and guidelines that encourage research and foster interdisciplinary collaboration and collegiality;
2. Nurture a community of researchers and scholars through mentoring programs and capacity-building seminars-workshops, and other research-related activities;
3. Create sustainable partnerships and engagements within and outside of FEU through funding and other research-based support and services.
4. Promote outputs, through its various sub-committees and programs, that are considered excellent and innovative, ethical, socially-relevant, and responsive.
5. Provide platforms through various fora that allows for dissemination of new knowledge and the discussion of various research-based issues, trends, and solutions with the goal of contributing to the advancement of national and global development.
---
URC Activities
Institutionalizing the Research Development Plan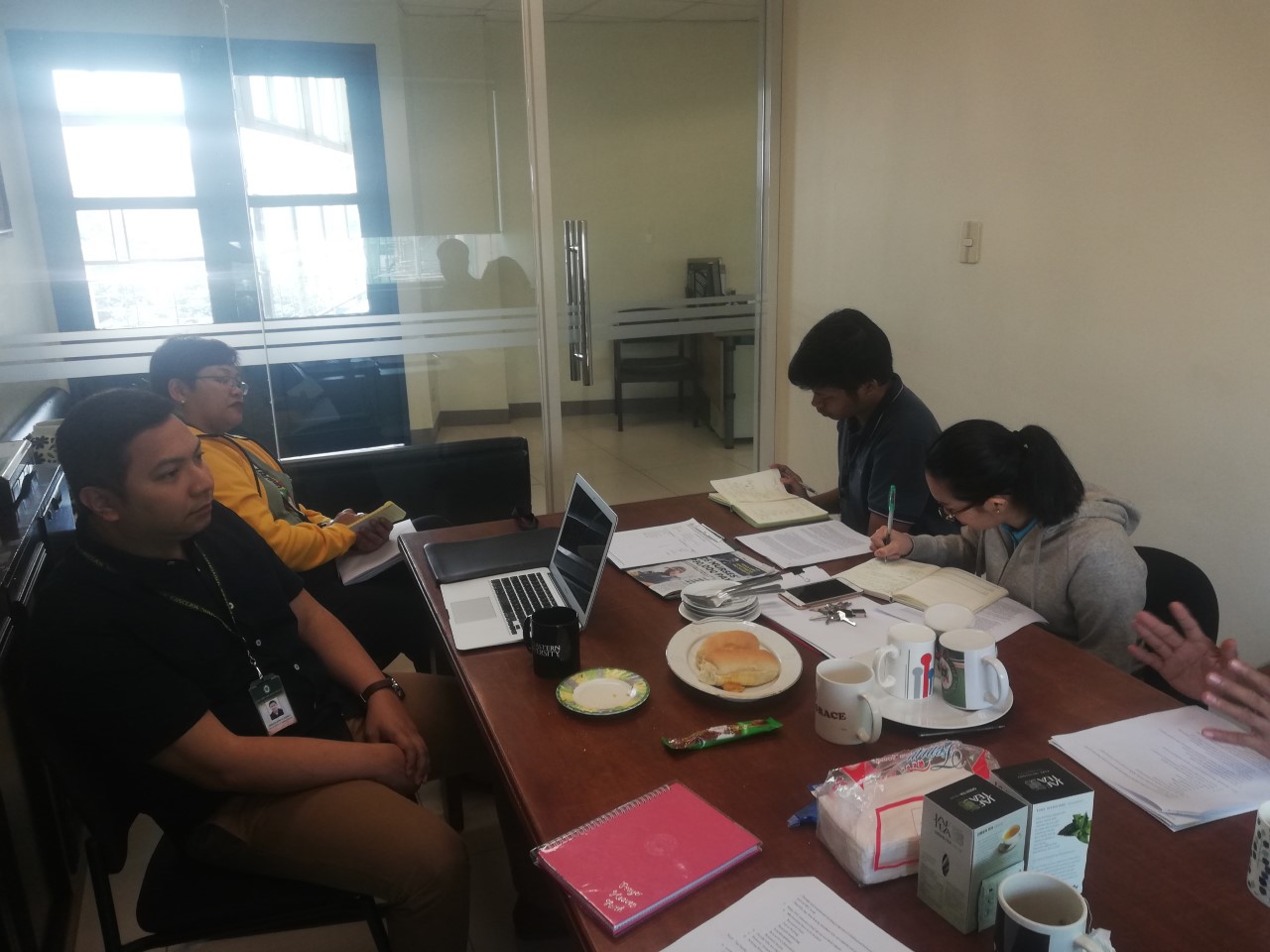 The University recognizes the pivotal role the Institutes, and academic departments under them, play in making research in the University vibrant. URC, hand-in-hand with the Institutes, institutionalized the Research Development Plan, which sets the strategies of the various Institutes in enhancing research capability of faculty, non-teaching staff, and students, increasing the yield of researches and publications, enriching research culture in the University and translating knowledge generated from research to student learning.
Webinars-Seminars on Research and Publication, Colloquia, Journal Launch etc.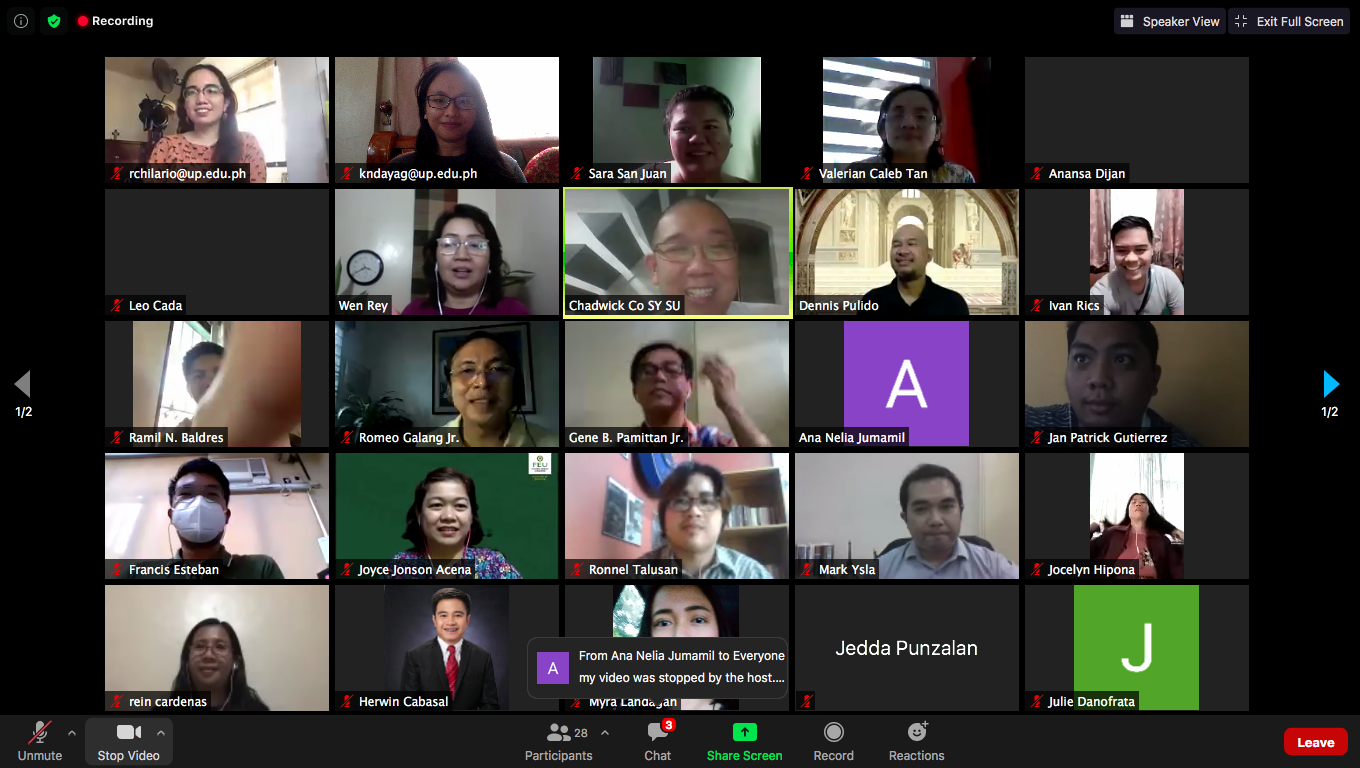 The Institutes are the lifeblood of research in the University. Hence, the URC constantly collaborates with the different academic units in implementing research-related activities and programs that aim to keep research vibrant in the University. URC fully supports the conduct of different webinars/seminars-workshops on research and publications, research colloquia, launching of journal and other fora as these are avenues by which faculty members, students and non-teaching personnel share and gain knowledge and experience.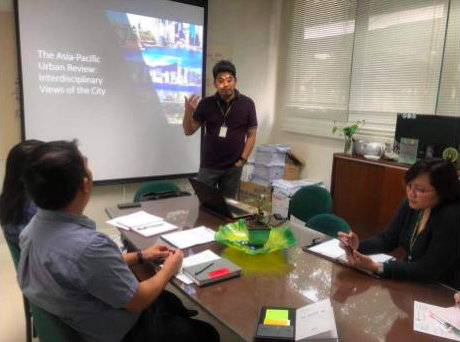 Meeting between Mr. Leo Nery, Managing Editor of Asia Pacific Urban Review and Deans and Associate Deans to invite contributions from Institutes
Active Participation in Research Consortia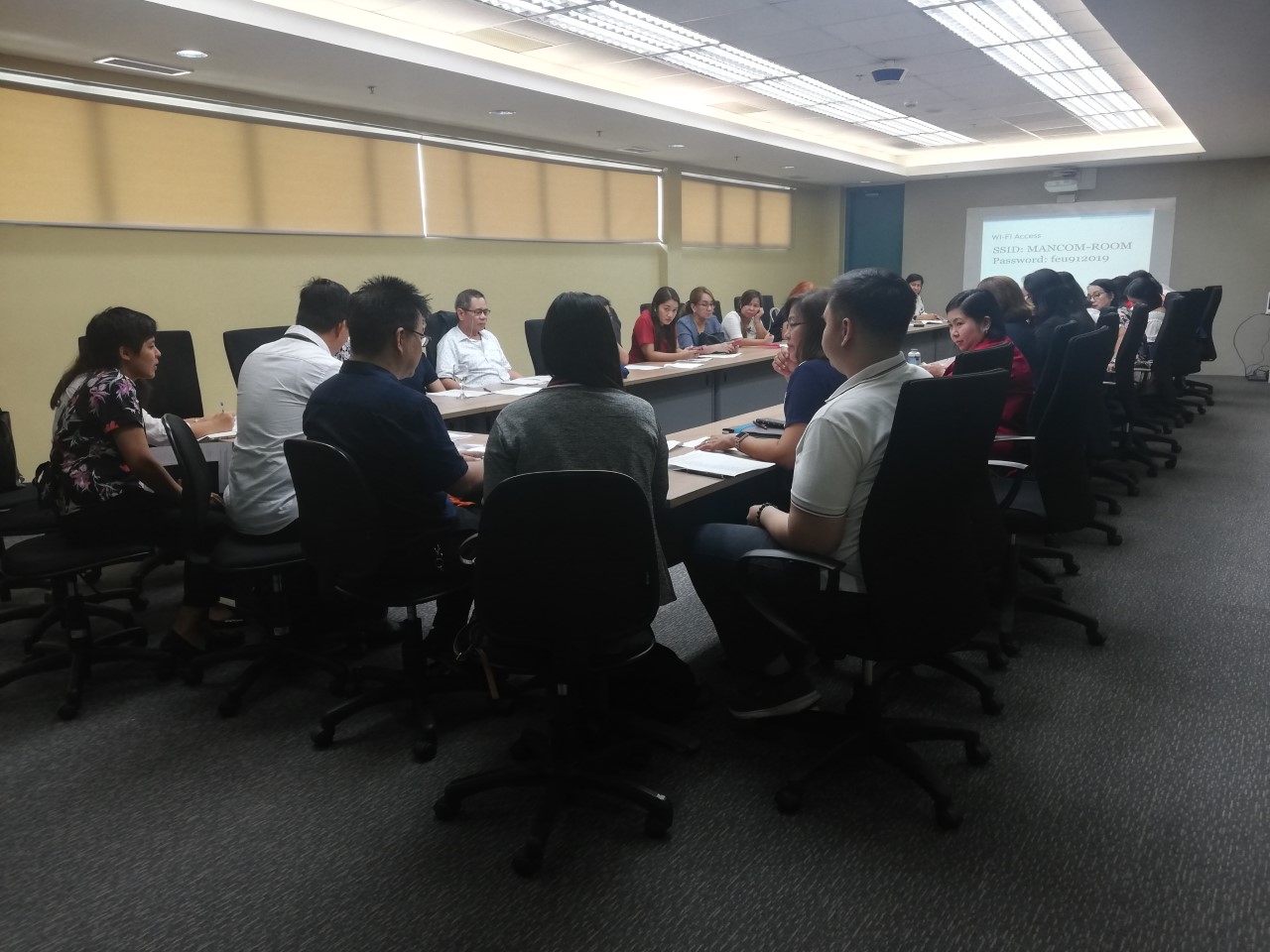 Recognizing the value of external collaboration and partnership in research, the University, through the representation of the URC, has been an active member of the Metro Manila Health Research and Development Consortium (MMHRDC) and the University belt Consortium (U-Belt Consortium). MMHRDC has forty three (43) members coming from research Institutions, HEIs, medical institutions, government and nongovernment agencies while U-belt Consortium is composed of thirteen Universities located within the University-belt area. Both consortia have been conducting research-related inter-university projects such as conferences, training and seminars and research collaborations.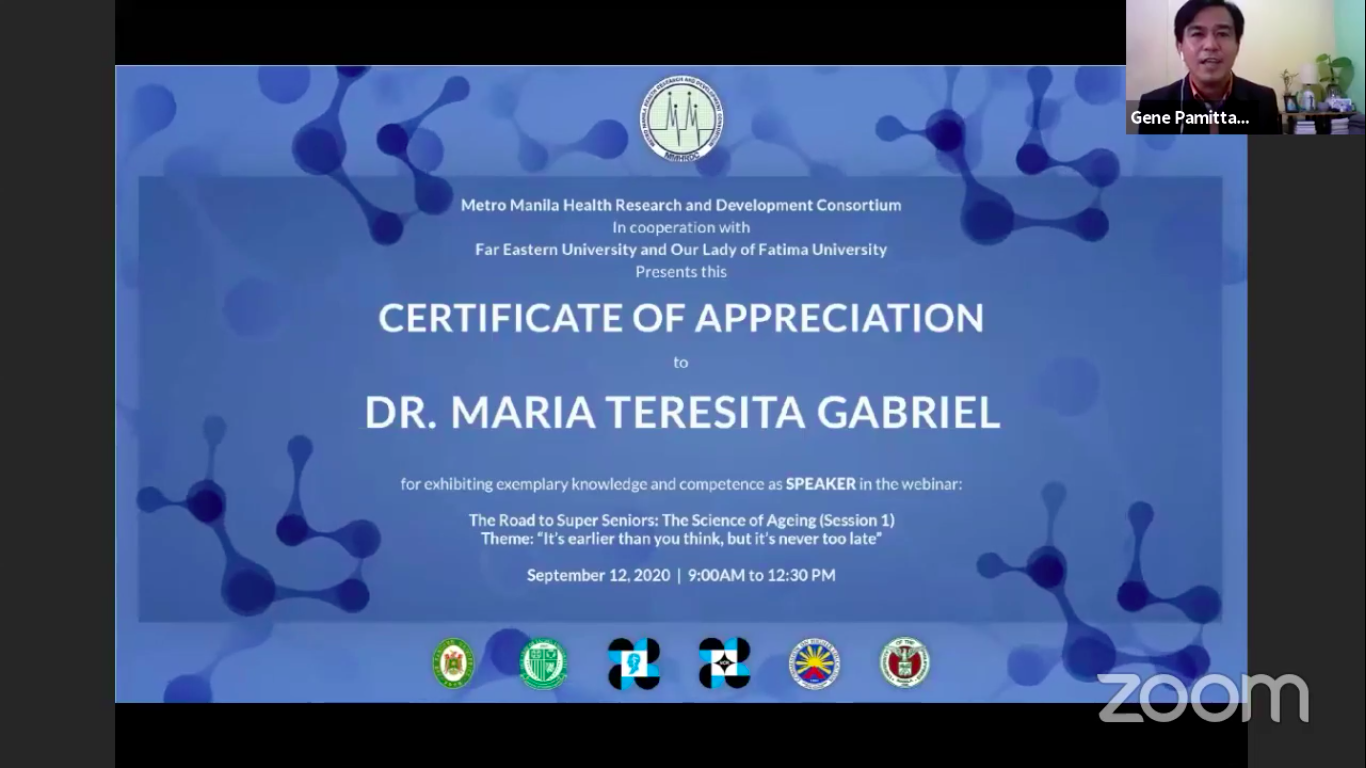 (On top) MMHRDC meeting held at FEU in preparation for the originally-planned 4th International Symposium and 11th Annual Scientific Conference. But due to the pandemic, the body decided to convert it to a Webinar Series, with the theme "The road to Super Seniors: The Science of Ageing. It's earlier than you think, but it's never too late"held onSeptember 5, 12 and 26, 2020 with Far Eastern University and Our Lady of Fatima University as lead organizers.
Information Dissemination of Research Activities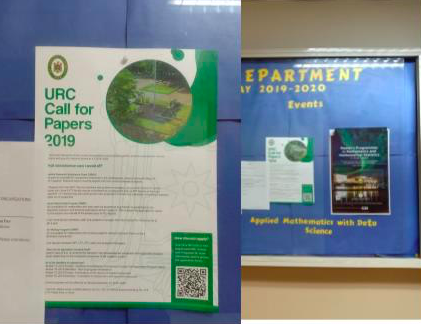 One way to encourage the faculty members to engage in research is through promotion of the existing University-initiated Grants, Programs, and Incentives. URC recognizes the value of information dissemination about these research supports in all platforms possible. URC conducts orientation and discussion about the different research-related grants, programs, and incentives in faculty meetings of several Program and Institutes. Posters for Call for Proposals are also strategically placed around the campus, while a copy of the Call for Paper poster is emailed to the faculty members through their Program Heads. These efforts are done to bridge possible information gaps and promote the research activities of the URC to faculty members, academic managers, and non-teaching staff.
Orientation and Consultation with Research Grantees and Participant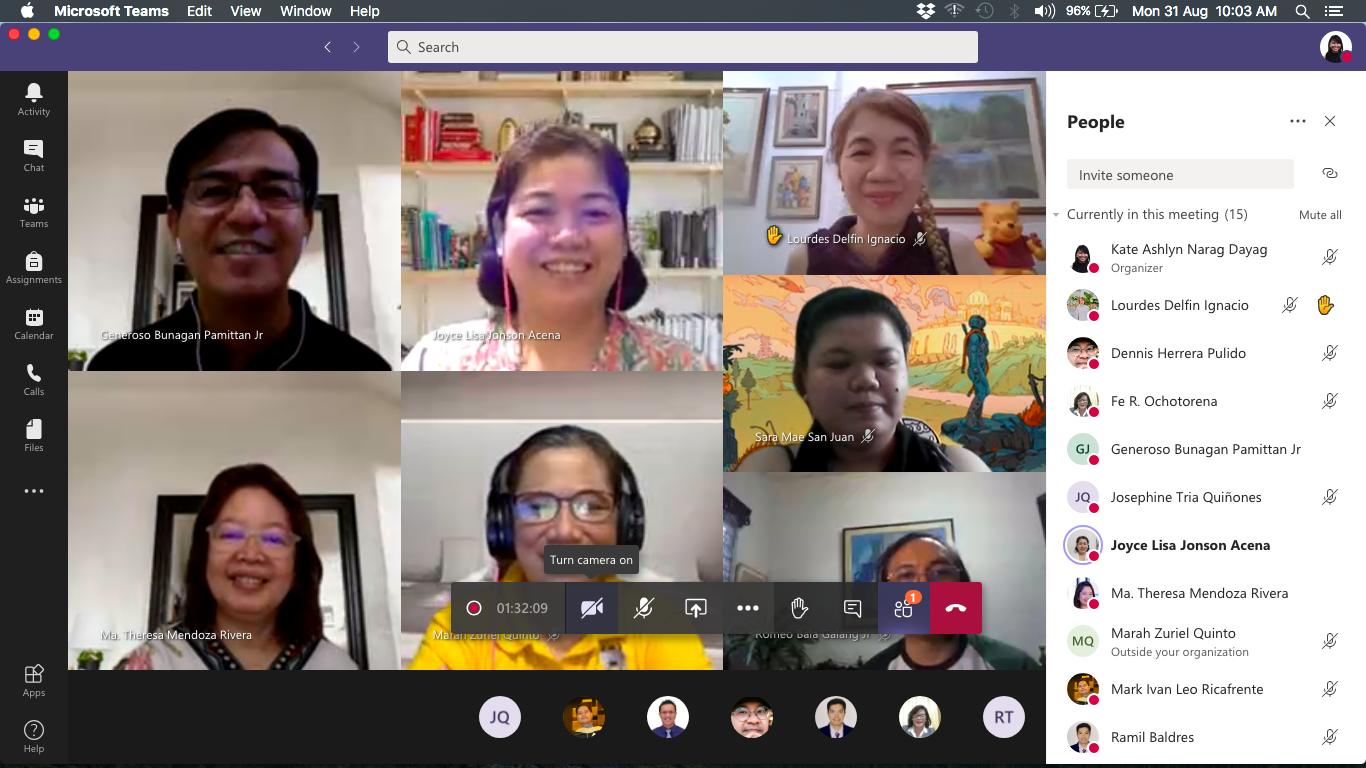 URC supports its grantees and participants of various research related programs through orientation and consultation. Upon conferment of URAG grantees and Research Capability Program advisees and mentees, an orientation is conducted to put the expectations of the research activity in order. Among the agenda discussed in the tete-a-tete are the project timeframe, guidelines and procedures, and expected output. More than orientation, URC also invites Senior Faculty Researches, who act as mentors and advisers, for a consultation on their recommendations on how to execute the program better. URC maintains an open and consultative relationship with grantees, participants, and senior faculty members to encourage close connections among researchers to revitalize and rouse the university's research culture.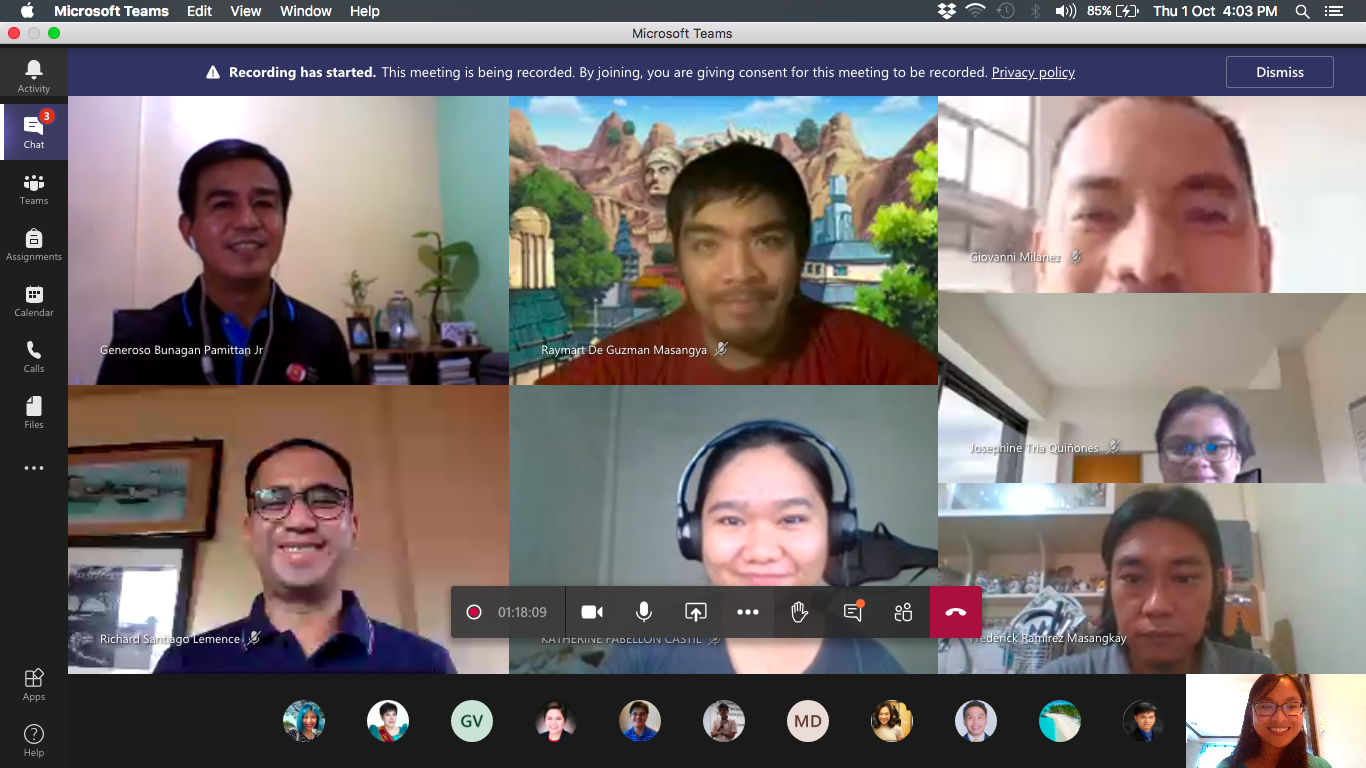 (Top) Senior Research Faculties (Mentors and Advisers) and Advisers and Mentees huddled with Senior Vice President for Academic Development, Dr. Myrna P. Quinto during an online tete-a-tete to mark the start of Research Capability-building Program 2020. (Bottom) Meanwhile, URAG grantees attend an online orientation on the grants' provisions and procedures.