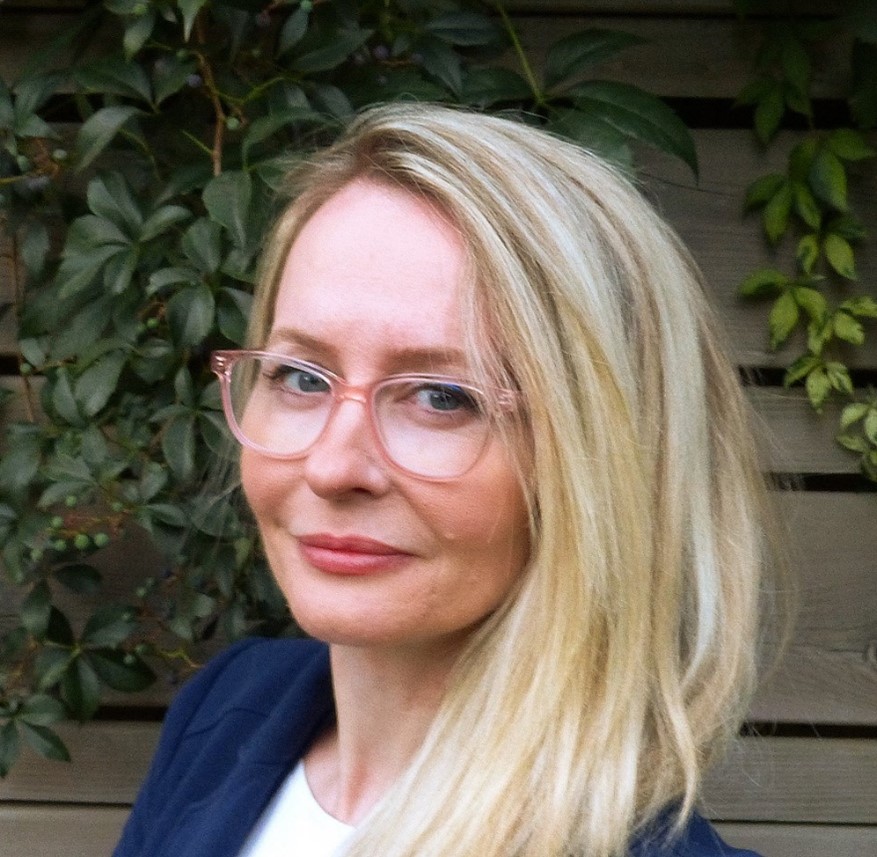 "I am honored to continue to collaborate with Far Eastern University (FEU)'s esteemed fine arts program, a studio program of the highest standard. I am thrilled to participate in this unique cross-cultural experience, connecting with FEU students who are learning about art and galleries in Canada, while I am broadening my own knowledge of the dynamic art world of the Philippines. My gratitude to FEU and Ontario College of Art and Design University (OCAD U) for this career honor," said Erin Finley.
Erin, an international artist based in Toronto, Canada, has been honored with two teaching awards and has exhibited art in Canada, the US, and Italy. She has been teaching at OCAD U for 12 years, specializing in courses on figure drawing, portraiture, anatomy, and foundational drawing.
She has received numerous project grants for her professional art, including support from provincial and national levels of the Canadian government. Currently, she is undertaking a major nationally-supported project called "Memory Drawing," which gives people in hospital care an opportunity to create art together while building community.
Erin has spoken at conferences around the world, including recent contributions to scholastic conferences in Australia, England, and The Netherlands. Her academic research focuses on the role of serendipity in drawing, and how the COVID-19 pandemic prompted artists to become innovative by suddenly using any materials available, including kitchen products and found materials.
She has also spoken on Canadian television and radio about why using sustainable materials can impact the future of art.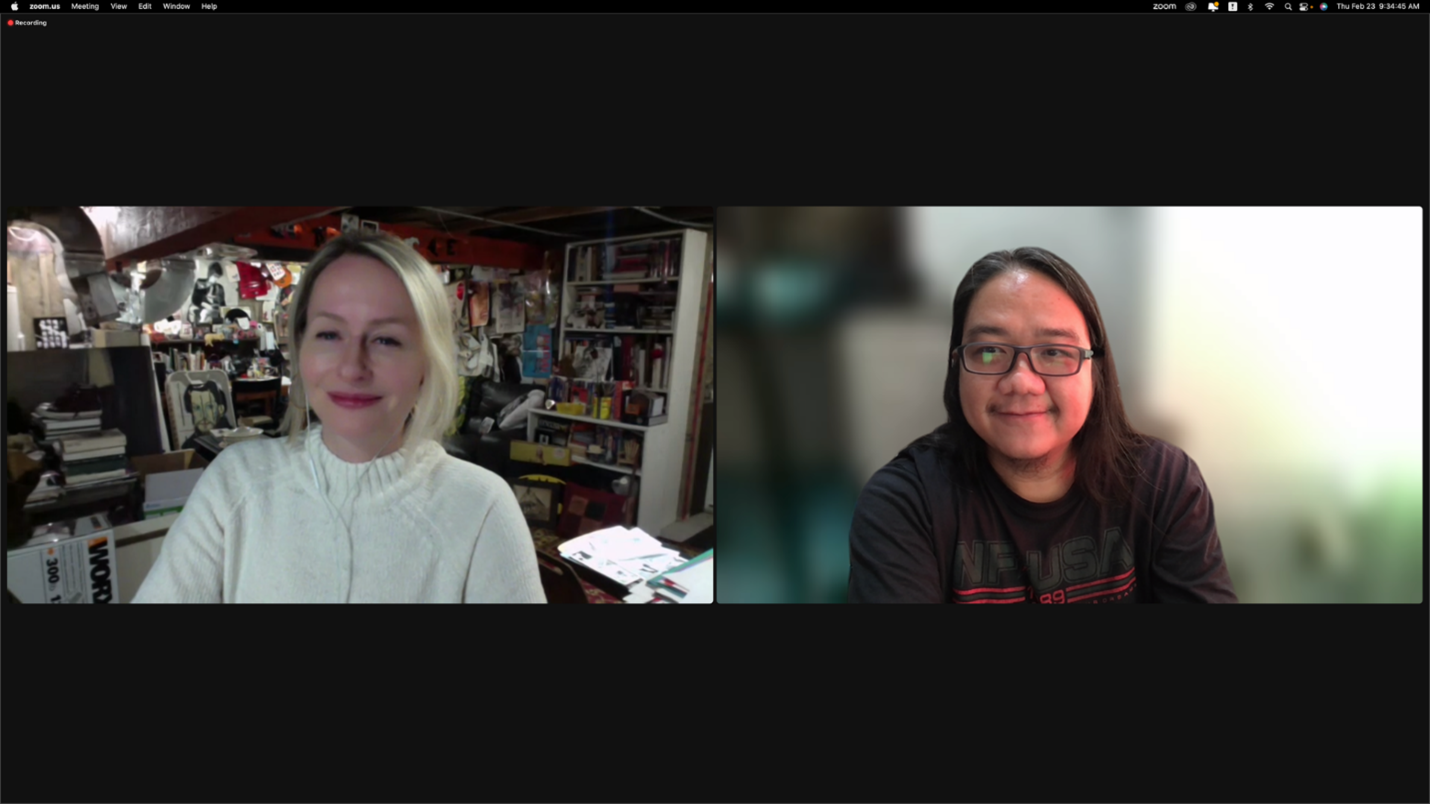 Erin has been teaching with FEU's Fine Arts Department as an Adjunct Faculty Member collaborating with FEU Prof. Jerry Macatuno. Her courses include Figure Drawing 1 (currently) and Figure Drawing 2 (last year).
"My proudest moment teaching FEU students happened when I saw how passionate they are about creating art for a better future. As artists, we compose artist statements to explain the intention of our work. I was so inspired when I read their recent artist statements," she said.
Erin's current assignment invites students to consider acts of care and the human form. For this task, students may focus on first responders, frontline workers, but also aspects of family care, self-care, and any other aspect of compassion where a human figure performs an act of care.
"FEU students have such visionary ideas about how art can impact the world, and why creativity matters in the sphere of innovation. They know why art matters on a global scale and they are driven to create art that has a positive impact on the world," she said.
As an educator, Erin is continually inspired by Prof. Macatuno, who is "an absolute joy to teach with."
"Our teaching styles mesh brilliantly and it's one of the most exciting pedagogical collaborations of my career," she said.