The GE Reading Club
The GE Reading Club is an open invitation for students to discuss, dissect, and deconstruct selected readings on topics in popular culture. This aims to promote critical analysis among students by allowing them to interpret, probe, and synthesize ideas from the reading material using different lenses. Further, this hopes to encourage reading of scholarly materials and the use of interdisciplinary lens in viewing problems and issues.
GE Spotlight
The GE Spotlight brings together FEU's very own esteemed faculty members on one stage to start the talk and share their academic viewpoints on specific areas of their research specialization, interests, and advocacies. Moreover, this is a venue for faculty members to echo their advocacy as this, in many cases, is the heart of their research – to fight for a cause they believe in. This aims to enrich students' learning experience and deepen their knowledge on special topics by engaging with the speaker and with students from different year levels and programs.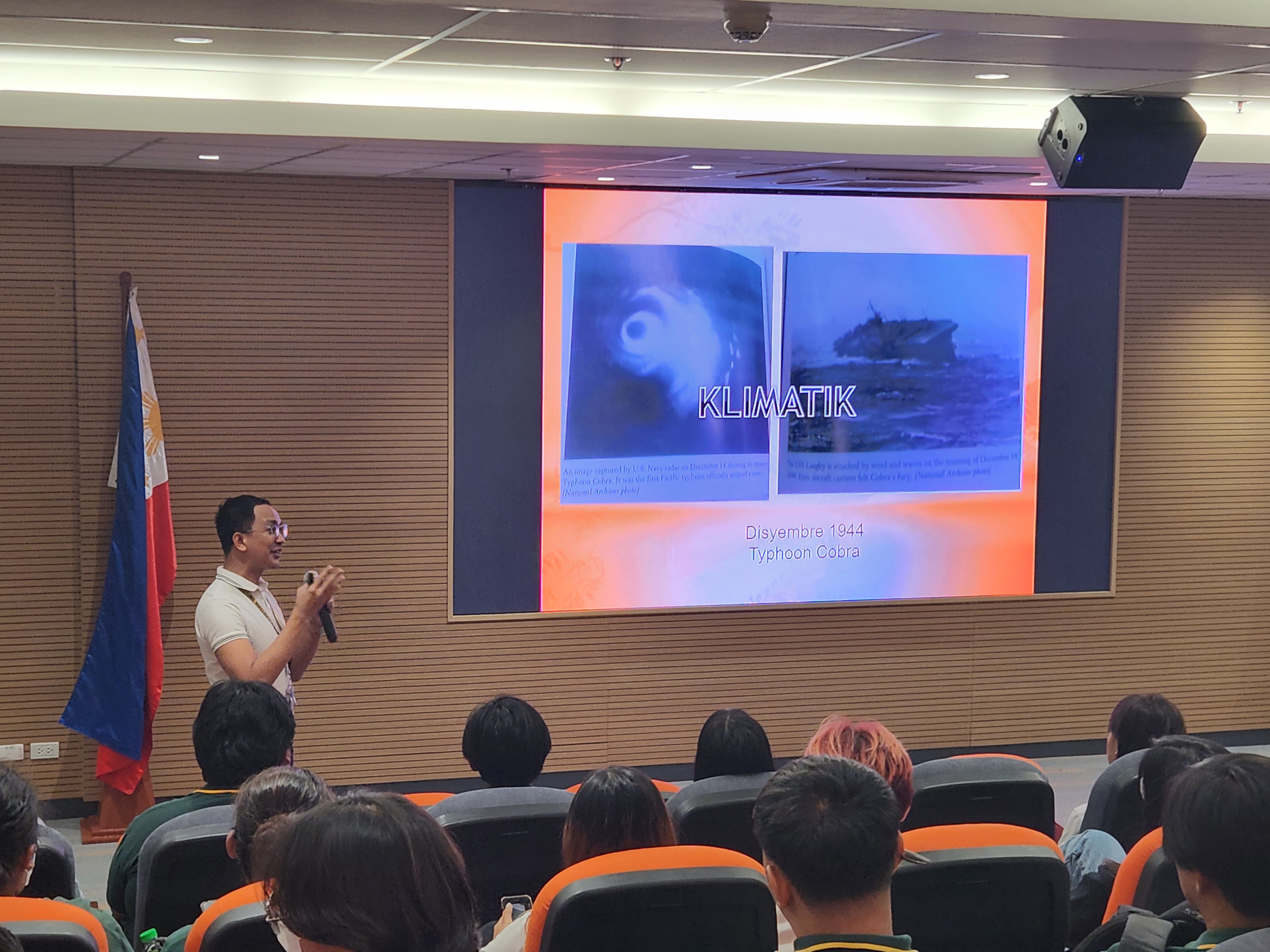 Public Intellectual Lecture Series (PILS)
Public Intellectual Lecture Series (PILS) is a collection of recorded video lectures which is used by FEU General Education (GE) large classes as primary learning resource. PILS aims to inform and expose students into the scholarly and research-based discussions concerning topics of the course.
The Teaching Assistant (TA) Program
The Teaching Assistant (TA) Program is one of the flagship programs of the General Education Department. This hopes to assist young professionals in taking on and progressing in their teaching career pathway and in the long run, provide Institutes competent academic staff who underwent rigorous teacher training and mentoring program.
GE Faculty Trainings
General Education Department's Faculty Trainings are weeklong engagements which aims to train new faculty, and retool senior faculty, on instructional designing and facilitation of student-centered learning in teaching general education courses. The training is composed of the following:
| | |
| --- | --- |
| Training Components | Description |
| Part 1. FEU GE's Student-Centered Learning | This part engages everyone on reflecting on their teaching-learning paradigm and likewise discusses student-centered learning principles and practices in teaching General Education. |
| Part 2. GE Faculty Cluster Workshop | This part focuses on contextualizing the SCL principles in teaching specific GE courses. This includes simulation of GE classes using course sample readings and SCL teaching-learning activities. Sharing of best practices is expected as well in the discussion after the simulation. |
| Part 3. Microteaching Demonstration | This entails a 10-minute microteaching demonstration of faculty. Parallel sessions will be conducted to allow feedbacking on key points of the demonstration. |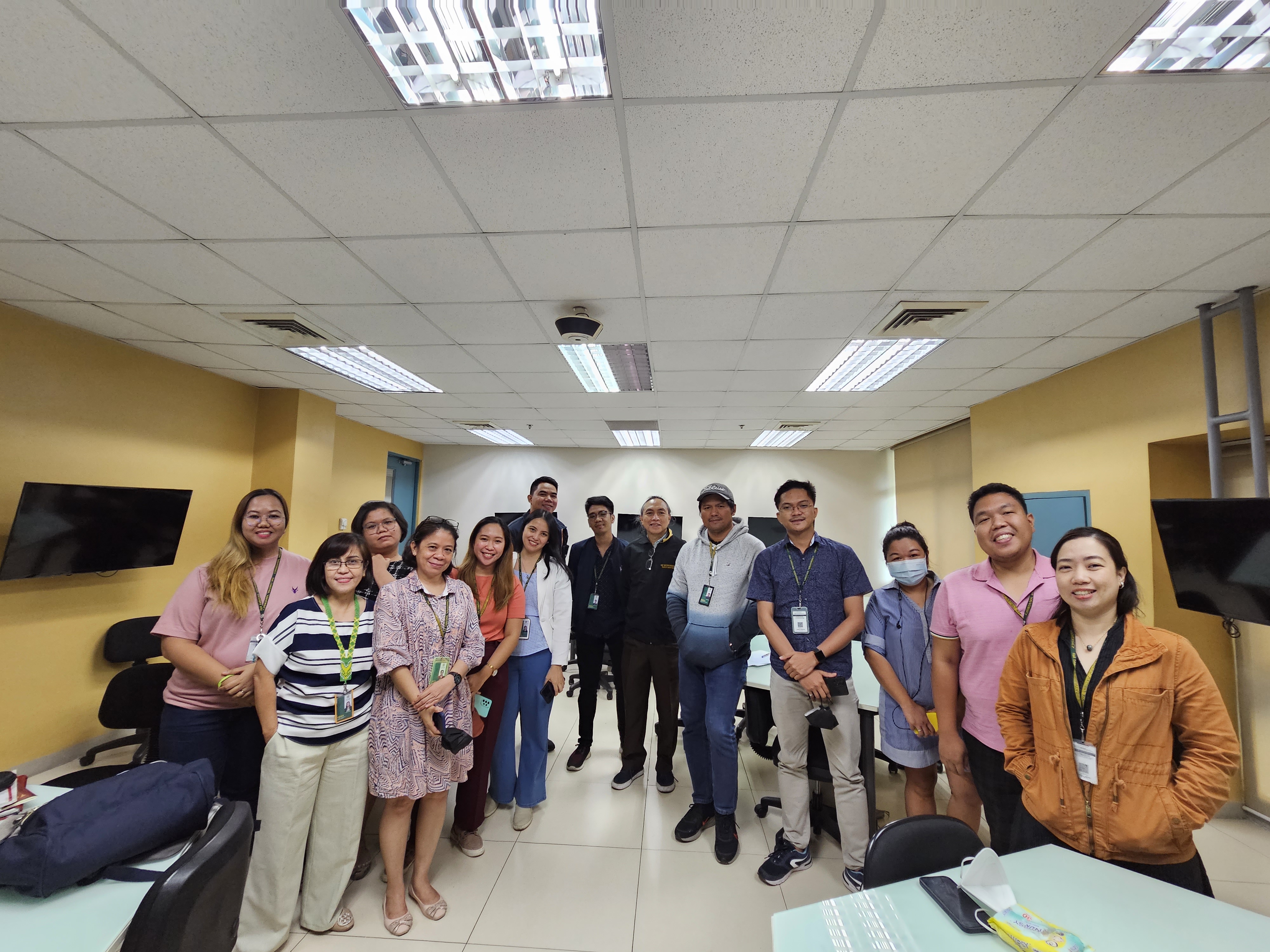 The GE Experience
The GE Experience is a collaboration between the General Education Department (GED) and the Admission and Financial Assistance (AFA) Office. The program aims to provide Grade 12 Senior Highschool students a glimpse of the FEU student-centered learning and GE classroom experience through simulation of selected GE classes.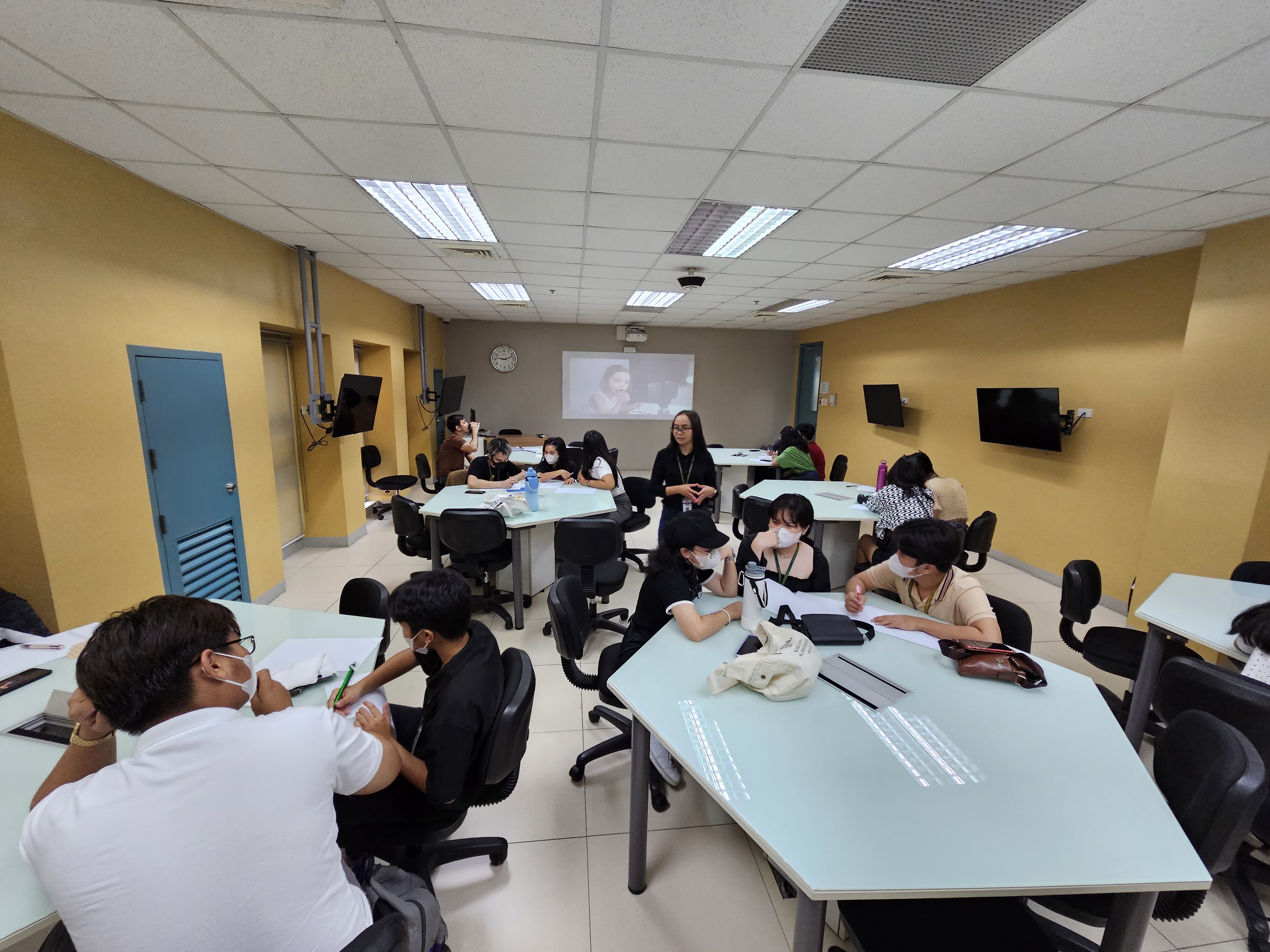 Academic Resource Toolkits (ART)
The Academic Resource Toolkits (ART) is a collection of downloadable resource guides for FEU students which aim to assist them in progressing and developing their academic skills. This is an upcoming project collaboration with FEU's Center for Learning Enrichment and Research for Students (CLEARS). The toolkits are downloadable resource materials that students can use as guide in accomplishing their academic papers and other course work requirements. The toolkits will be initially composed of the following:
APA Citation Toolkit
Argumentation Toolkit
FEU Thesis Style Guide
Peer Tutoring Guide
Question Formulation Toolkit
Reflection Toolkit
Thematic Analysis Guide
U4CA Paragraph Writing Toolkit