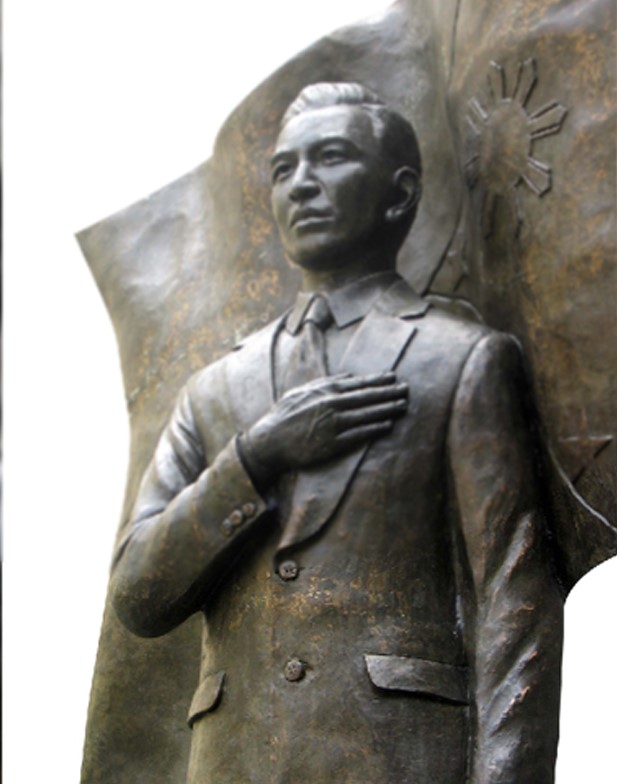 About the Piece
In pen and ink drawings, one can feel the direct connection between the artist hand and the surface of the paper.
"Every portrait that is painted with feeling is a portrait of the artist not of the sitter".
This paradoxical statement should find its truth in the numerous portraits done by Fernando Amorsolo, the country's most prominent portraitist.
Artist/s

Peter De Guzman

Date

2009

Medium

Bronze Sculpture

Dimensions

67" x 73"

Location

Founder's Marker
See Other Artworks