Who We Are
FEU is a private, non-sectarian university that offers professional degree programs through rigorous training in critical thinking and effective communication to students coming from a wide range of academic, cultural, and economic backgrounds.
FEU believes that students who are willing to strive and work hard can achieve the highest levels of intellectual, emotional and ethical development regardless of their academic preparation in their basic education years.
FEU's mission is to provide quality education for all.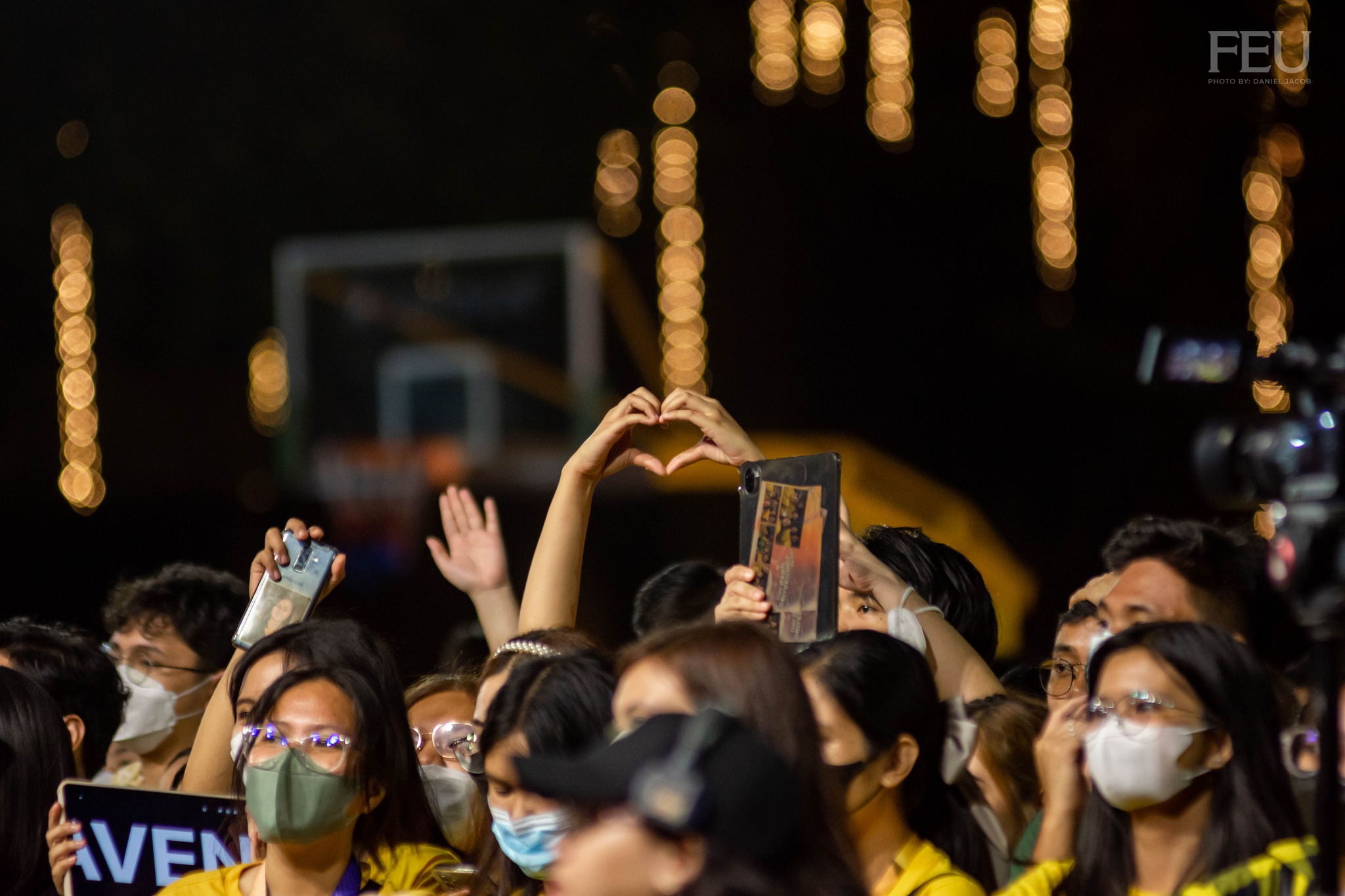 The FEU Environment
FEU is nurturing but it demands hard work and rigor. In FEU, logical, critical, and creative thinking, persuasive communication, professionalism, transparency and fairness are valued and experienced within an environment where its members listen to and accept each other, value each other's well-being, and care for each other. FEU encourages the practice of being "firm but affirming" which means that members of the FEU community are sensitive to and supportive of each other but respectful as well of rules, guidelines, standards, and deadlines. We believe that providing this balance to students who persevere will yield the best results.
Graduate, Faculty, Curricular Attributes
Anchored on its vision, mission, and core values, Far Eastern University is committed to providing quality higher education by
producing graduates who are capable, good communicators with critical-thinking skills, life-long learners, civic-minded, morally sensitive, socially responsible, brave in handling difficult and challenging situations, able to compete locally and globally with integrity and excellent work ethic and contribute to holistic, sustainable and inclusive national and global development.
entrusting faculty who are embodiments of teaching as a vocation, adherents of the principle of student-centered learning, willing mentors who will shepherd students into the professional world, public intellectuals, leading disciplinal experts, active knowledge-generators and disseminators with professional integrity.
                                providing curricula and programs that balance a liberal arts education with professional education programs and that develop the physical, social, cultural, psychological, ethical, and intellectual aspects of the student, foster the development of digital literacy, effective communication, and critical thinking skills.