Ramri Rivota's "Dalaw" (The Guest) led FEU awardees by winning Honorable Mention in Art Direction for Melbrick Morillo at the Festival de Cinema Internacional de Merdə de Sueca (C.I.M. Sueca) based in Spain and another Honorable Mention award at the Student World Impact Film Festival 2022 in the US.
Rivota, who graduated with a degree in Communication from FEU, also served as Secretary of the FEU Communication Society.
In "Dalaw," Grace (Maniecel Jagonob) is forced to stay for a couple of days with her Lola Mary (Wendy Villacorta). During supper, a spoon accidentally falls, which, based on a superstitious belief, leaves them waiting for an unexpected guest.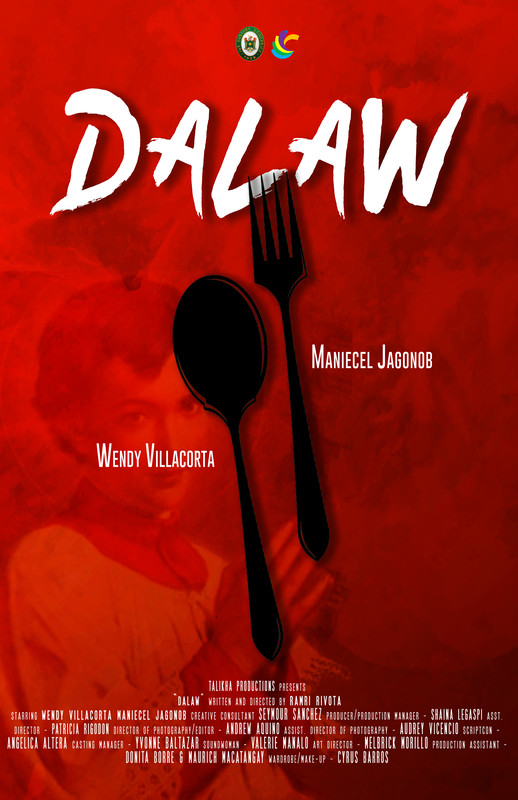 Aside from Morillo, Rivota, who wrote and directed the film, also got ample support from producer/production manager Shaina Legaspi, assistant director Patricia Rigodon, director of photography/editor Andrew Aquino, assistant director Audrey Vicencio, scriptcon Angelica Altera, casting manager Yvonne Salazar, sound designer Val Manalo, wardrobe/makeup artist Cyrus Barros, and production assistants Donita Borre and Maurich Macatangay.
Organized by the Cultural Association for the Second Law of Thermodynamics in Sueca, Valencia, Spain, C.I.M. Sueca is a global competitive event of "low-budget, independent, or noncommercial cinema."
"We hope to stimulate countercultural audiovisual initiatives to spotlight independent productions which focus on creativity, medium love and sheer fun over technical requirements leading to a ban from commercial mainstream. We aim to establish the CIM as a meeting venue for the unassimilated, the rebellious, and the free minds of the audiovisual underworld," CIM Sueca organizer Eugeni Alcañiz said.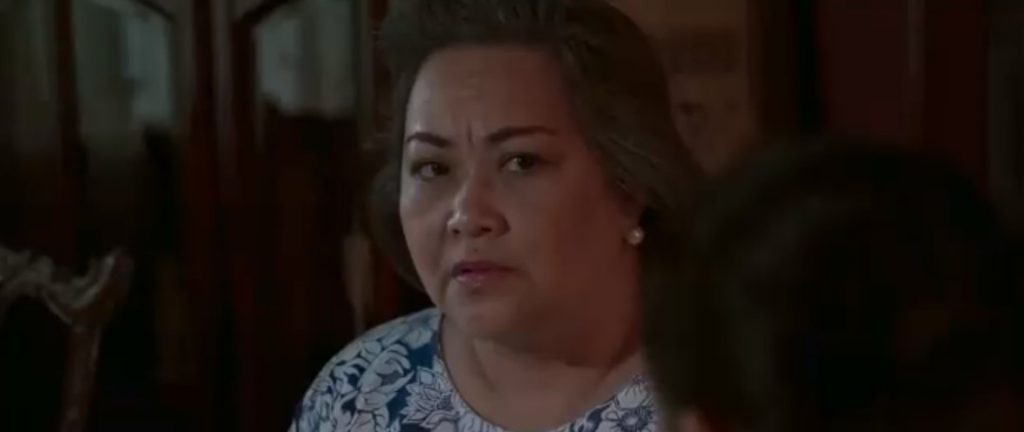 "Dalaw," which was previously a finalist at the Short+Sweet Film Manila and Sinepiyu film festival at FEU, also made it to SWIFF, which got more than 5,400 entries from 120 countries. "We loved the technical creativity and impactful message of your film, Dalaw (The Guest)," SWIFF Director Mark Leschinsky revealed.
Apart from "Dalaw," other FEU student films such as "Agam" (Thought) by Rose Anne Abellar, "Debut" by Reyna Nicole Paner, "Hutik Sang Mga Kuliglig" by Luke del Castillo, "Kumari" by Angela Aguila and One Carlo Diaz, "On the Shepherd's Warning" by Lily Gomes, "Pua Iyam" (Coming Out) by Juan Pablo Pineda III, and "Retrospektib" by Daryll Jameson Apaga also received Honorable Mention prizes and were nominated for multiple awards, including Best Short Film and Global Impact Grand Prize.