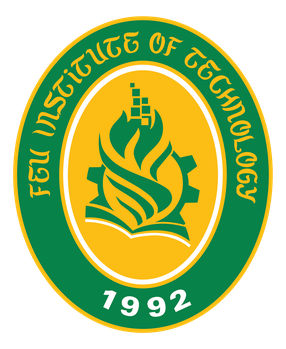 FEU INSTITUTE OF TECHNOLOGY
Engineering
Computer Studies and Multimedia Arts
Founded in 1992 as EACCI, the Institute later operated under the trade name of FEU Institute of Technology (FEU Tech) in 2014.
FEU Tech is a private, non-sectarian institution that provides quality education in the fields of computer studies, multimedia arts, and engineering.
FEU Tech is currently housed in two buildings: the Engineering Building in FEU Manila along Nicanor Reyes Street and the 17-story FEU Tech Building on P. Paredes Street. FEU Tech building's facilities include well-equipped air-conditioned classrooms, laboratories, and engineering workshops; a library with a large collection of digital media; a covered gym; a 25-meter four-lane swimming pool; study areas for both individual and collaborative work; exhibit areas; and multi-function rooms. Other notable features include scenic elevators; an e-Building high-tech security system; and an observation deck that provides scenic view of the Manila landscape.
FEU Tech offers competitive and innovative academic programs supplemented with strong academic and industry partnerships that provide its students opportunities to enhance their education. Students undergo an Internship Program that provides intensive, real-world training with its industry partners-a network of about 800 technology and engineering corporations nationwide. FEU Tech also offers Study Abroad and Internship Abroad Programs that give students a chance to learn and immerse in multicultural environments and cultures with partner schools in Taiwan and Korea.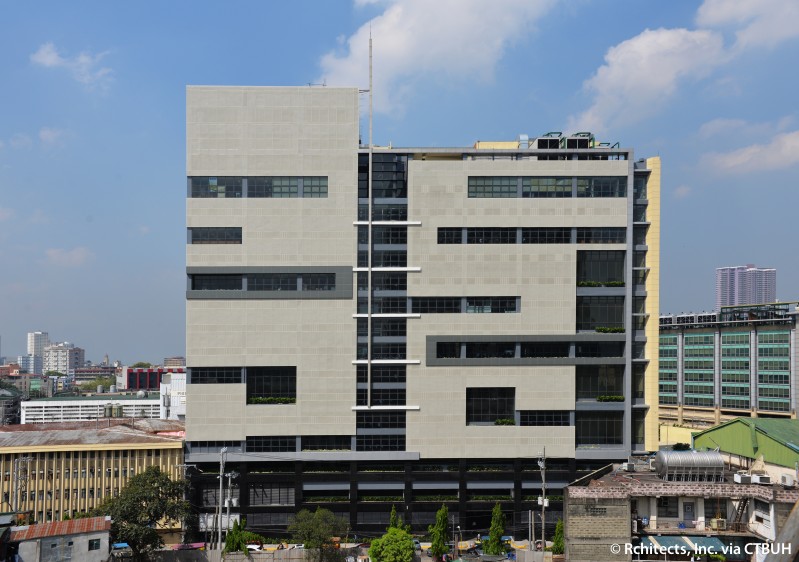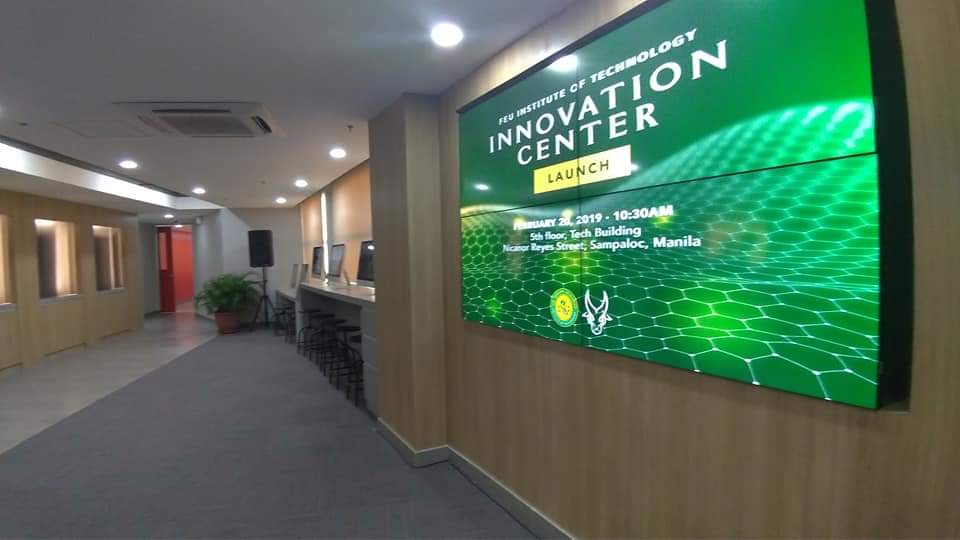 ---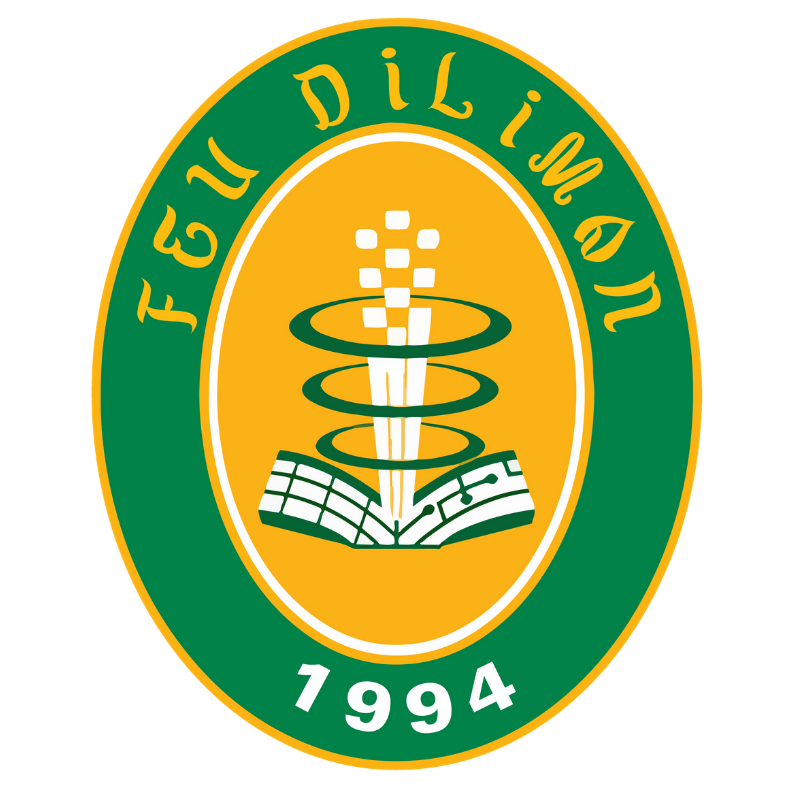 FEU DILIMAN
Basic Education
Junior High School
Senior High School
Business Education
Computer Studies
FEU Diliman was established in 1994 to commemorate the birth centennial of Nicanor Reyes Sr., the founder and the first president of FEU. It is situated in a ten-hectare property in Mapayapa Village, Barangay Pasong Tamo, Quezon City (formerly categorized in Barangay Diliman, Quezon City) and provides modern facilities for its Accountancy, Business, I.T., High School, Grade School, and Kindergarten students. With its vast property and park-like environment, FEU Diliman is an ideal location for upholding FEU's athletic excellence. It boasts of world class sports facilities such as the official football pitch, a primary venue for hosting the UAAP football competition, and a gym that houses the same hardwood floors used in FIBA World cup courts in Spain. Athletes and students enjoy the use of their sporting and recreational equipment for weight training, futsal, volleyball, badminton, judo, and taekwondo. With the dynamic approach to education, FEU Diliman readily identifies the curricular needs of the students and provides intervention programs to address these needs. Its core curriculum aims to produce competent professional competencies in Accountancy, Business, and I.T. with the help of strong linkages with BPO and business enterprises, thereby giving students the best chance at a career after graduation. For more than 20 years, FEU Diliman, commits itself to developing professionals of exemplary integrity and work ethics in the fields it has chosen to serve. With the FEU core values of Fortitude, Excellence and Uprightness, FEU Diliman continues to Transform, Empower and Inspire its students and graduates to excel, be servant-leaders, and successful citizens of the Philippine society.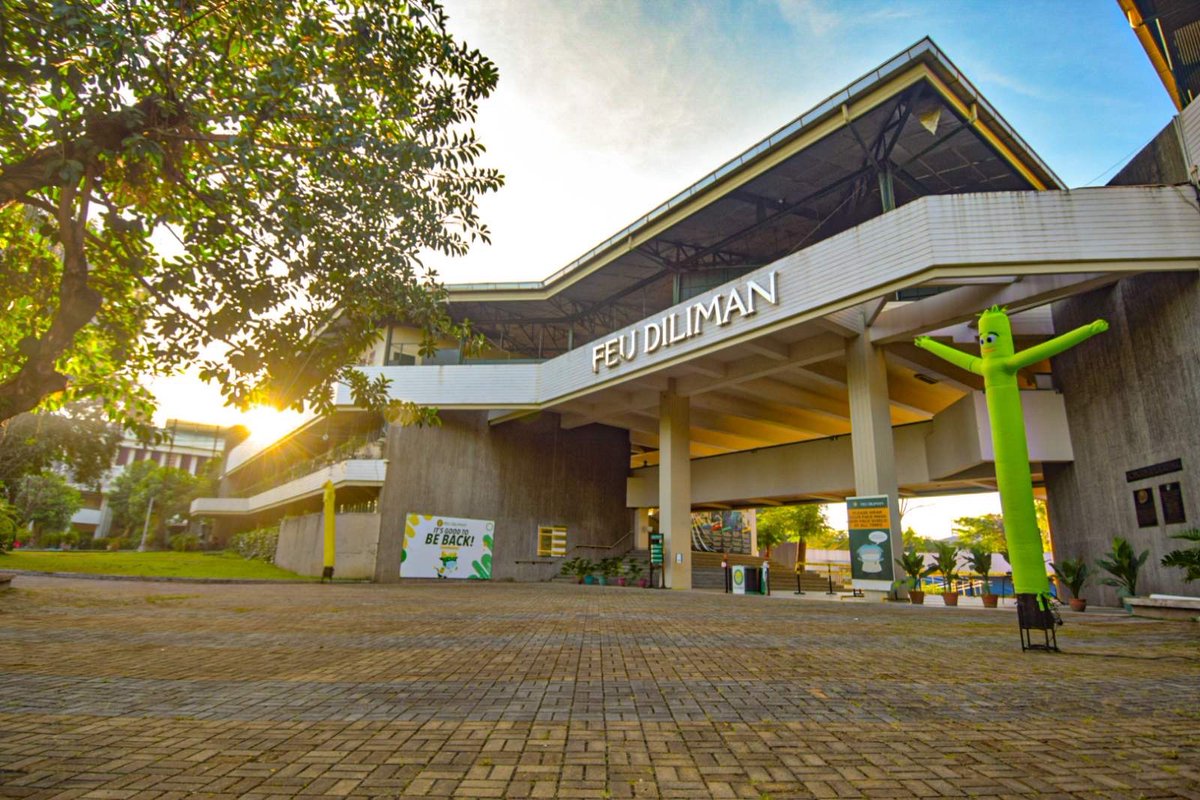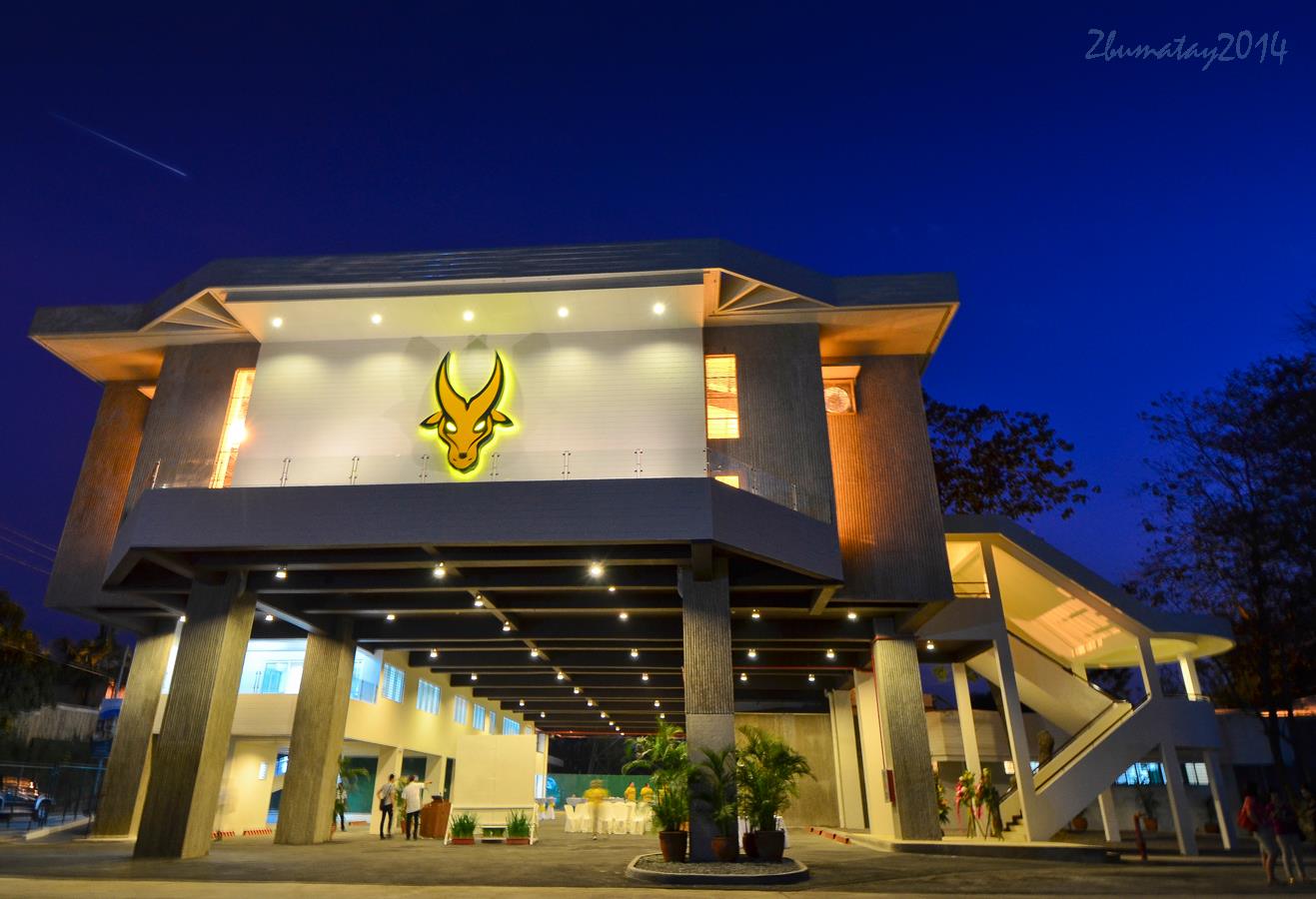 ---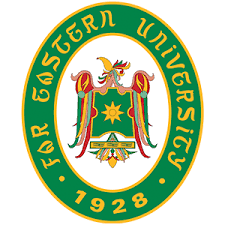 FEU MAKATI
FEU Makati is envisioned to be one of the best business schools situated at the heart of business in the Philippines. Taking from FEU Manila's long history of excellence in law, accounting and business education, the Makati campus aims to ensure that this tradition is brought to the next level.
With modern and state of the art facilities, the school offers Law, Accountancy, Business and IT education with more emphasis on exposing the students to real and emerging trends in business and the corporate world. The school also has a roster of faculty members that come from various industries, ensuring that each student learns directly from the experts.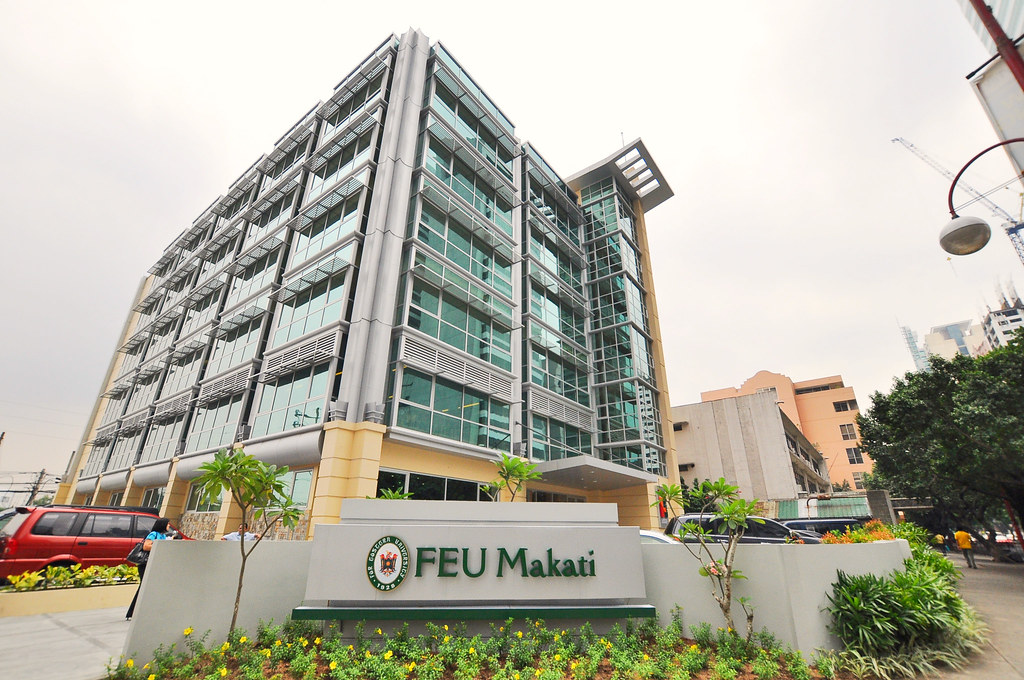 ---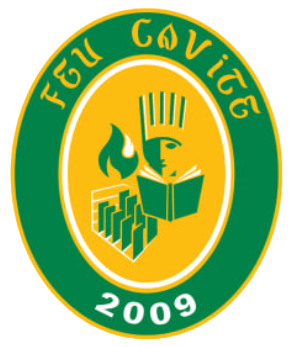 FEU CAVITE
Basic Education
Senior High School
Liberal Arts
Information Technology
Sciences
Hospitality and Tourism Management
The BASIC EDUCATION DEPARTMENT is offering classes from Pre-Kindergarten to Senior High School. It is committed to providing quality education in a safe and caring environment that promotes self-discipline, motivation and excellence in learning. The COLLEGE DEPARTMENT is committed to producing quality instruction, relevant research, stewardship of the environment, faculty development, industry partnership and community involvement that are necessary for nation-building. The CENTER FOR CONTINUING EDUCATION takes the lead in offering lifelong quality education.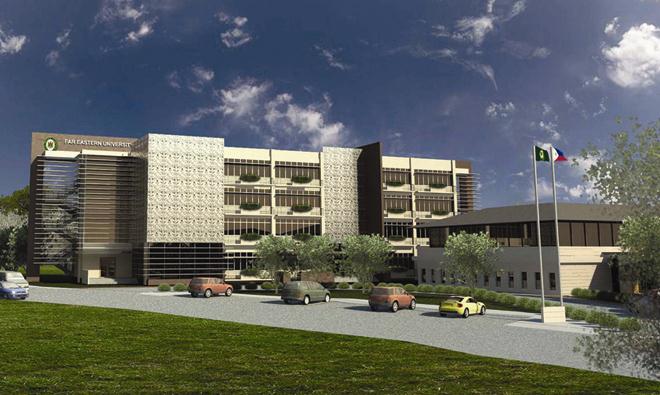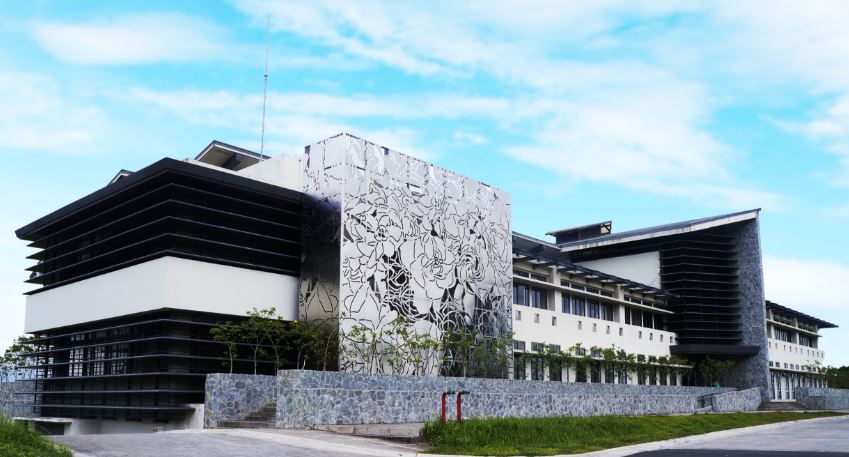 ---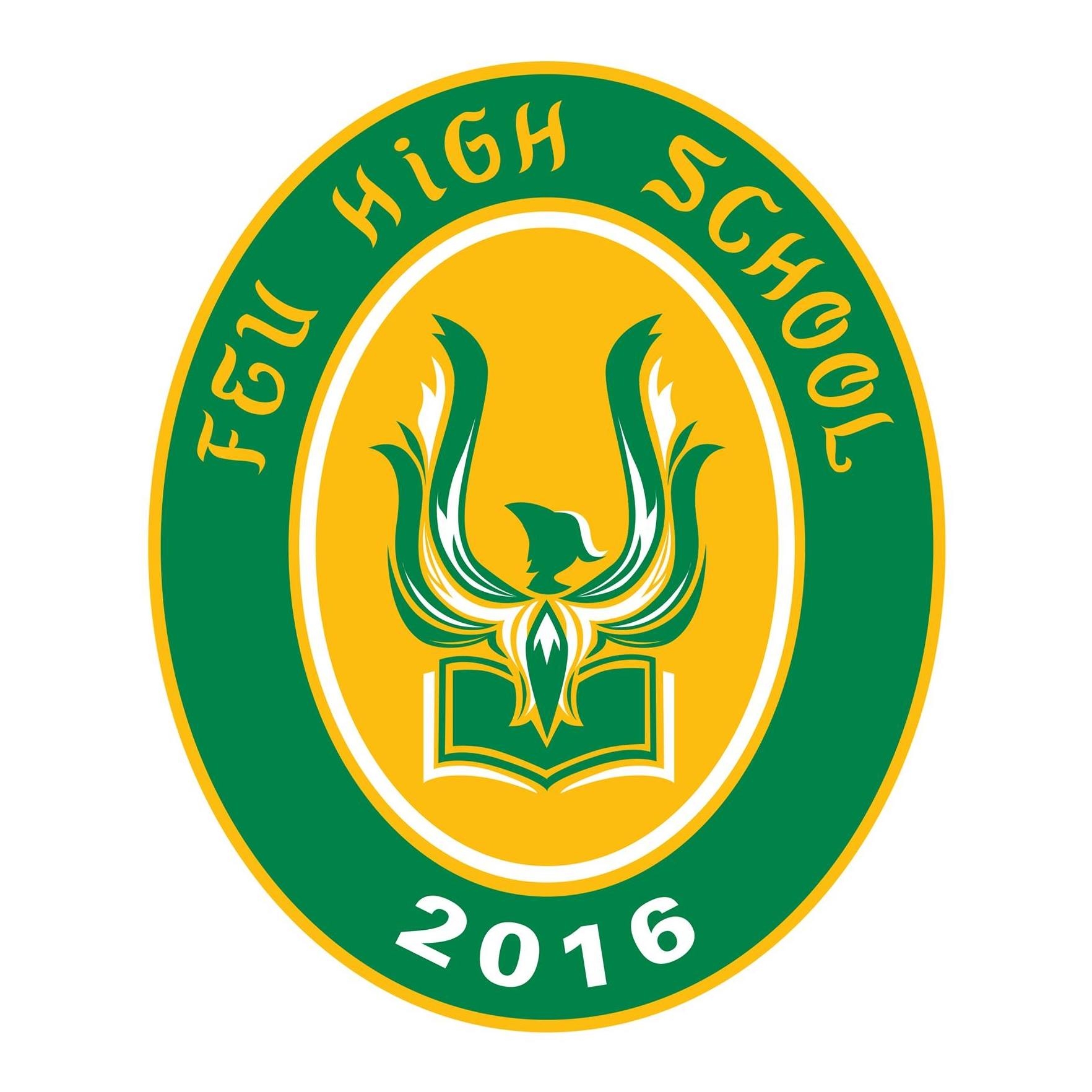 FEU HIGH SCHOOL
At FEU High School, senior high school helps students discover and become the best version of themselves, and prepares them to get ahead in life. This is made possible through FEU High School's ultramodern curriculum, dynamic senior high school life, and the FEU college experience.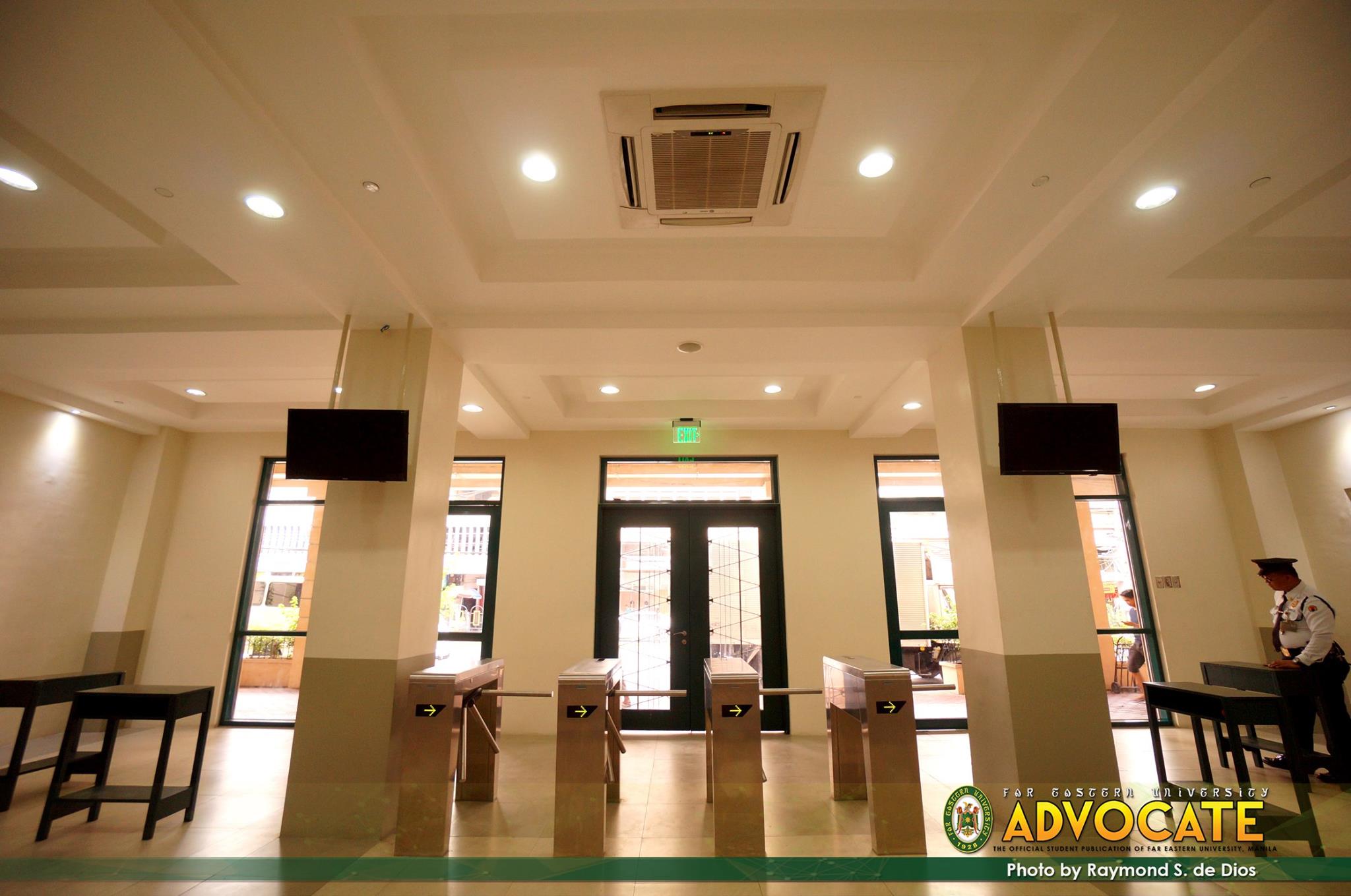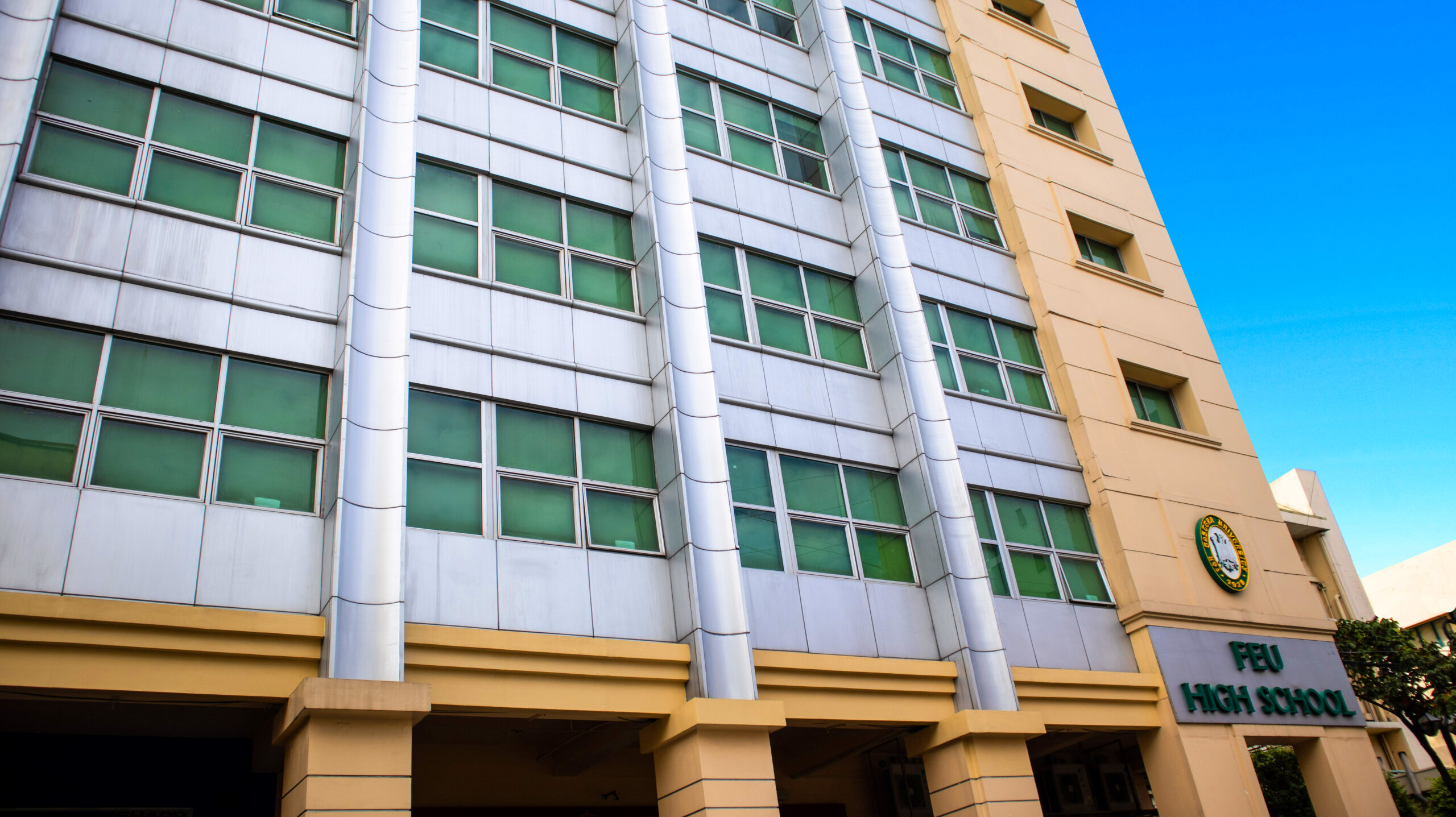 ---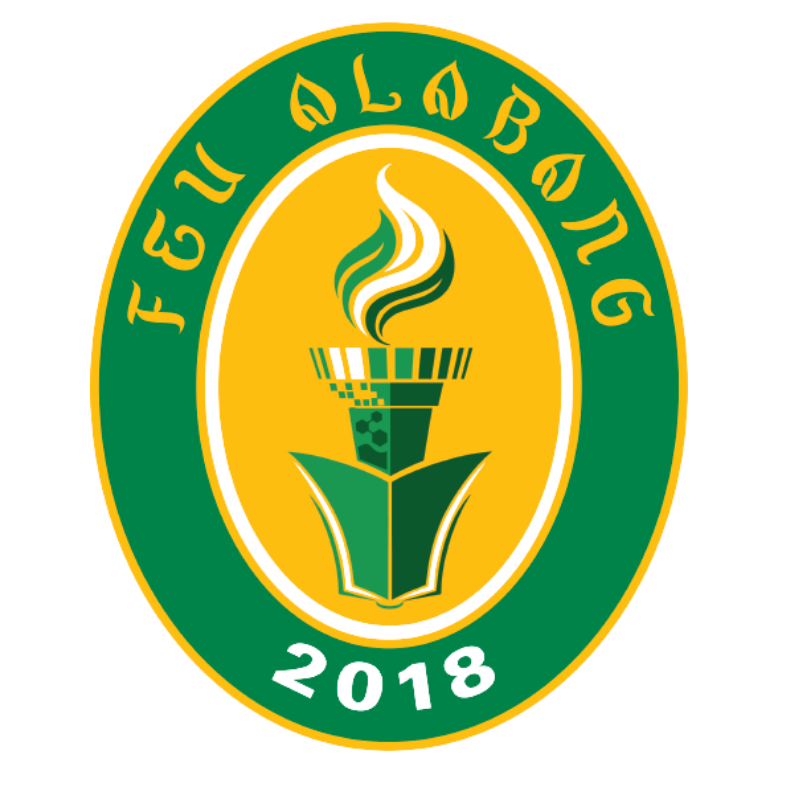 FEU ALABANG
Senior High School
Business Education
Information Technology
Engineering
Founded on July 21, 2016, FEU Alabang carries on Far Eastern University's mission to provide quality education in the South of Manila offering Senior High School, Engineering, Computer Studies, and Business programs.
With its newest 1.8 hectare campus, FEU strengthens its commitment to give their students a complete academic experience in the 15-storey academic building equipped with modern classrooms and laboratories. The campus also houses an urban chapel completed on the occasion of the FEU's 92nd anniversary as well as a gymnasium and a piazza or open ground where students can spend time together to do their recreational activities. Situated in one of the most progressive areas of the South, FEU Alabang in Filinvest City is surrounded by multinational companies which FEU recognizes as industry partners. Because of this, students will have an advantage in securing valuable internships and access to career opportunities.
As one of the pioneering academic institutions in the area, FEU Alabang is the continuing realization of its founder's, Dr. Nicanor Reyes Sr., aspiration that all graduates of the FEU community will build rewarding careers in professions that will be beneficial to the country's growth.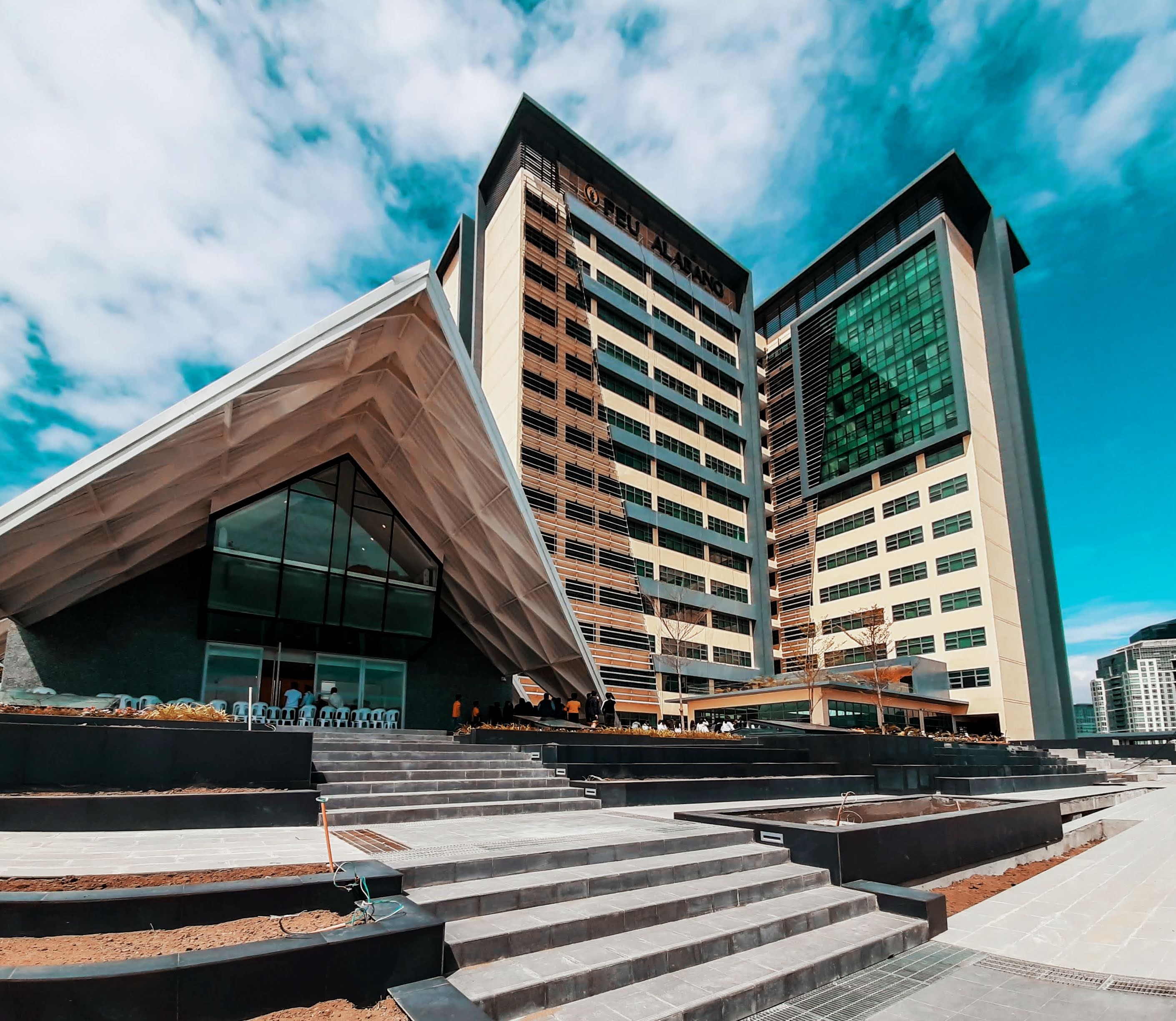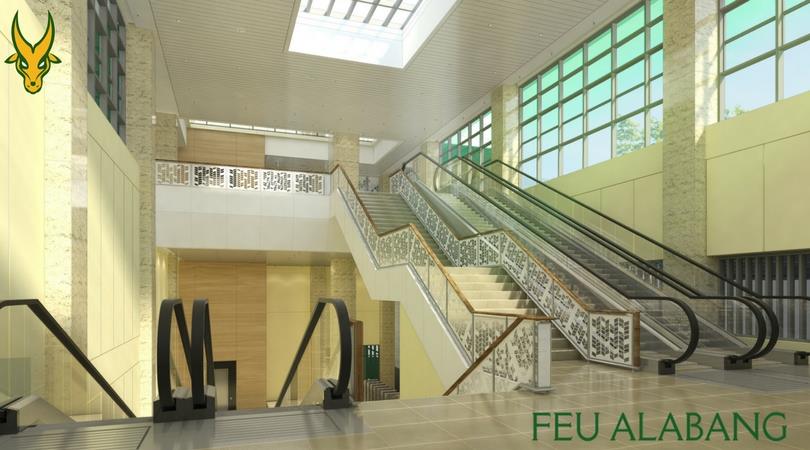 ---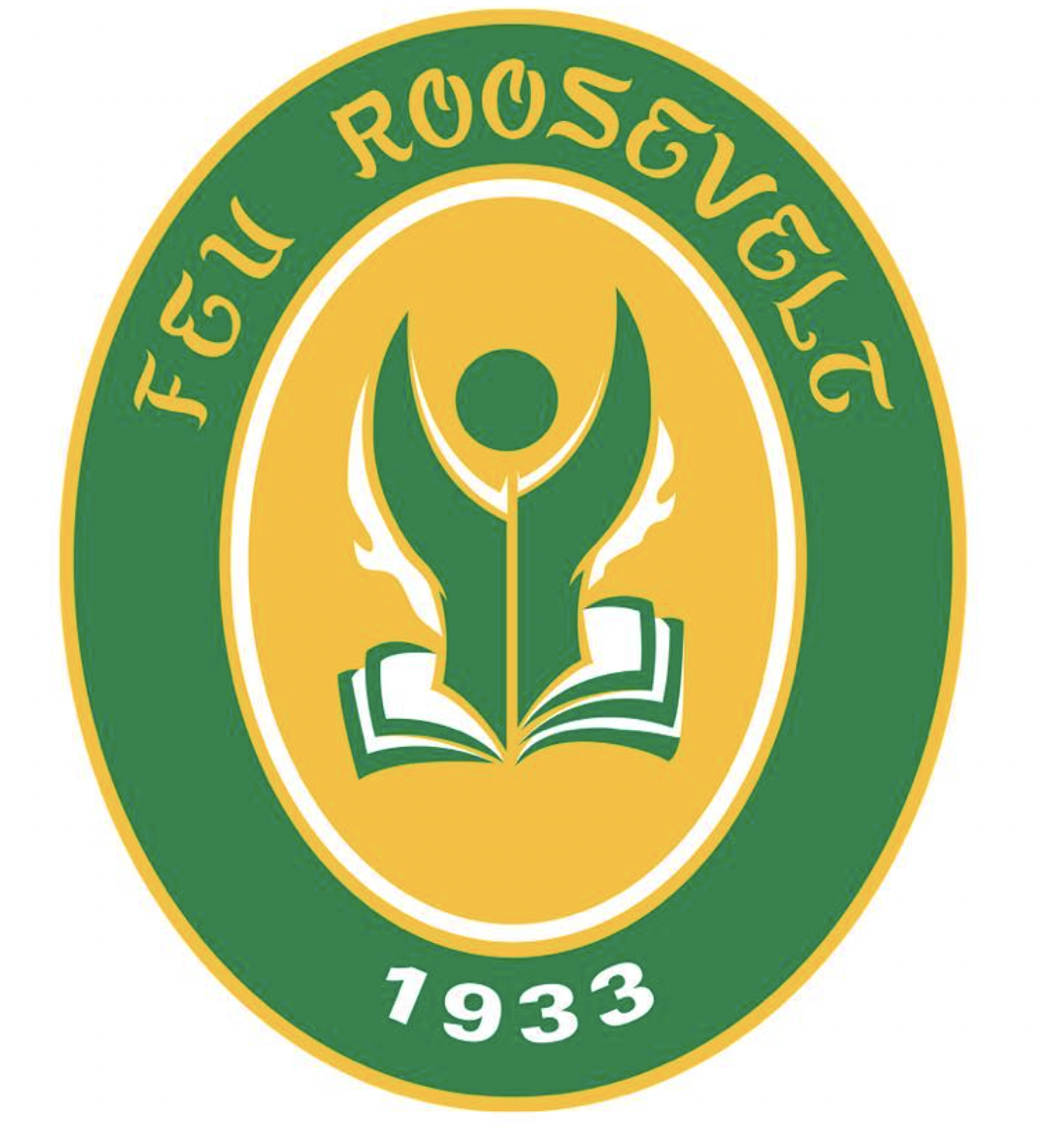 FEU ROOSEVELT
Basic Education
Senior High School
Information Technology
Business Education
Teacher Education
FEU Roosevelt – Rodriguez is a member of the FEU Group of Schools founded in 1933 as Marikina Academy. The school offers courses from pre-school to senior high school (Rodriguez), tertiary (Cainta and Marikina), and postgraduate studies (Cainta). FEU Roosevelt primarily serves the educational needs of the province of Rizal and eastern Metro Manila. Aside from Cainta campus, the flagship campus, FEU Roosevelt has campuses in Marikina City (the original school location) and Rodriguez, Rizal.