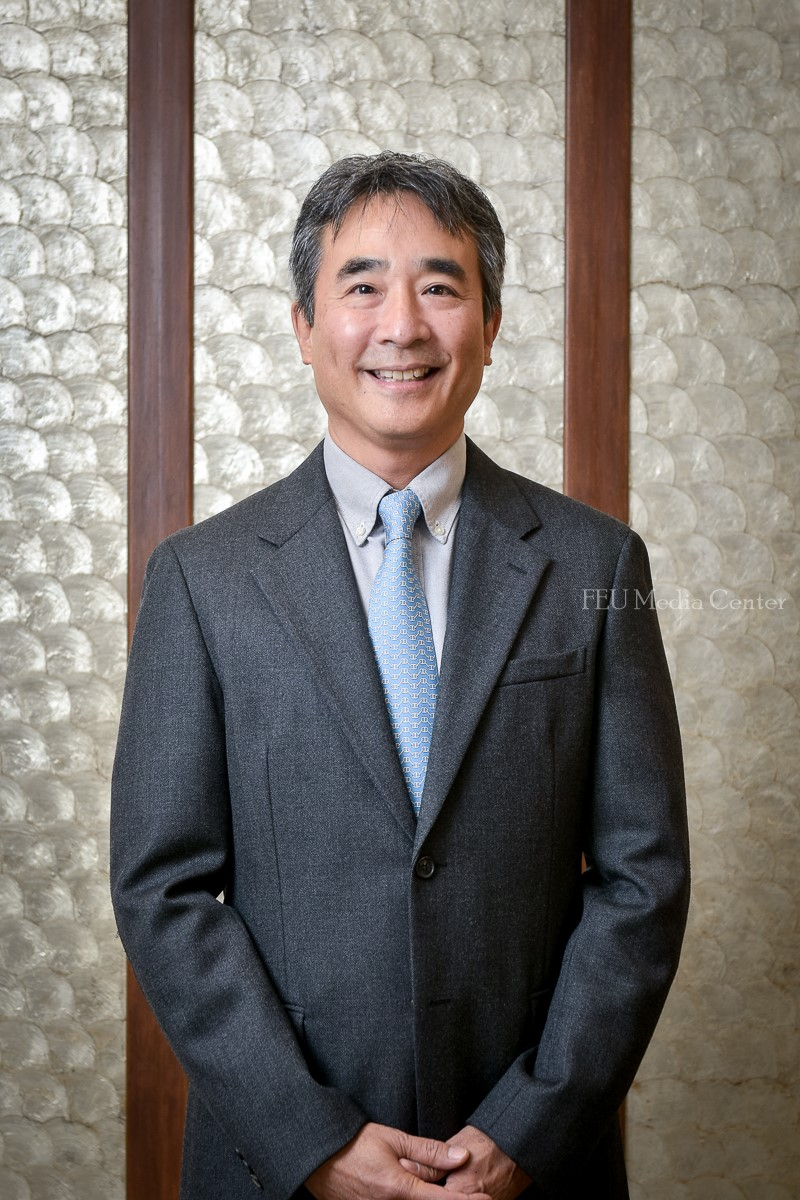 The Far Eastern University Board of Trustees (BOT) has announced the appointment of Juan Miguel Montinola as the next President of the FEU Group of Schools. He will formally succeed Dr. Michael M. Alba on August 1, 2023, becoming FEU's 12th president. 
Montinola, known as JRM, has been the chief finance officer of FEU from 2010 and one of the principal authors of FEU Aspirations for 2015-2020 and 2020-2028. He has also been a key player in the expansion moves of the university.
Prior to joining FEU, Montinola was the CEO and country manager of Lafarge Cementi S.r.l. (Italy) from 2006 to 2008, and president of Republic Cement Corporation from 1996 to 2006.
Montinola has extensive senior management as well as board level experiences in several corporations and foundations. He earned degrees in Master of Business Administration from the International Institute for Management Development in Switzerland in 1989, and a B.A. in Economics from College of William & Mary in the US in 1983.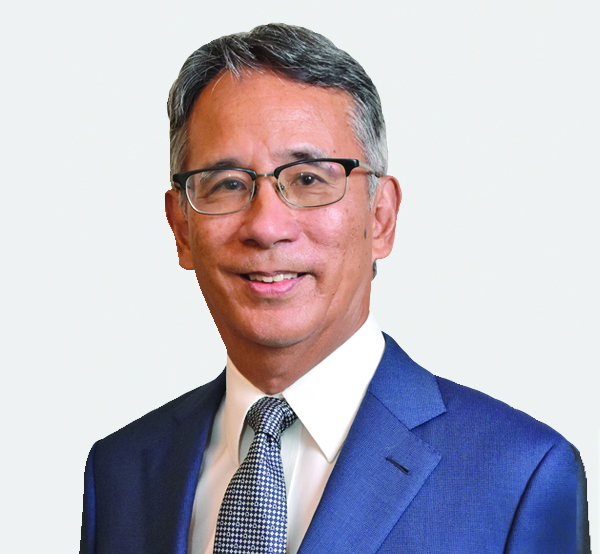 "Thank you for the trust," JRM said. "I am excited to lead the team towards its centennial aspiration goals."
"But for sure, big shoes to fill after President Mike Alba," JRM added.
Dr. Alba, who served as FEU president for 11 years, will retain his role as a member of the BOT and continue as president of the FEU Public Policy Center.
"[I am] happy the key personnel are intact and work well together. It is a pleasure to collaborate with a team who are in continuous learning and improvement modes," JRM said.
Aurelio Montinola III, chairperson of the FEU-BOT, made the announcements as the FEU Group of Schools is moving towards its 100th Founding Anniversary in 2028.
"Our theme will be Continuity and Progress towards our 100th Founding Anniversary in 2028," Chair Montinola said. "Our time proven approach of value quality education, beautiful campuses, and active sports and cultural programs will remain our pillars in a FEU Future Learning philosophy and a Be Brave culture."