Far Eastern University secured its 10th UAAP Men's Football championship by overwhelming defending champion Ateneo de Manila University, 4-1, in the Season 85 Final on Thursday at the Rizal Memorial Stadium in Manila.
The Tamaraws last won the men's football crown back in UAAP Season 77 (2014-15).
"It feels great, especially since we've missed football for the last few years," said Vince Santos, who celebrated his first title as head coach of the Morayta school. "It's such a rewarding feeling to rebuild the program almost from scratch and achieve victories this year for both the juniors and the men's team."
Karl Absalon opened the scoring with a fine finish 12 minutes into the match, giving FEU an early lead. Gerald Estores doubled their advantage in the 30th minute with a goal from close range.
In the 86th minute, Gio Pabualan extended FEU's lead, and Geri Martini Rey sealed the victory with a goal in the 90+4th minute, ending the Tamaraws' eight-year title drought.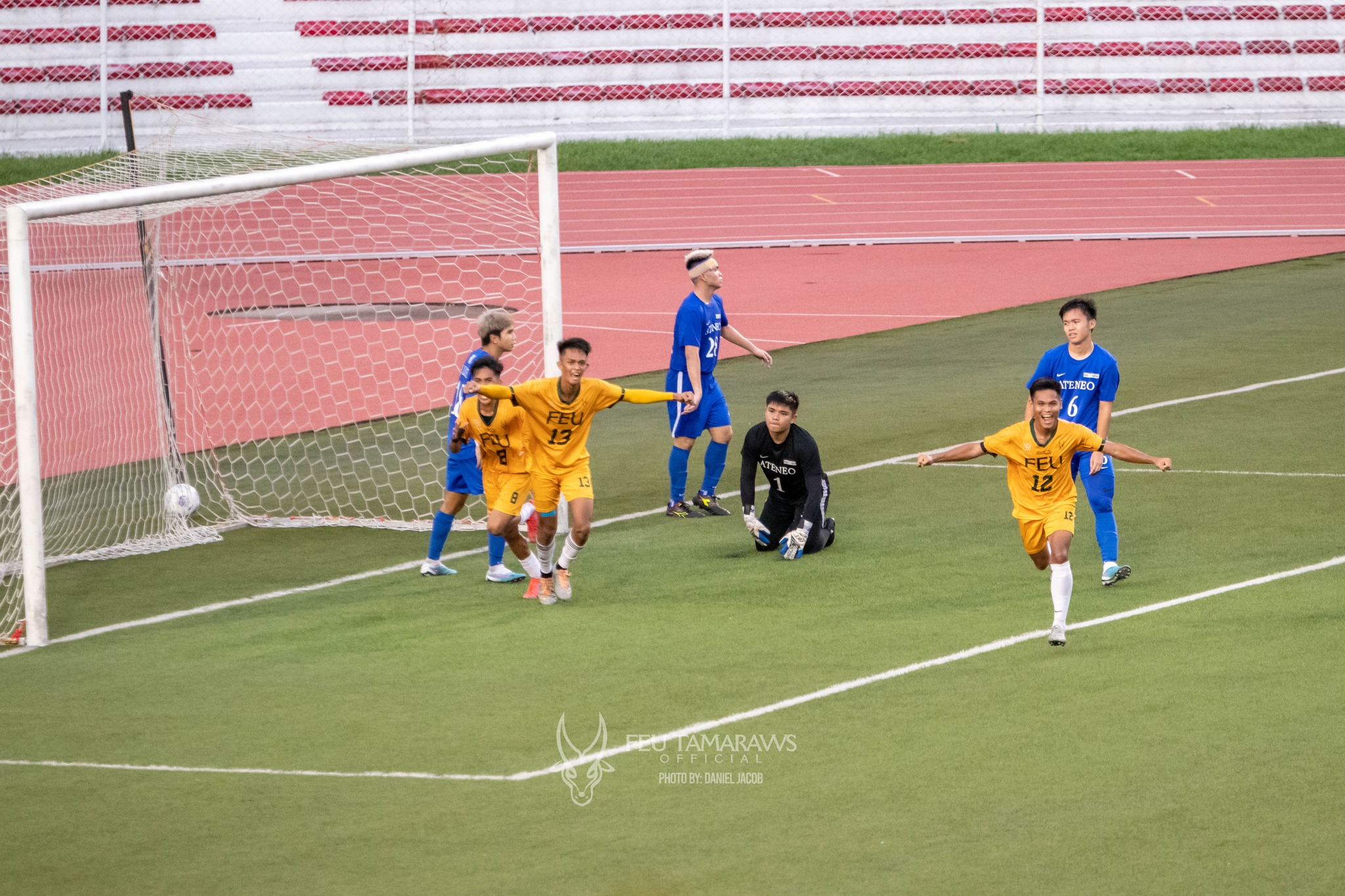 FEU's win was even more satisfying as they had suffered a 1-0 defeat against Ateneo on March 16 and April 13.
Galen Fernandez gave the Blue Eagles hope in the 66th minute with a stunning volley, but that was the best Ateneo could do to stage a comeback.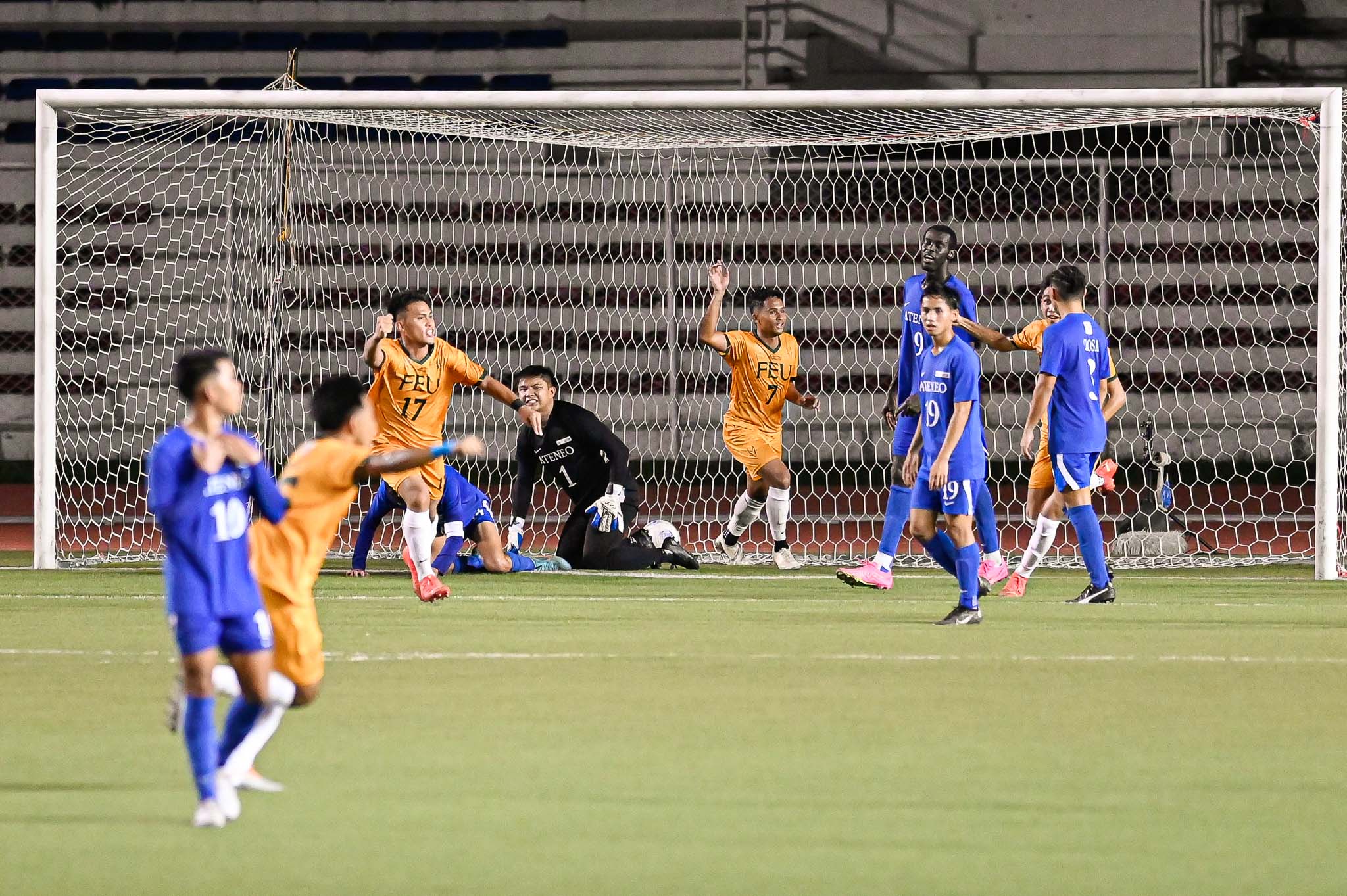 The Tamaraws also claimed several individual awards.
Pabualan received the Best Midfielder and Best Striker awards, finishing as the league's top scorer with eight goals this season.
Absalon, who scored five goals, was named Rookie of the Year.
Defender and captain Viejay Frigillano was named the Season Most Valuable Player.
Related articles:
Viejay Frigillano proves offense wins games but defense wins championships
Gio Pabualan to savor crown first before deciding on future
Karl Absalon offers UAAP 85 crown to late bro Kieth