ITHM freshmen recently toured some of the best sights in Tagaytay and Silang.
---
The FEU Institute of Tourism and Hotel Management conducted its first tour for the 2nd Semester of Academic Year 2022-2023, participated by 50 first year students and two faculty members in early March at Silang, Cavite and Tagaytay City.
The first stop was in FEU Cavite where they had their breakfast prepared by FEU Cavite HRM students and faculty. After breakfast, the students visited FEU Cavite V-Farm.
From the V-Farm, the students then proceeded to the Silang City Hall where they met Local Tourism officers and Legal office representatives. The students were welcomed with a serenade from one of the local tourism officers. After the visit from the City Hall of Silang, the students planted vegetable plants in SVD farm. They also attended mass inside the SVD Farm Chapel. The morning activities ended with a sumptuous lunch in Breakfast at Antonio's. They were welcomed by the managers on duty who also shared about the food safety practices in their restaurants.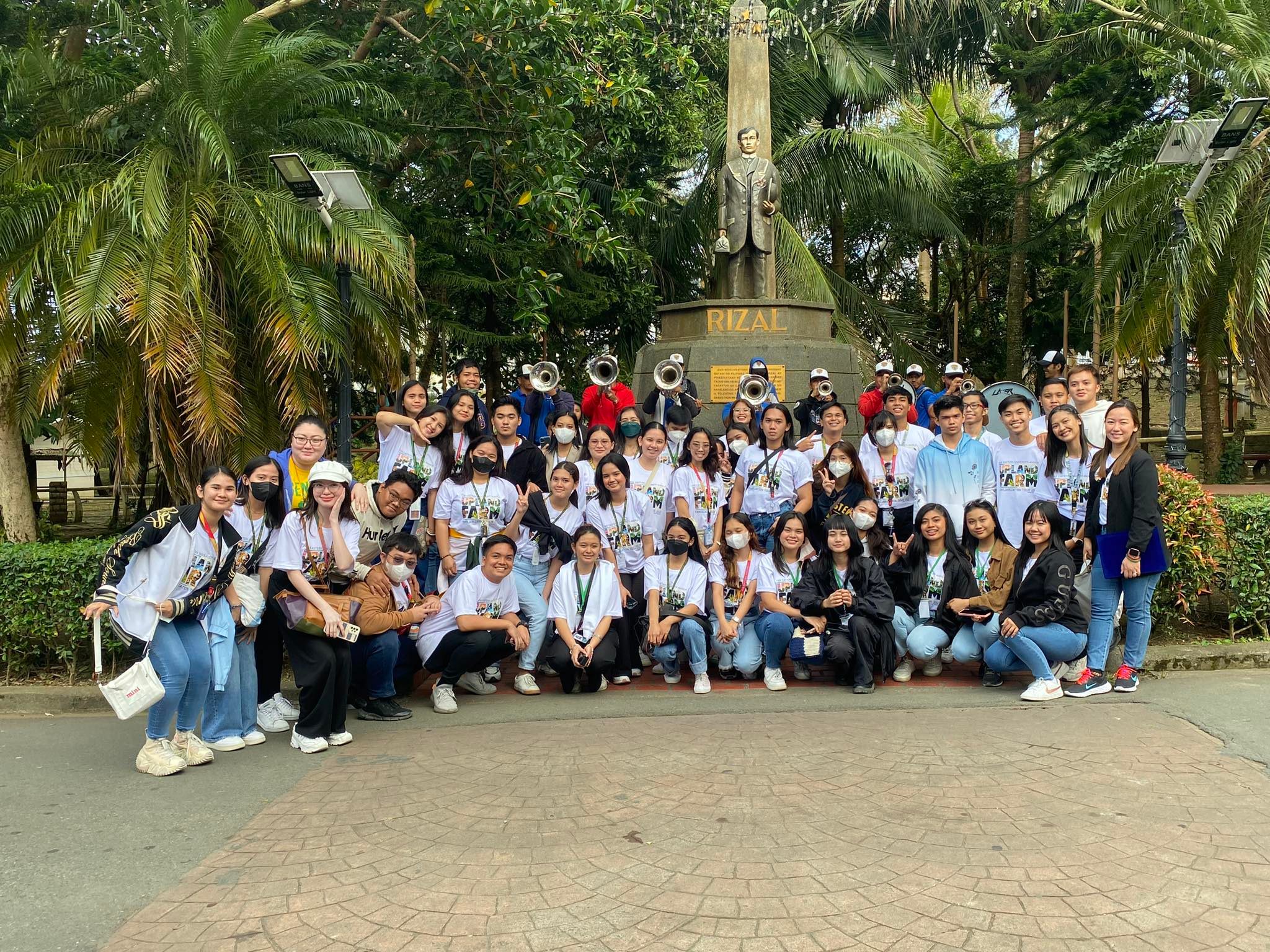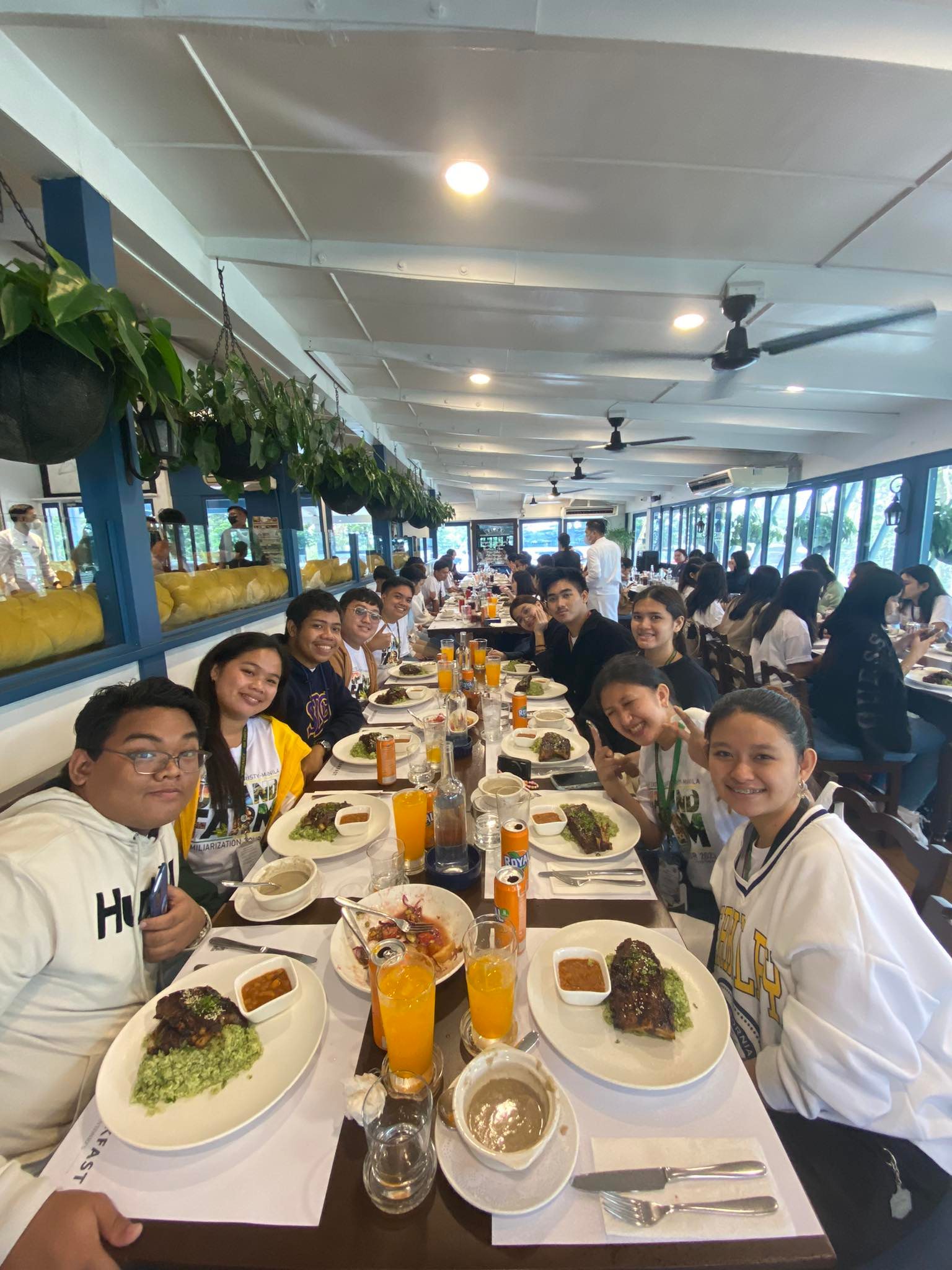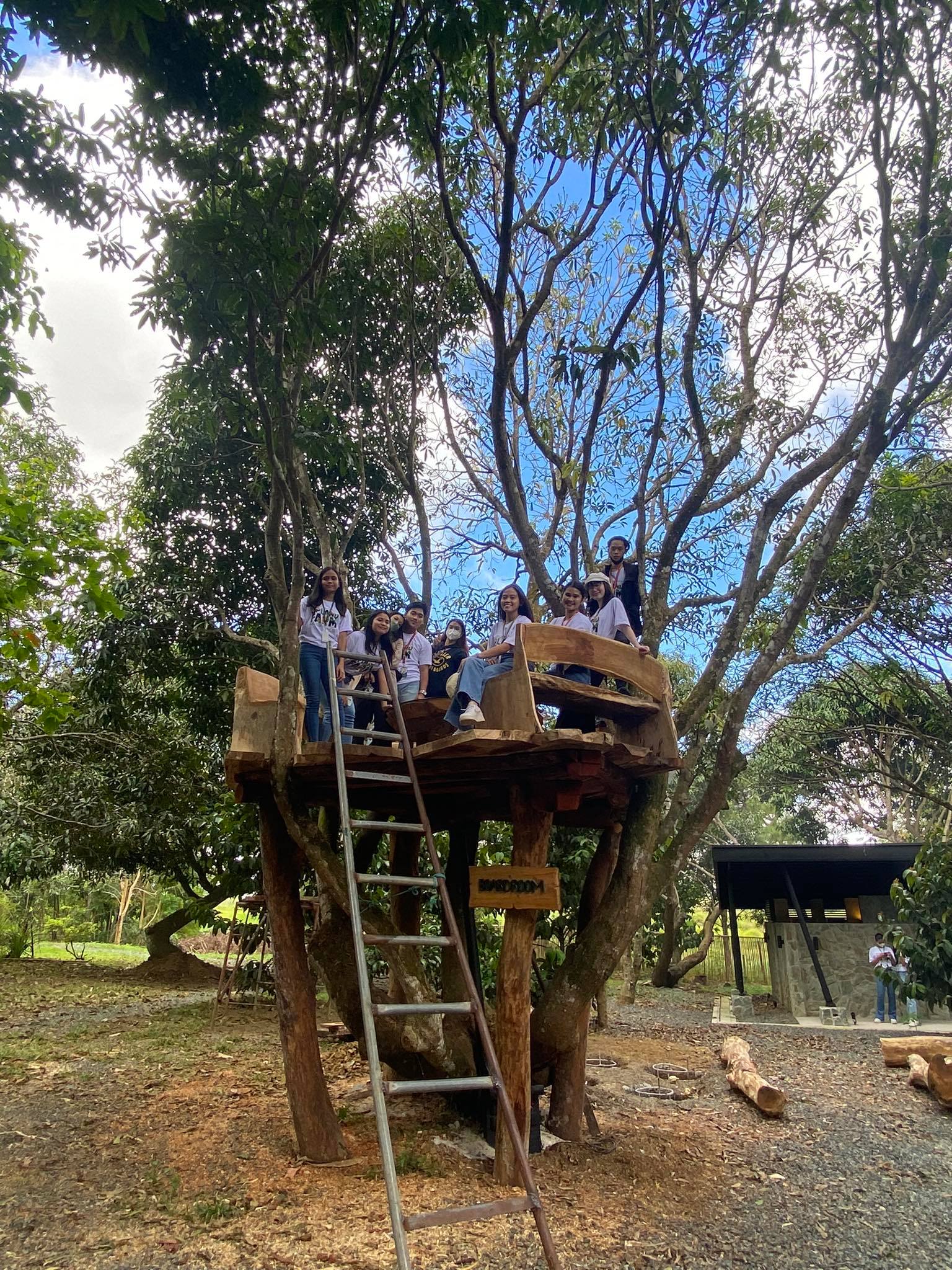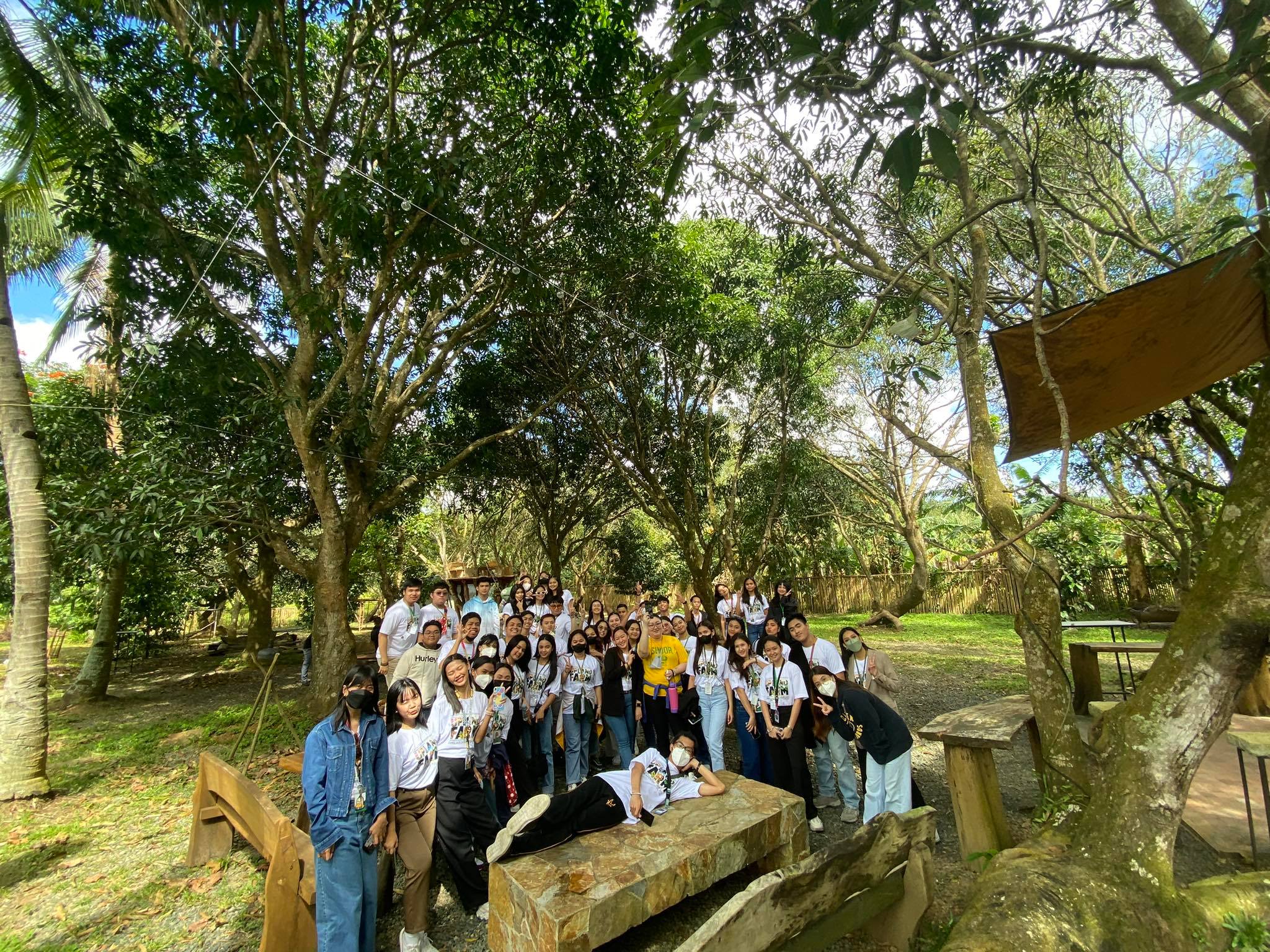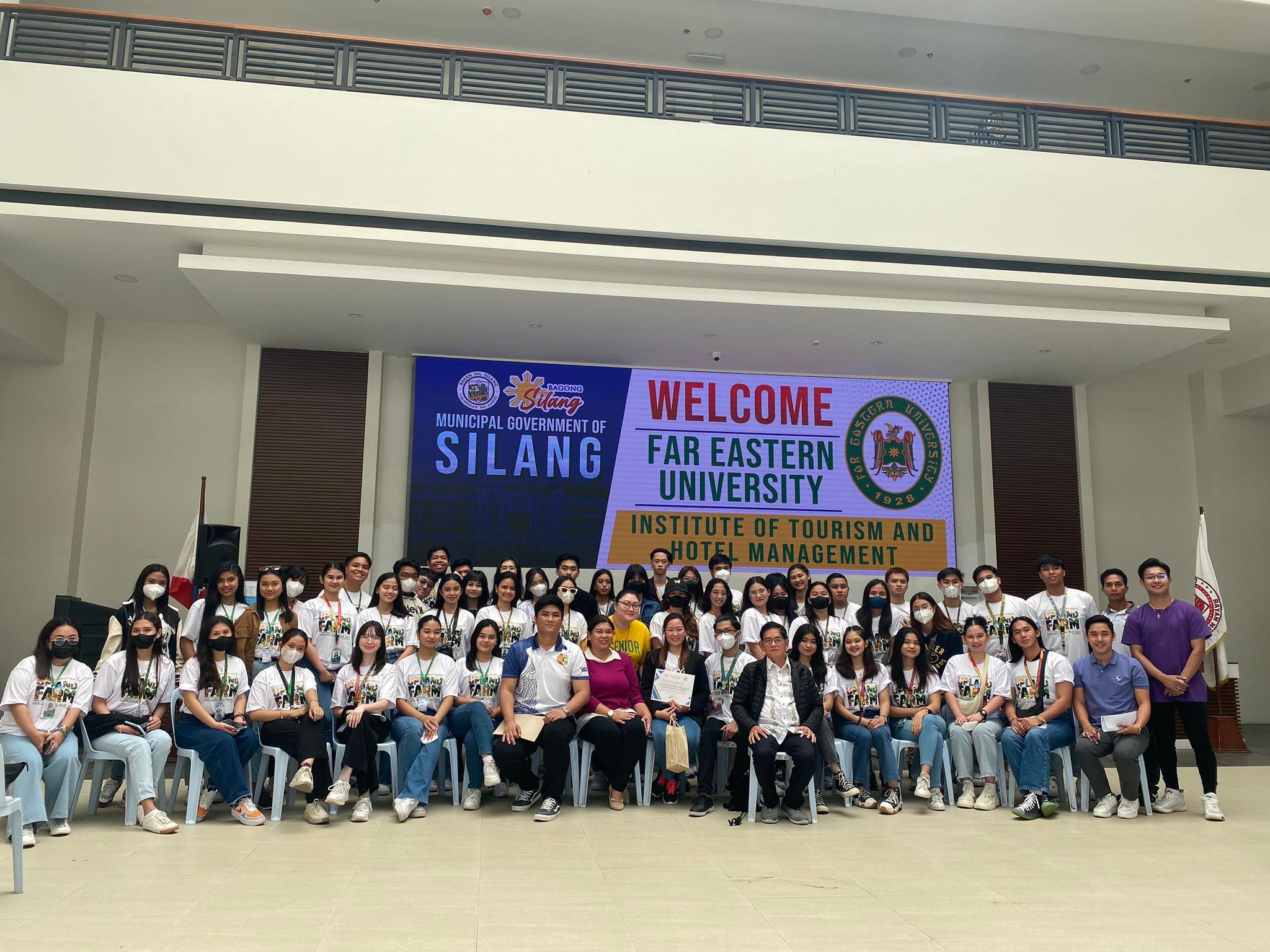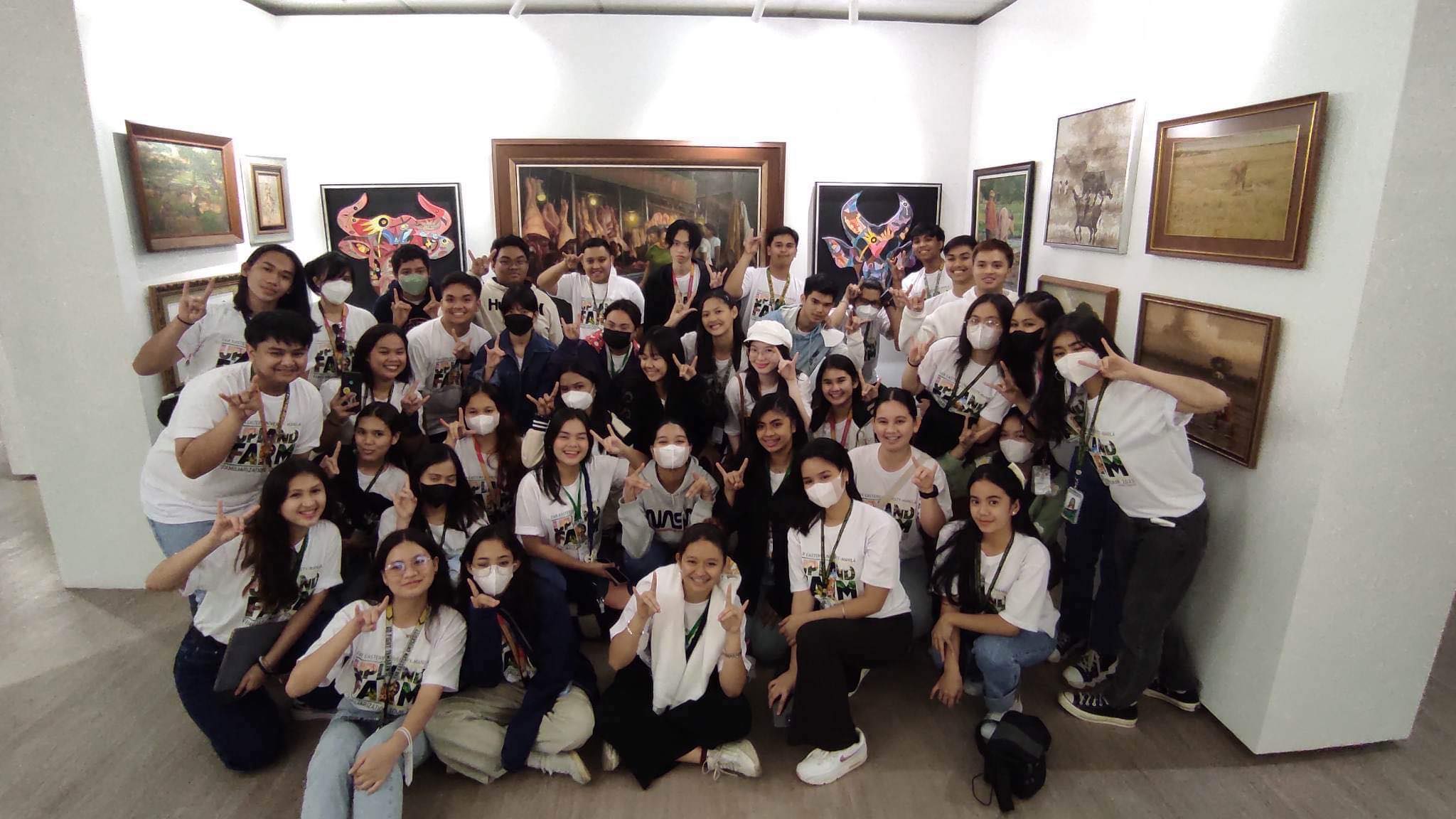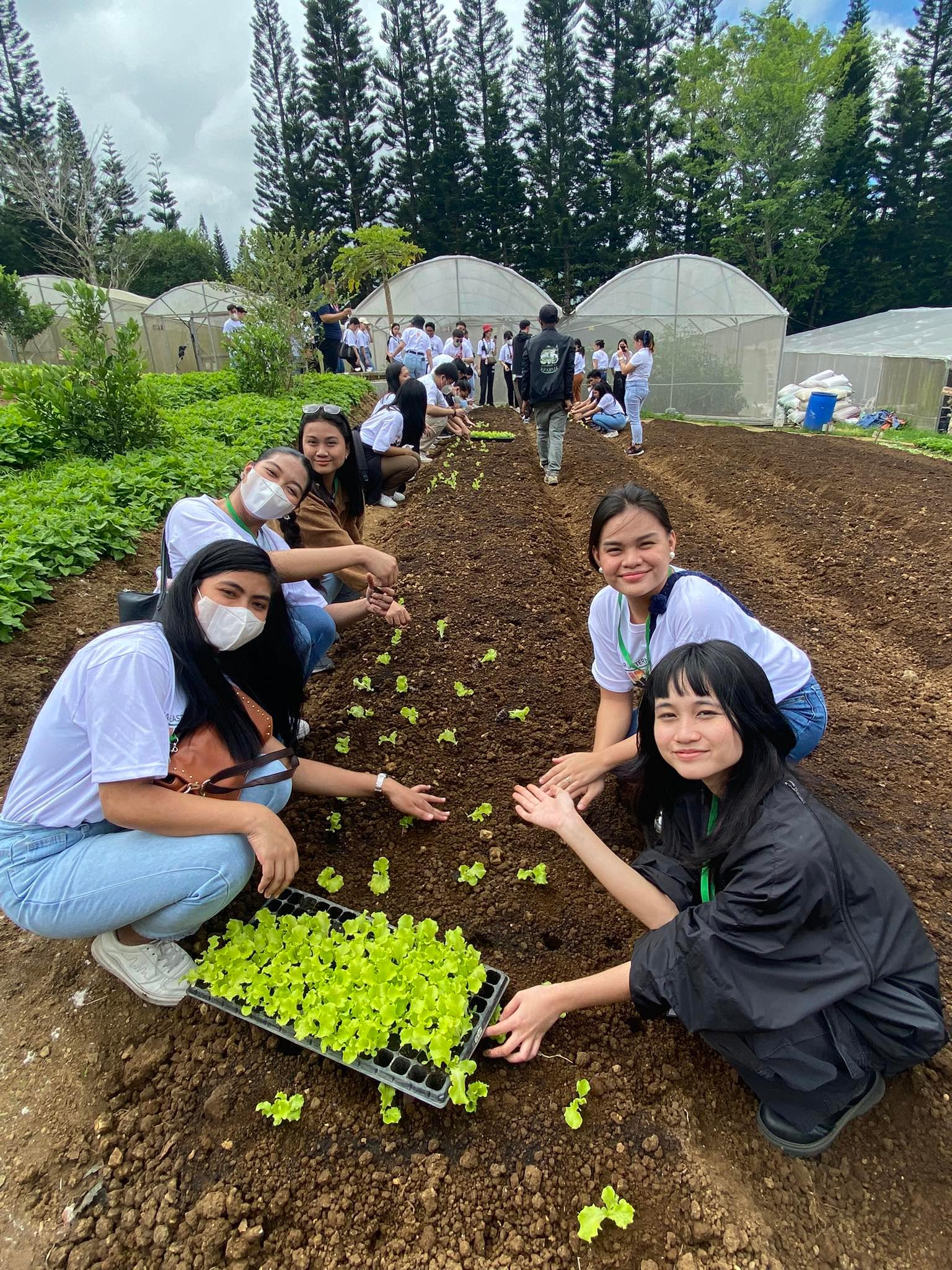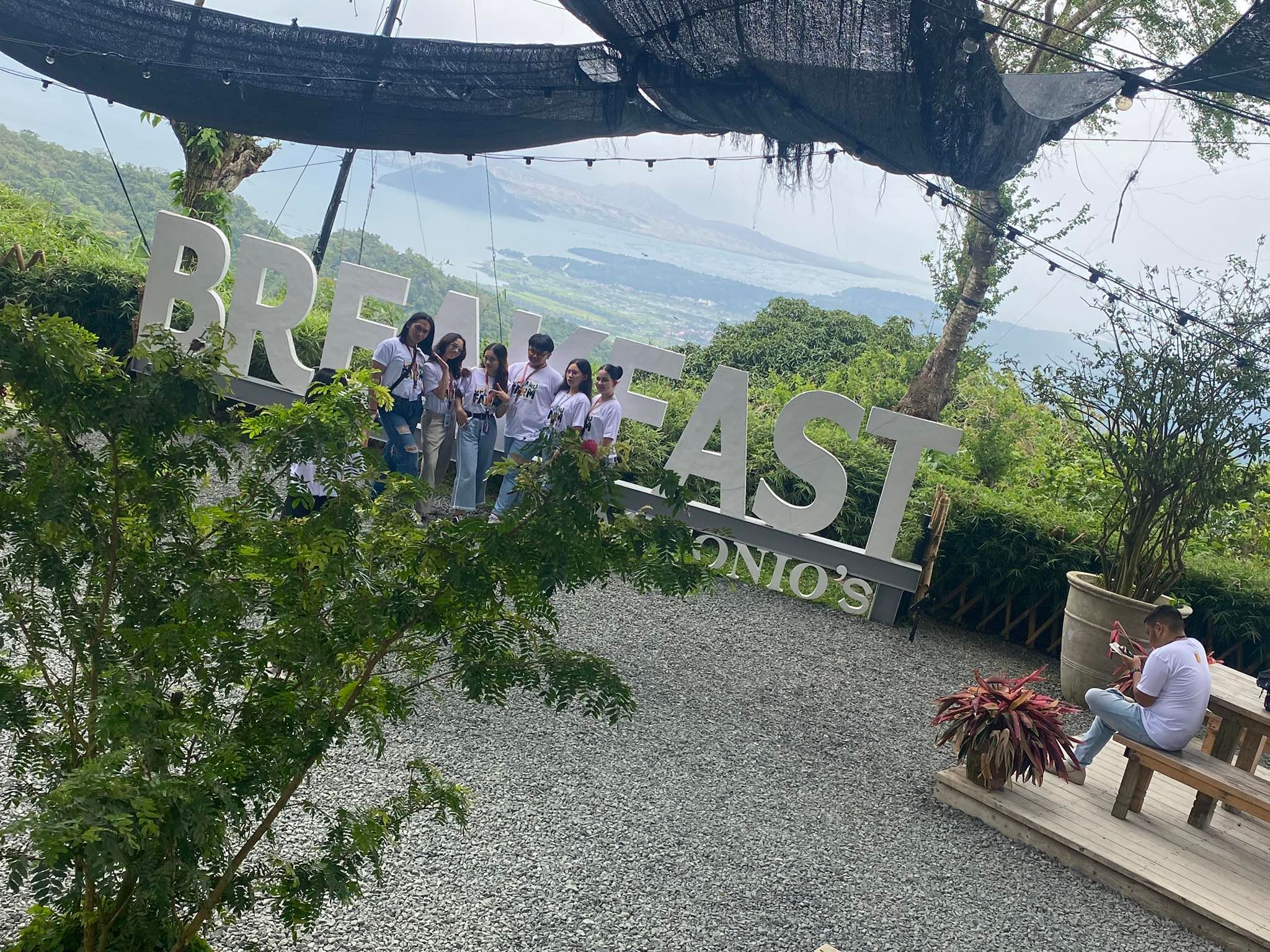 The students were also given a chance to ask questions which was later rewarded with a treat from the menu. After lunch, the students proceeded to Tagaytay Municipal Office where a band was waiting to welcome them cheerfully. The municipal office representatives gave a talk on status of the tourism industry of Tagaytay City. This was followed by a tour in the soon to open art gallery that houses different paintings that showcases the rich history and culture. The students then had a seminar about the Tourism Current Trends facilitated by ASEAN Master Trainer Ms. Charmielyn Sy.
This was followed by an art appreciation discussion in Shambala Silang facilitated by the owner Ms. Riza Matibag Muyot. This is where they also had their dinner. The last stop was in Perlas ng Silang where they saw beautiful landscaping and flower arrangements. The students then all went back to Manila after a fruitful visit to these beautiful places in Silang and Tagaytay City carrying with them happy memories and new learnings that they gained from this educational tour.