JPMC College of Health Sciences (JCHS) has welcomed students from Brunei and neighboring Asian countries on its first year of operation. According to FEU Vice President for Admissions and Financial Assistance Dr. Michelle S. Acomular, the success is attributed to the school's vision of providing innovative education and healthcare in the region.
JCHS is a private higher education institution formed as a joint venture between Far Eastern University and Jerudong Park Medical Centre Sdn Bhd. The College aims to produce globally competent nurses and medical leaders to strengthen the existing healthcare ecosystem in Brunei and to fulfill the demand in the healthcare sector.

JCHS opened its first school term last October 2022 to students based in Brunei. For SY 2023-2024, the first private health science college in this country anticipates a 100 percent increase in enrollment. While enrollment is still ongoing, records show that 85 percent of the student population are locals and 15 percent are from other countries, including the Philippines, Indonesia, Malaysia, Bangladesh, and Nepal. These international students have chosen JCHS as their preferred school to pursue their nursing careers.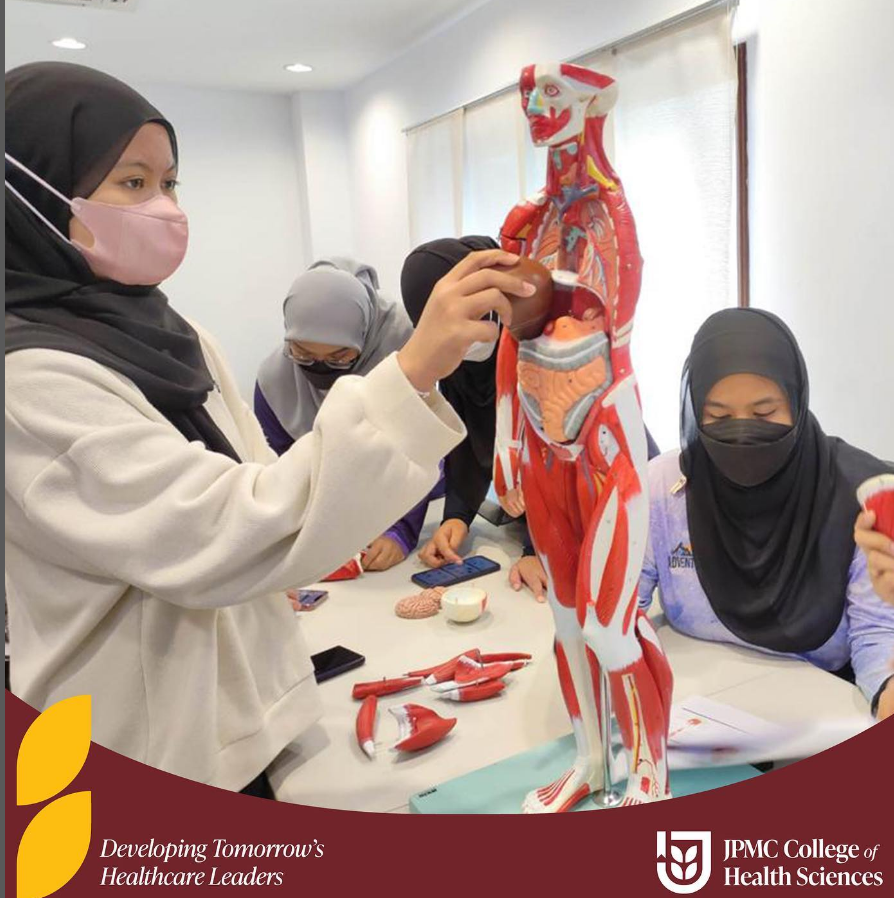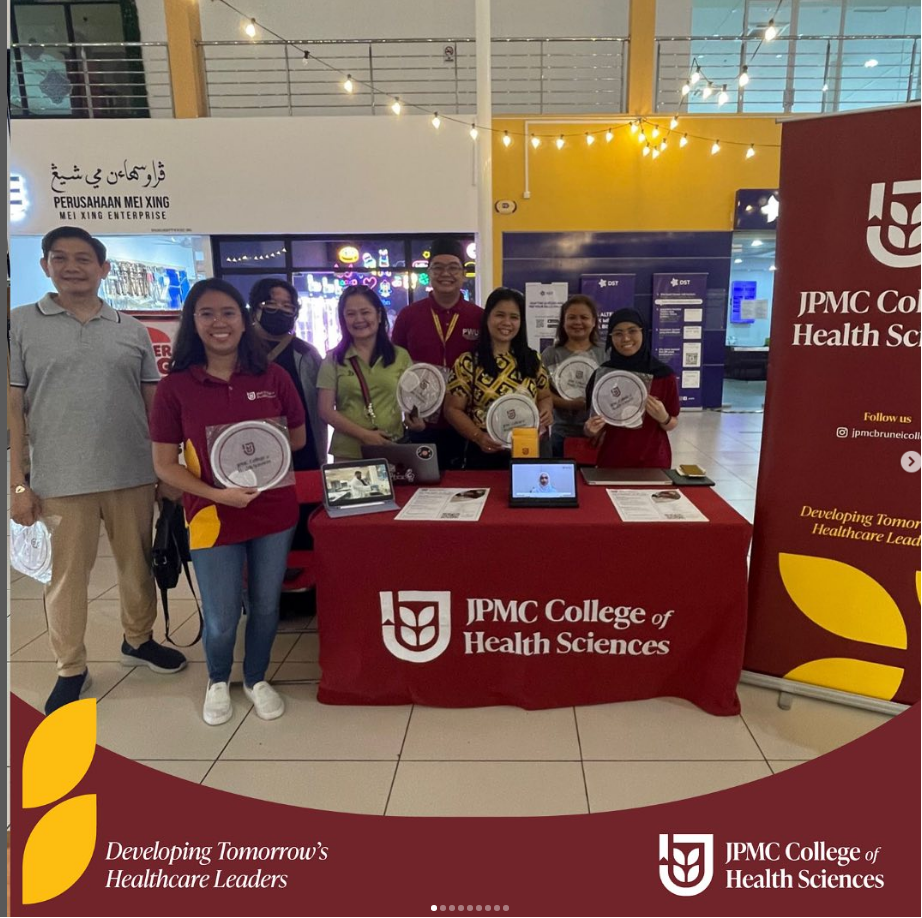 "We are immensely proud of our diverse and increasing student body, as it reflects our commitment to providing a truly global healthcare education," said Acomular.
"Looking ahead, FEU aims to further expand its internationalization efforts. We want to forge new partnerships with renowned international educational institutions, establish additional exchange programs, and introduce FEU's brand of education to the world."

JCHS offers Foundation in Science Certification and Bachelor of Science in Nursing programs. For more information about JCHS, visit their website at www.jchs.edu.bn.