Far Eastern University (FEU) and AHMC, initiated a one-day event composed of four sessions in the hopes to empower nursing, medical technology, and psychology students as they venture the path of becoming professionals.
"One of our goals is to ensure that all our graduates are employed," said Kevin Armingol, Coordinator of the Career and Placement Office (CAPO).
Armingol spoke about one of CAPO's programs with Asian Hospital Medical Center (AHMC) last Sept.22.
"The CAPO anchors all its endeavors on our four objectives namely, career development, internship, employment, and learning sessions," said Armingol.
Having these shape their activities, CAPO carried out their internship program with AHMC, inviting experts in their respective fields to serve as mentors by imparting their valuable perception and comprehension on how to attain a persisting career.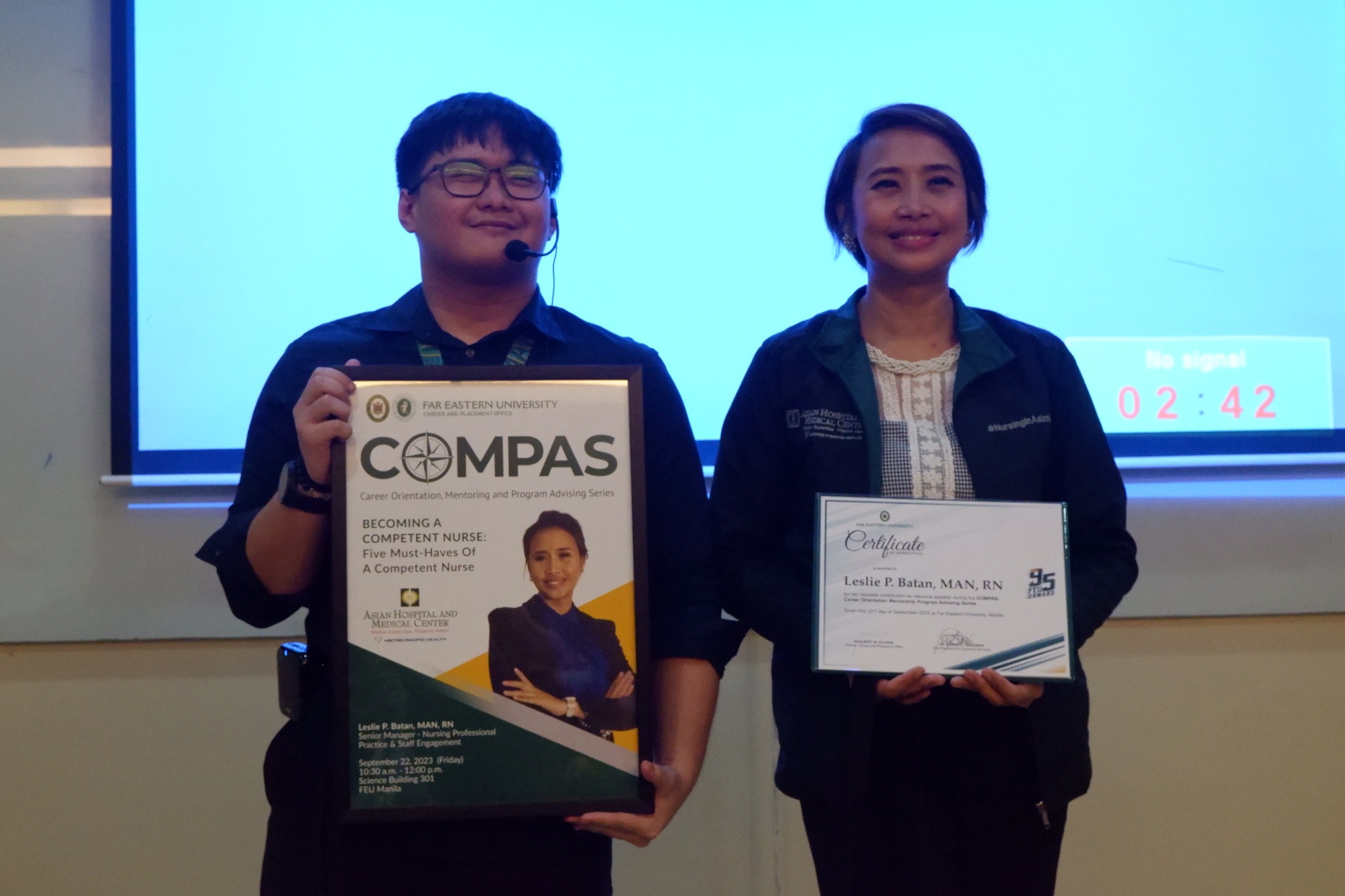 The speakers include Dr. Fides F. Adviso, who led the Industry Mentorship Program for the Advancement of Classroom Teaching; Leslie P. Batan, for Career Orientation, Mentoring and Program Advising Series; Atty. Jose Celestino P. Torres for Personnel Management Experts; and Dr. Beaver R. Tamesis for Conversations with Executives and their Organization's Successes.
"[Dr. Tamesis] stated that one should treat their respective work environment as a house. Once you treat it that way, you will then become responsible in taking care of the house or even improve on the lapses that are evident within such until you've developed a place where everyone functions effectively to produce excellent outcomes. This advice really struck me because it made me realize to hold myself accountable of the developments and milestones that I want to achieve in life," said Ray Mathew Vincent Jader, a student leader.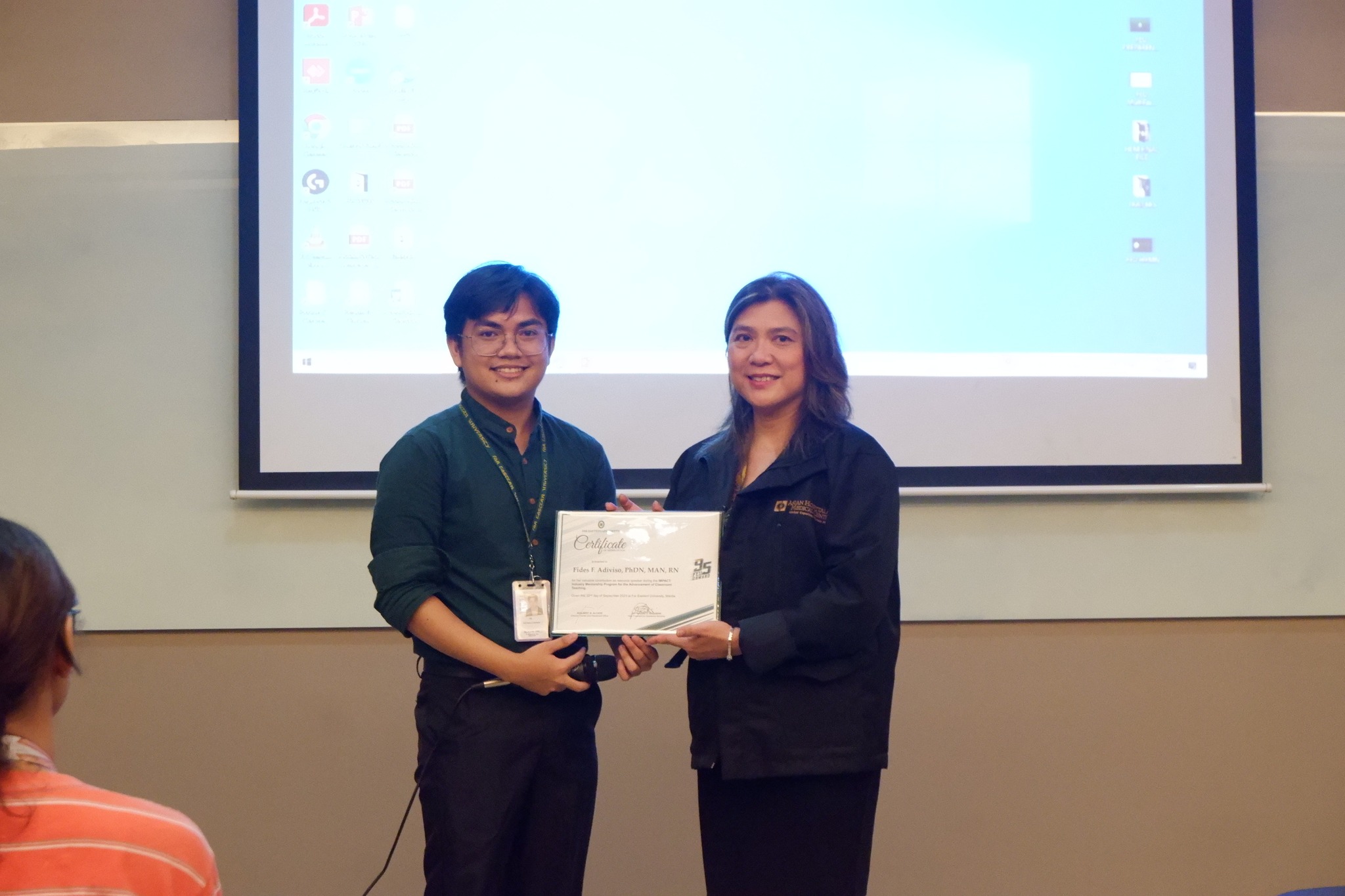 "Dr. Tamesis also provided points on how to brand oneself better to increase engagement and achieve better employment opportunities," said Jader.
Building up their image is relevant to making them more suitable for their target job. Being able to decipher which parts of the self could be enhanced can bridge gaps and even introduce opportunities. From boosting confidence to nourishing one's skills, FEU unquestionably supports its students.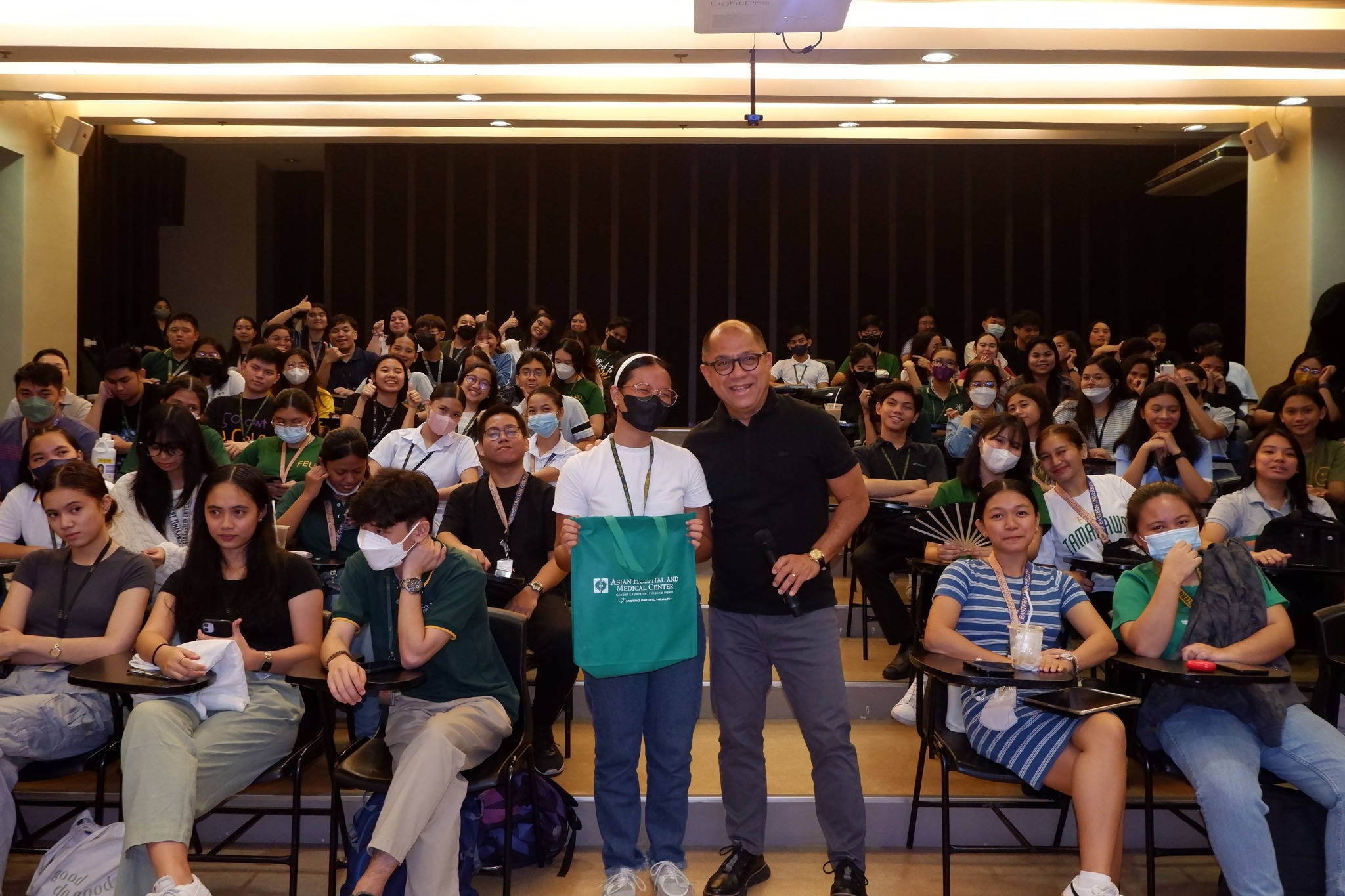 Aside from strengthening partnerships, Armingol said events like this cater to the development needs of the curriculum, ensuring that it meets the demands of various workplaces. The findings and takeaways are then relayed to the academic heads to continuously refine the courses.
In a globalized world where employment trends change abruptly, being prepared is a way to secure a smooth sailing career. Driven by the desire to produce an outstanding workforce, the institution equips its learners to be FEU-ture ready.