Have you heard of the phrase, "Let us rescue the food?" If not, then you are in the right place.
Dr. Harold Bernardo Bueno, Dean of Far Eastern University's Institute of Tourism and Hotel Management (FEU ITHM) is the leading Tamaraw food rescuer.
"Food rescue is a comprehensive approach to food security that encompasses sustainable inventory and procurement, creative meal planning, safe leftover preservation, eco-friendly storage, creative meal planning with leftovers and food waste reduction," Dean Harold said in a statement.
To rescue food is to minimize food waste. According to a 2023 online article by Stephanie Safdie for Greenly, over 30 percent of food is wasted yearly from all stages of food preparation—including global food discarded in markets, in food establishments, and in houses.
In the Philippines alone, the Department of Science and Technology-Food and Nutrition Research Institute reported that the country produces 1,717 metric tons of food waste daily. This staggering number was published by the agency after conducting a Food Consumption Survey. The same report also showed that Filipinos waste more rice, vegetables, and meat in comparison to others in the region.
Food waste
WWF Philippines estimated that Filipinos are wasting 308,000 tons of rice every year. That is 14 grams of wasted rice from a single Filipino daily—or P23 million worth of rice daily. This figure reflected the Boston Consulting Group (BCG)'s report that at least $230 billion is being lost yearly because of food waste.
The sad part in this conversation is that while many Filipinos are wasting food, millions are experiencing hunger and food insecurity. In fact, the Philippines was ranked 69th, out of 119 countries, in the 2018 Global Hunger Index. Meanwhile, the UN reported that 50.9 million Filipinos experienced moderate to severe hunger and food insecurity in 2020 to 2022 due to increasing food prices.
According to the recent Asian Development Bank report on poverty data, 18.1 percent of the Philippine population are living below the national poverty line. It estimates that 13.5 million Filipinos are not capable to eat three meals a day, and 2.7 million families experienced involuntary hunger at least once every three months.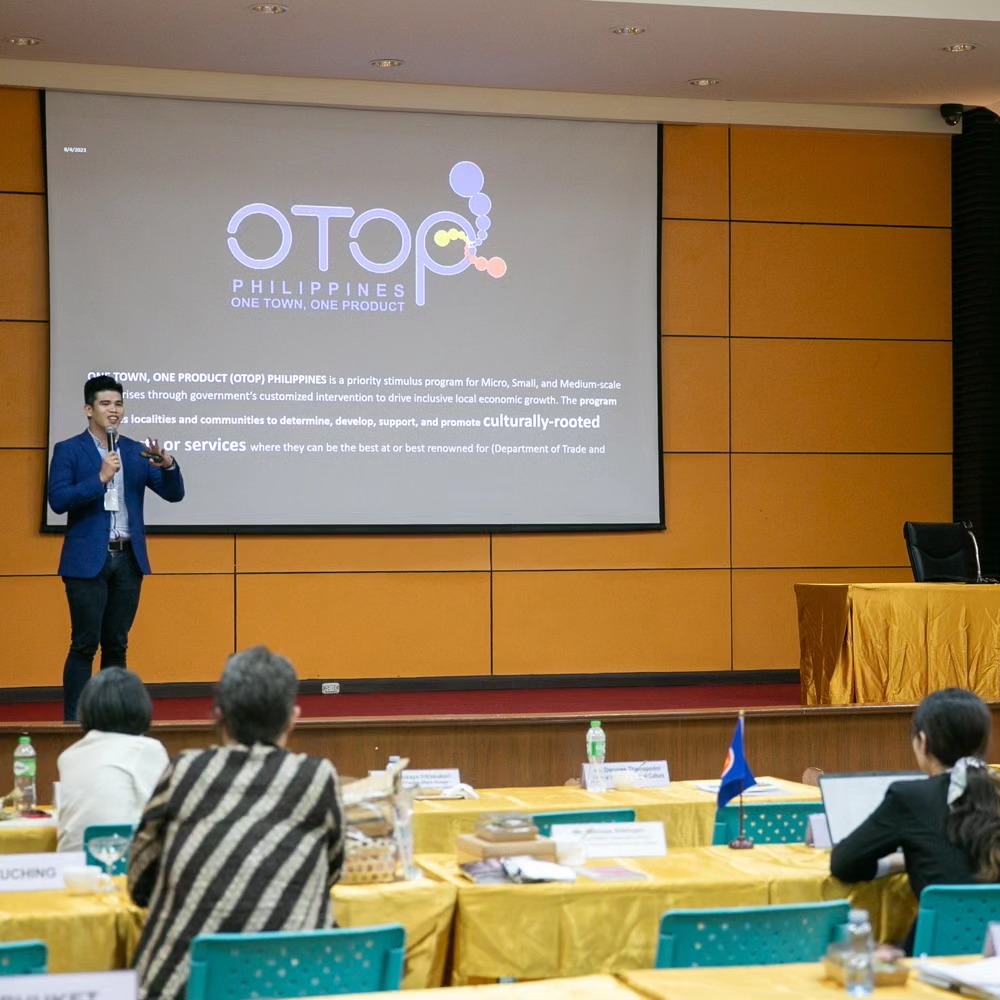 Carbon footprint
In 2013, the Food and Agriculture Organization (FAO) reported that an estimated 1.3 gigatons of edible food was wasted, accounting to 3.3 gigatons of carbon dioxide (CO2) to the atmosphere. It was 6 percent of the world's total emissions.
Increasing food demands can also be associated with increasing carbon emissions of food systems. Higher demands for processed and canned food can result to higher production of factories. With the increased production of factories, demands for the use of fossil fuels in operation also increases. Additionally burning of fossil fuels, to produce energy sources, is the world's leading source of greenhouse emissions.
Both of these factors are expected to worsen in the next decade as the world's population continuously increases. BCG estimated that in 2030, 2.1 billion tons of food will be wasted and more than a tenth of human population will suffer hunger.
Food rescue
To address this pressing issue on global food waste, food rescue is being introduced to many communities. Dean Bueno has been the leading food rescue expert of FEU and has been collaborating with many trusted agencies.
In one of his projects with FAO, he worked with a pool of experts affiliated with Barangay Forbes Park and Forbes Park Association to a workshop on "Food Rescue: Reducing and Reusing Food Waste." Bueno's team collaborated with PeopleStrong Organization in demonstrating practical cooking demonstrations and short lectures.
The training initiative was designed with the primary objective of enhancing the well-being and development of communities, fostering sustainable programs in food production and consumption.
It covered the topics of sustainable food inventory and procurement, creative meal planning, safe leftover preservation, leftover food storage, creative meal planning with leftovers, and food waste reduction and composting. Bueno discussed the importance of efficient inventory management and sourcing practices, in both businesses and household, to minimize over-purchasing and reduce food surplus.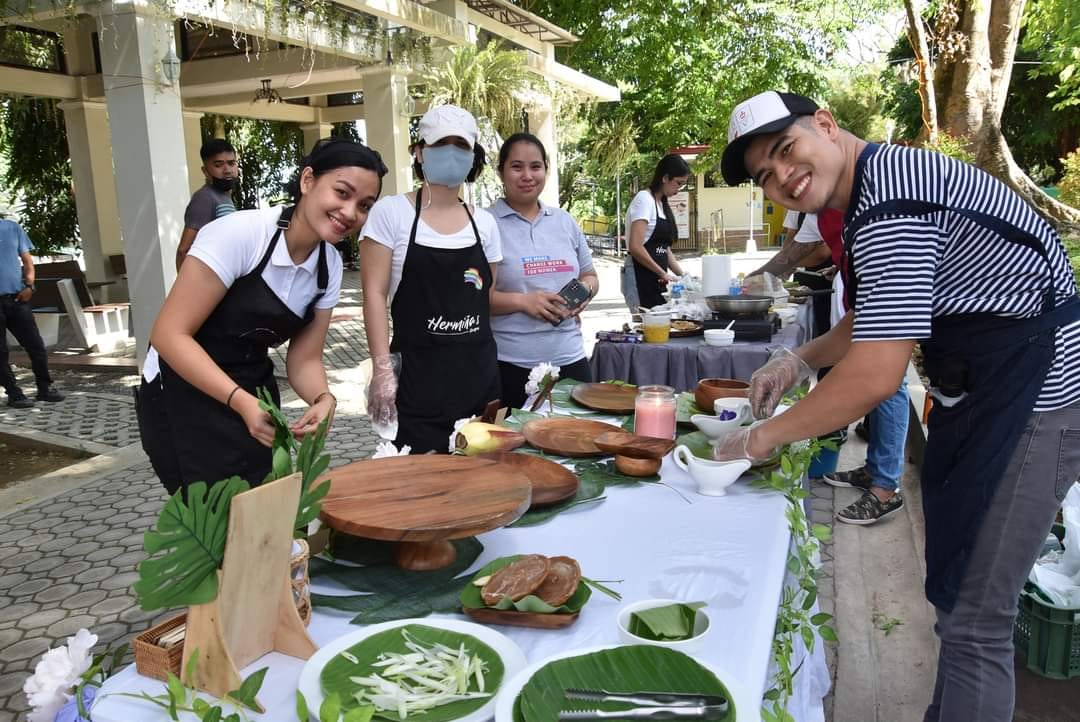 Many are victims of poorly managed food supplies in their homes. They tend to buy more food than they can actually consume due to mismanagement of inventory. In some cases, they are not even aware of the expiration dates of canned and refrigerated food or they duplicately buy food supplies that they already have in their homes. For Bueno, people can cut their food waste by regularly doing food inventory.
They can also minimize food waste by creating meal plans that prioritize perishable items. It promotes healthier meal options and also reduces the likelihood of food spoilage.
Another part of food rescue that people usually neglect is proper storage and reheating practices. Safe leftover storage and preservation techniques can extend the shelf life of cooked food. This practice also promotes the elimination of single-used plastics by emphasizing the use of reusable containers and eco-friendly packaging.
Lastly, Bueno highlighted the re-introduction of composting. Instead of dumping food wastes in landfills and dumpsters, contributing to the production of greenhouse gases, people can use it for composting.
"By diverting organic waste from landfills to composting, we can only not reduce waste, but we can also enrich soils. It can contribute to a more sustainable food system," he added.
FEU's Vow
True to its promise of forwarding UN's Sustainable Development Goals, FEU has been actively advocating for zero food-waste in the campus. In promoting SDG 12-Responsible Consumption and Production, FEU-ITHM signed a partnership with WWF Philippines and GreenSpace Pilipinas last year. It aims to strengthen the university's role in promoting environmentally responsible food waste disposal and responsible consumption.
The main objectives of this collaboration is to improve sustainable practices in the foodservice industry. More so, FEU vows to increase public understanding of the consequences of food waste. FEU has been strongly implementing in-situ proper waste disposal and management and closely monitoring and inspecting food establishments inside the campus to minimize food waste.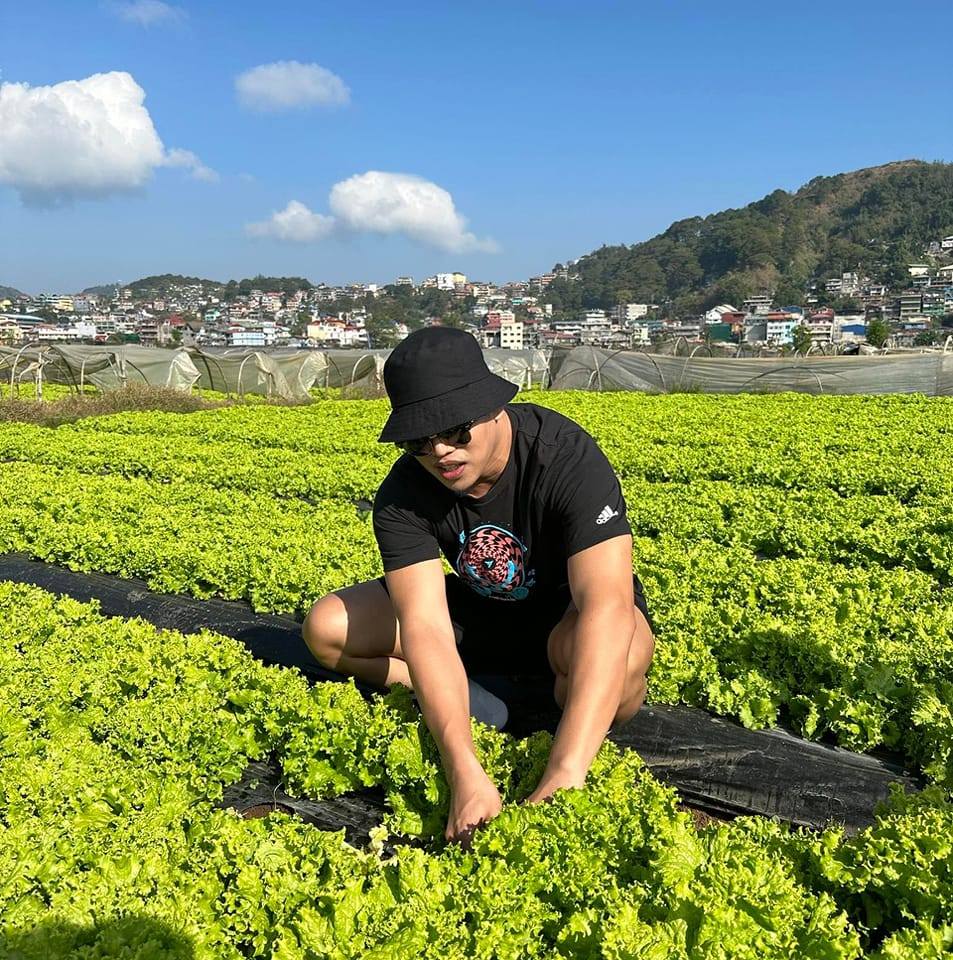 The question now is can Tamaraws really close the gap? Of course they can. Start rescuing your food, and adopt positive ecological, environmental, social, and ethical food approaches.
"Let us reconnect with the local food sources and re-kindle enthusiasm for locally produced, seasonally appropriate culinary delights," Bueno said.