Student filmmakers from Far Eastern University recently got the lion's share of the awards in "REALIFILM 2023 | Haze of Truth: Underlying Gap of Life," an interschool film competition organized by Silip@Lente Adamson University (SILAU), in collaboration with the AdU Cultural Affairs Office.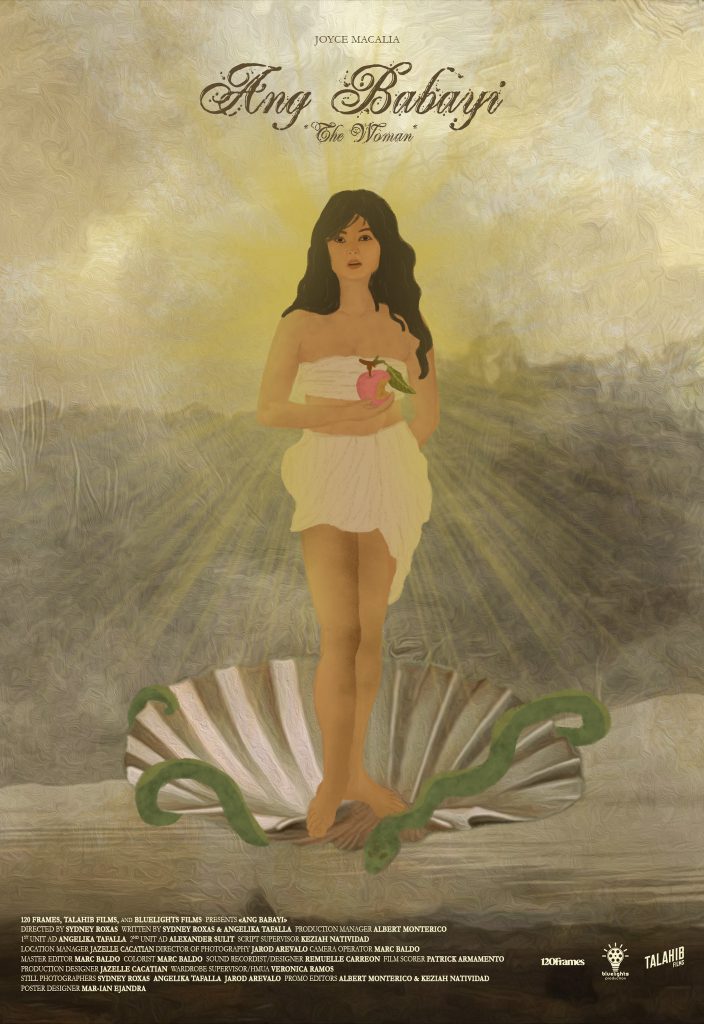 Josh Van Ulric Campo and his production team from Recto Pictures led the winners from FEU Department of Communication by bagging Best Director, Best Screenplay, Award of Virtue, Award of Excellence, and the Gold Award for "All the Things Left Unsaid." In Campo's short film, a boy narrates his life as a queer individual, speaking about his inner child in a very mundane setting.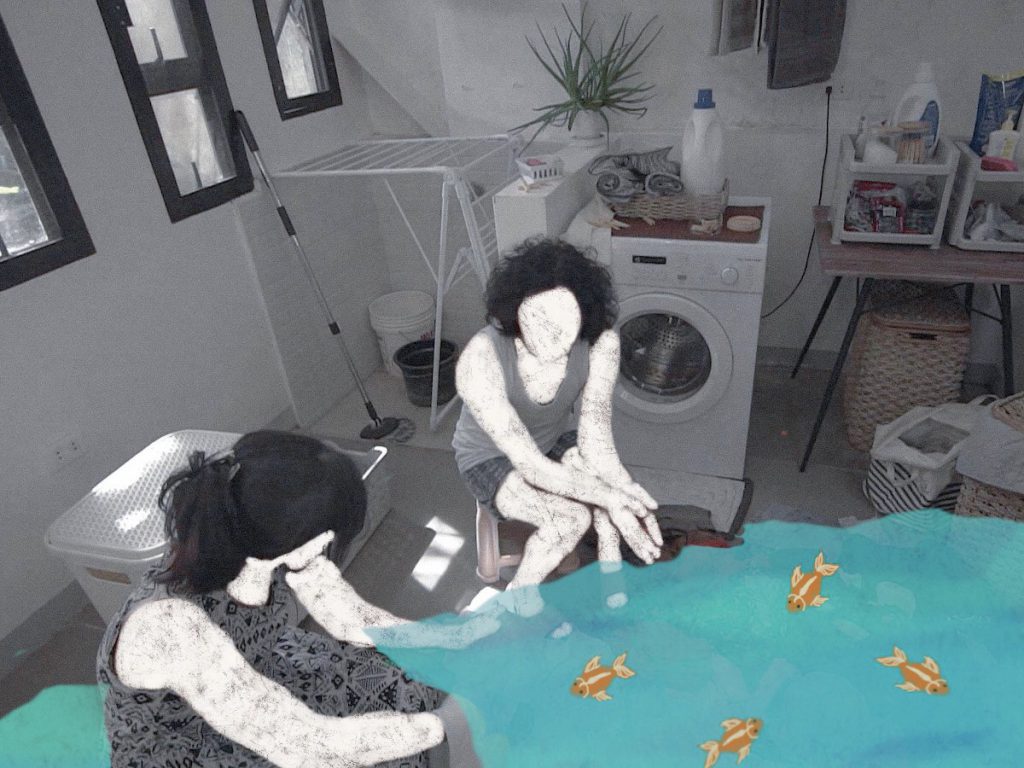 Campo, who also designed the film's sound, collaborated with producer, assistant director, and editor Sophia Amoyen, production manager and script supervisor Jamelah Tumanguil, cinematographer and animator Samantha Lorraine Ramirez, co-cinematographer Roen Cueto, camera operator and sound recordist Sean Ballesteros, production designer, co-animator, wardrobe, and hair and makeup artist Gener Pescadero, lighting director CJ Ablaza, set designer and talent coordinator Kyle Estrella, location manager and set designer Nell Dariane Villareal, and production coordinator and clapper Mikka Llarena.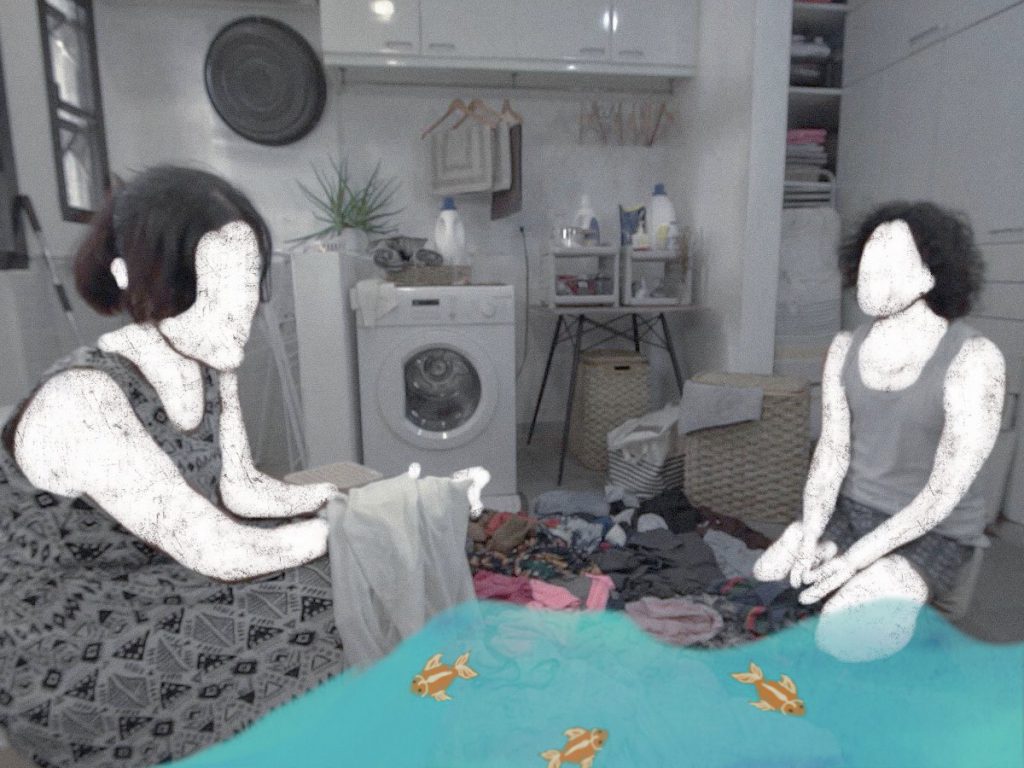 Fellow FEU DepComm student Rianne Martinez brought home Best Production Design for "Save the Last Dance for Me" from Sine Sibol and TaraTahak Productions. The film follows the story of a young man (Aristedes Lamorena, Jr.) who meets a mysterious woman (Bjorn Pestaño) in the middle of a forest.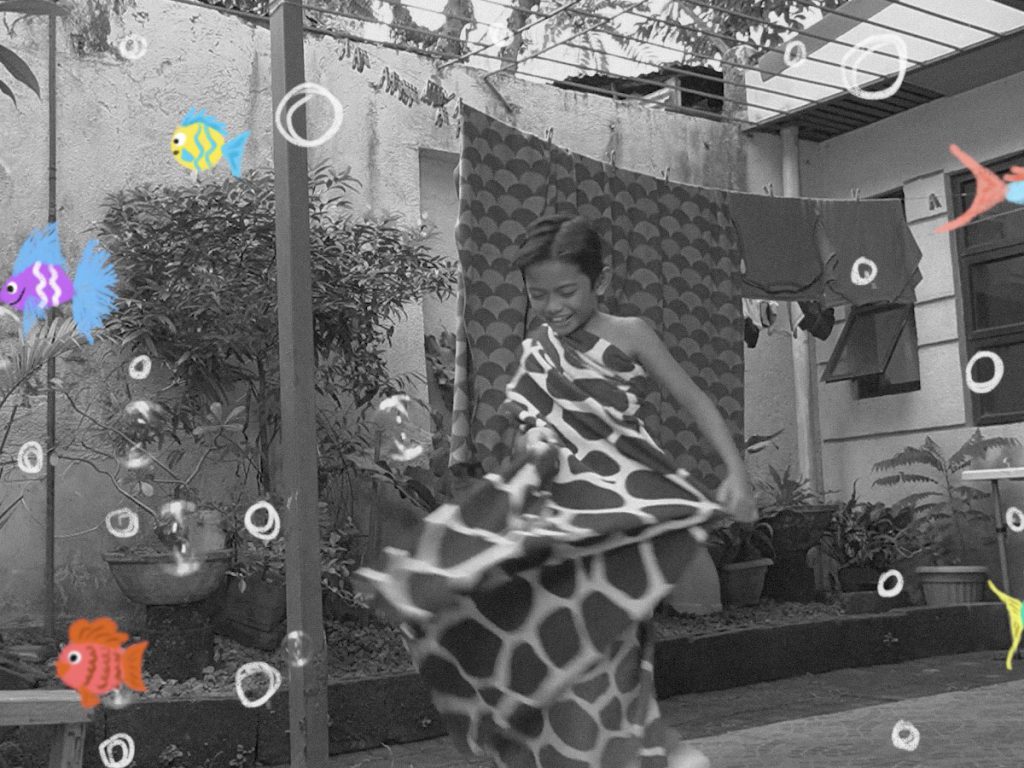 FEU Film Society president Patrick Pangan won Best Editing for "If You Leave Me, Please Let Me Know" from Sine Sibol, peliksmata projects, and Pelikula Persona. In the film, which Pangan also wrote and directed, a young boy (Kaloy Estrella) finds a connection with a giant tree in front of their house.
FEU also bagged the Best Supporting Actor award for Ron Gabriel Yu from Project Horsemen's "Hilahil," Best Musical Scoring for "Banaag" from SinagTala Films and TaraTahak Productions, and Best Poster for Mar-ian Ejandra from "Ang Babayi" of 120 Frames Production, Bluelight Production, and Talahib Films.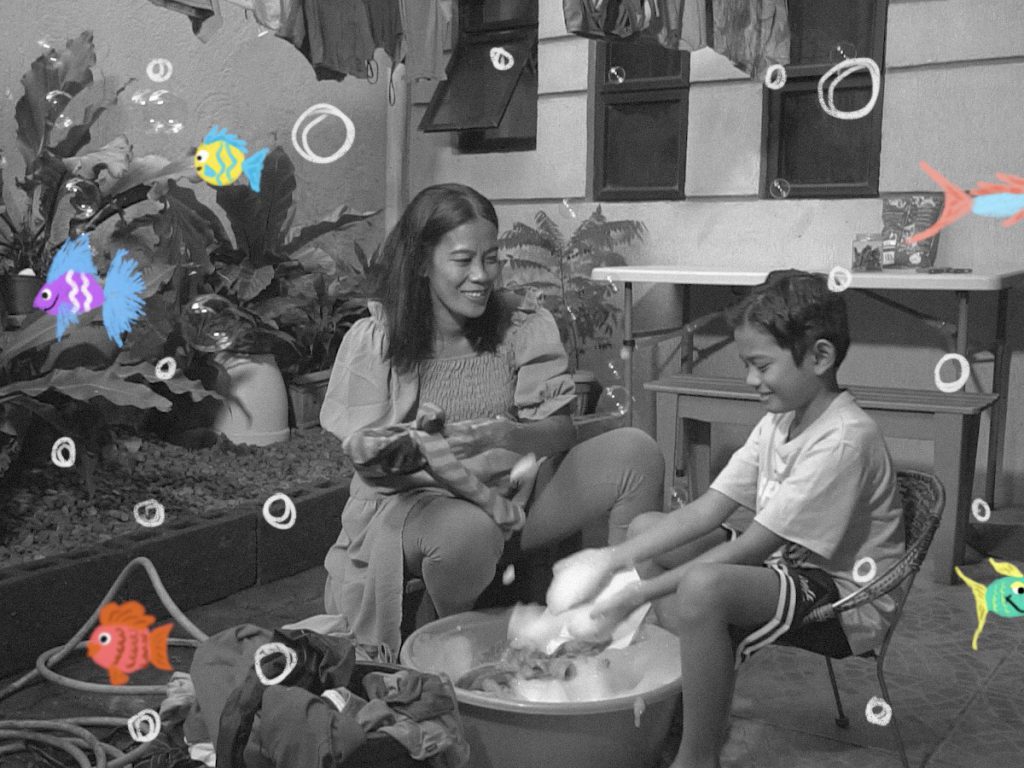 The other winners of REALIFILM, which had "Romanticizing Life and Social Issues" as its theme, are "Sa Mga Mata ng Bata" by Chauncy Cruz of De La Salle-College of Saint Benilde, Silver Award, Award of Virtue, SILAU's Choice Award, and Best Actor for Kenshin Lagutan; "Hindi Kita Malilimutan" by Vahn Pascual, DLS-CSB, Bronze Award, Award of Virtue, and Best Cinematography for Reeve Ducusin; "Malikmata" by Jean Evangelista, DLS-CSB, Best Supporting Actress for Czarina Sinio; and "Papa, Huwag Po" by Ron Ruzzel Valencia of Bulacan State University, Best Sound and Best Actress for Abygayle Magcasi. The awarding was held last January 27 at the AdU Theater.
Other FEU films which made it to the finals of the competition include "Akin ang Buhok Ko" written and directed by Luke Salazar, "Baka Búkas, Bukás Na" by Ely Baculo, and "Heels On" by Daniel John Sanchez.
FEU DepComm program chair Herwin Cabasal lauded the FEU finalists for being "proud to tell the stories of the unheard and explore the gaps in today's society."