Student filmmakers from Far Eastern University took home various awards from recent intercollegiate film competitions organized by University of San Agustin's Augustinian Communicators' Guild, University of the Philippines Cinema, and Adamson University's Silip@Lente.
Francis Tavas' "Waltz of Qualm" won the Juror's Choice Award at USA-ACG's 2022 FilAr Peace Film Festival while Sophie Casasola bagged Best Cinematography for the same film at the recently concluded Piling Obrang Vidyo XVIII. UP Cinema's POV has been home to many student filmmakers since 2004.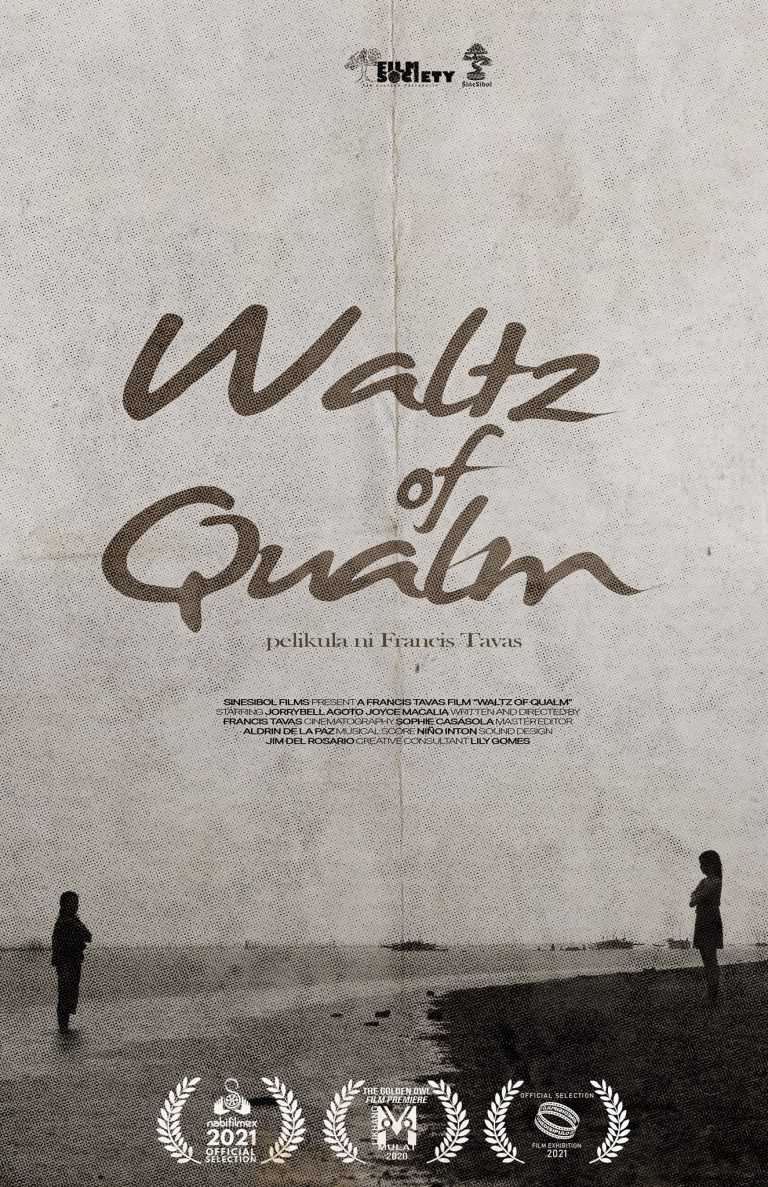 In the film, a teenage girl (Joyce Macalia) finds a broken mirror as she wanders around the forest. Driven by curiosity, she touches it and discovers the one thing she has been trying to escape from all her life.
"The exploration of one's identity is filled with challenge and mystery. Despite the uncertainties filled in such a phase, what I would like to emphasize is the beauty of not just the aftermath but also the in-betweens before arriving at the end of the road," Tavas shared in his director's statement.
"This particularly reflects what I have been through especially when it comes to my sexuality. Considering the prejudices and judgments that my 12-year-old self has faced, I was not able to treasure the moments before such discovery," the FEU Communication student revealed.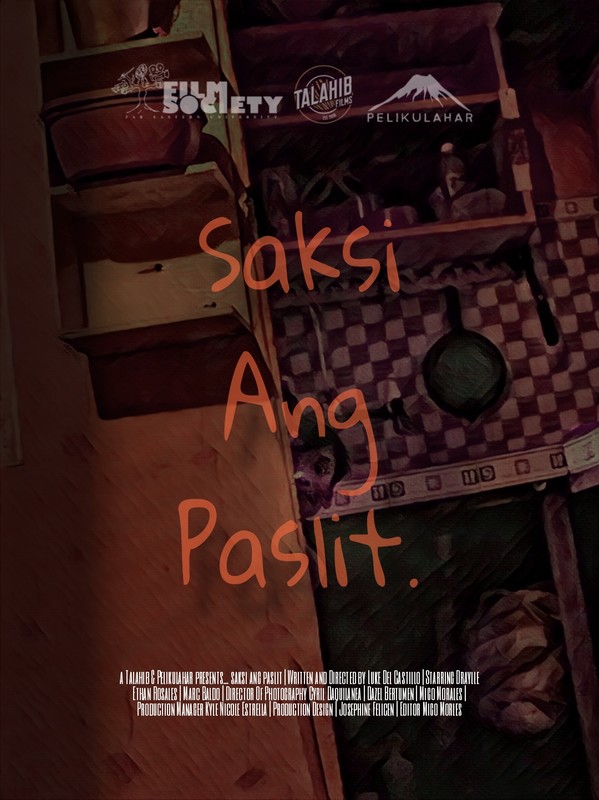 "Thus, in order to make up for it, I have opened myself up to any circumstances and have now lived my life the way it is now – filled with kindness and liberated from the perception of others," he added.
Meanwhile, three other FEU films, Kyle Cabarrubias "Hiraya," Luke del Castillo's "Saksi ang Paslit," and Roberto Capio, Jr.'s "Muling Pagsisimula sa Katapusan" also brought home awards from Silip@Lente-AdU's Realifilm 2022.
"Hiraya" won for Cabarrubias and Sine Sibol the Realifilm Bronze Award, Best Original Song, and Best Actress, also for Macalia. "Saksi ang Paslit" earned the Realifilm Award for Excellence for del Castillo and Talahib Films while "Muling Pagsisimula sa Katapusan" took the Realifilm Award of Virtue for Capio and Random Strangers Production.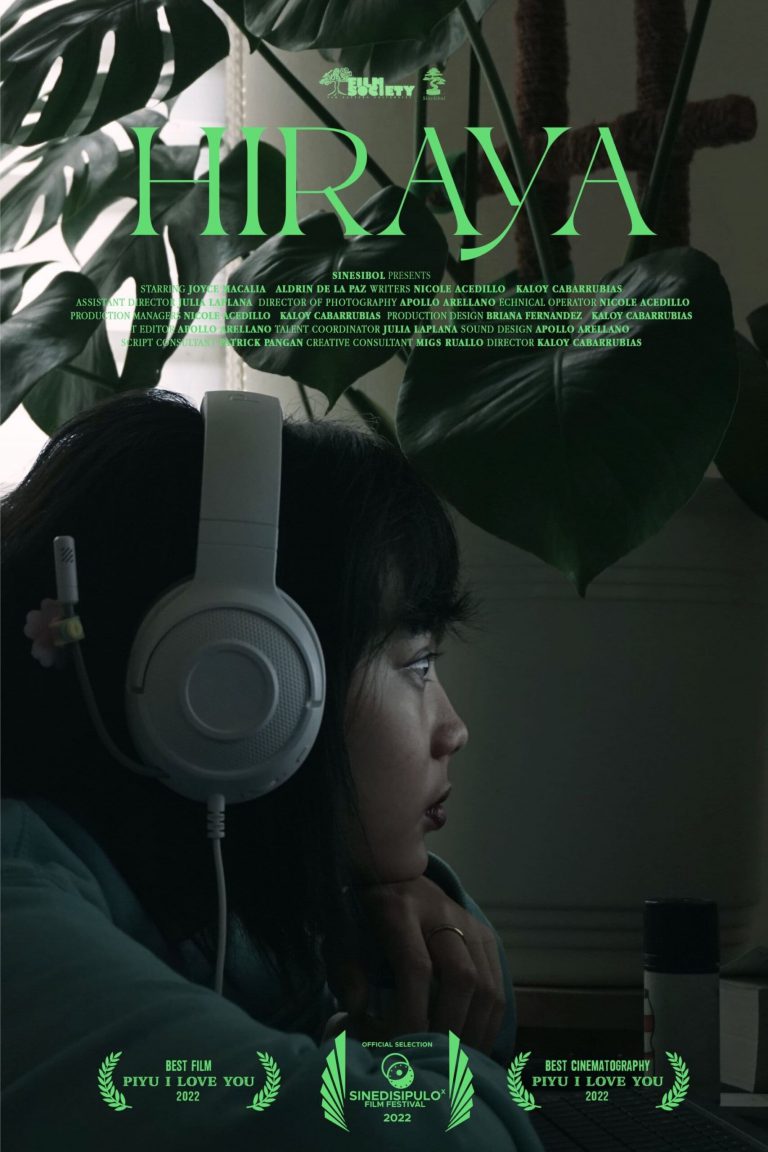 "Hiraya" and Patrick Pangan's "We Were Never Really Strangers" also made it to the SineDisipulo X Film Festival organized by CINEMATA of University of San Carlos in Cebu.
Like Tavas, Casasola, Cabarrubias, Del Castillo, Capio, and Pangan are FEU Communication students under the Digital Cinema track and members of the FEU Film Society, the university's film organization.
Both Tavas and Pangan also have other films officially selected to be part of the 14th Cinema Rehiyon film festival, a flagship project of the National Committee on Cinema under the National Commission for Culture and the Arts.
Aside from "Waltz of Qualm," Tavas' other films "Sila-Sila" and "Diva, Divine?" were also shown in the hybrid film festival which was held online and in Davao City in celebration of the National Arts Month.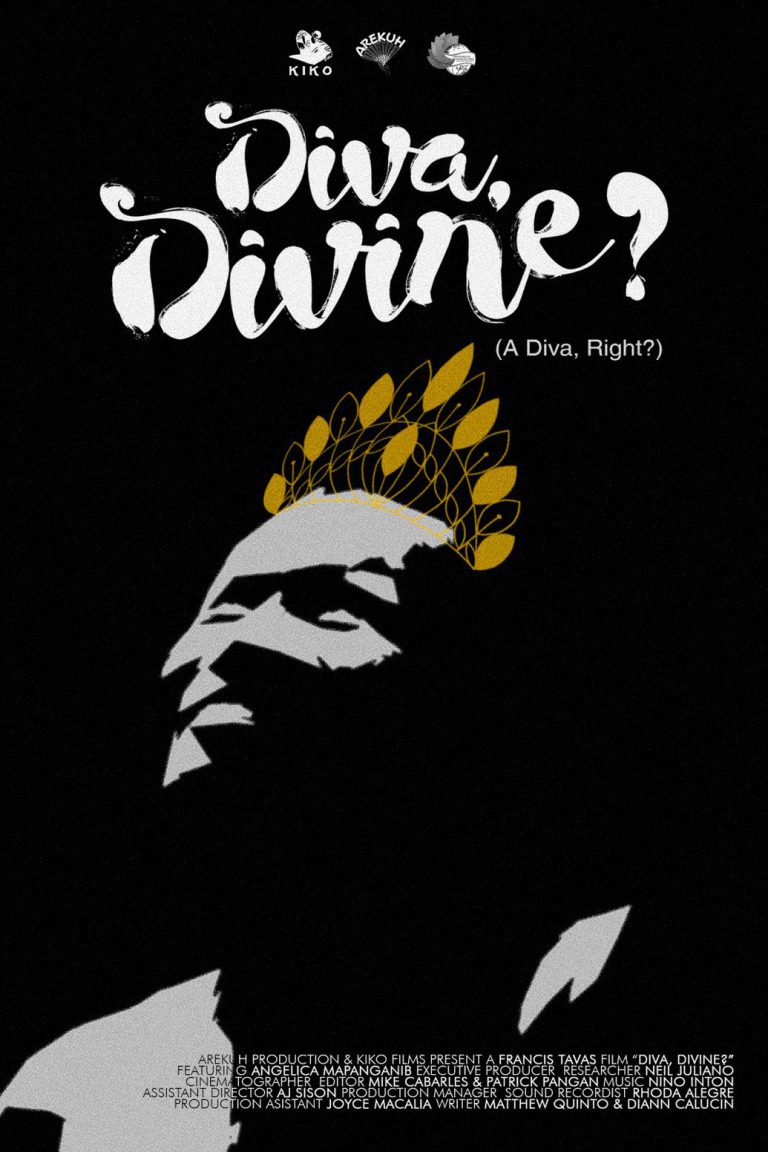 "Sila-Sila" is Tavas' first experimental film project while "Diva, Divine?" is a documentary which focuses on the life of Angelica Mapanganib, an entertainer and gay beauty pageant contestant or "beauconera."
Pangan's other film "Shapeshifters" was also screened at the event, which wrapped up last March 31. "Shapeshifters" tackles extrajudicial killings through Philippine folklore.