FEU alumna Audrey Nicole Dumlao Tape topped March 2022 Medical Technologist Licensure Examination, according to results released by the Professional Regulation Commission (PRC) on March 23, 2022.
Tape achieved a score of 90.20 percent.
FEU posted an an overall rating of 58.11% (86 passers), while the national rating ended at 46.08% (1,268/1,484).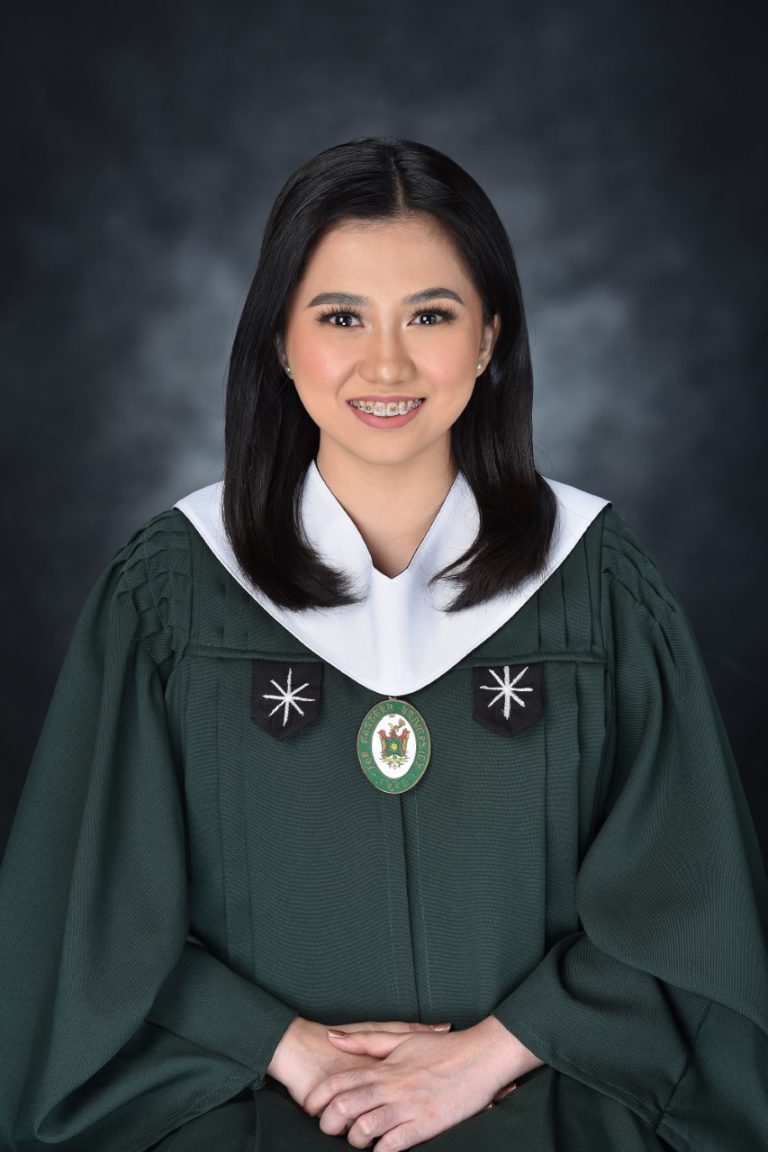 Related article:
FEU grad tops Med Tech licensure exam
RESULTS: March 2022 Medical Technologist Licensure Exam
FEU grad tops med tech boards