British Columbia Post Secondary Education and Future Skills (PSFS) Minister Selina Robinson visited Far Eastern University (FEU) to strengthen the collaboration between the British Columbia and Philippine educational sectors through promotion of international education and partnership that would benefit students and alumni of both regions.
Incoming FEU president Juan Miguel R. Montinola welcomed the Canadian delegation and expressed enthusiasm over the possible opportunities for FEU students and graduates this visit unlocked.
"This opportunity opens doors for even greater faculty and student exchange, fostering development on both sides. We are excited to explore avenues for cooperation and to learn from other Canadian educational institutions about analytics, assessments, and innovative practices," said Montinola.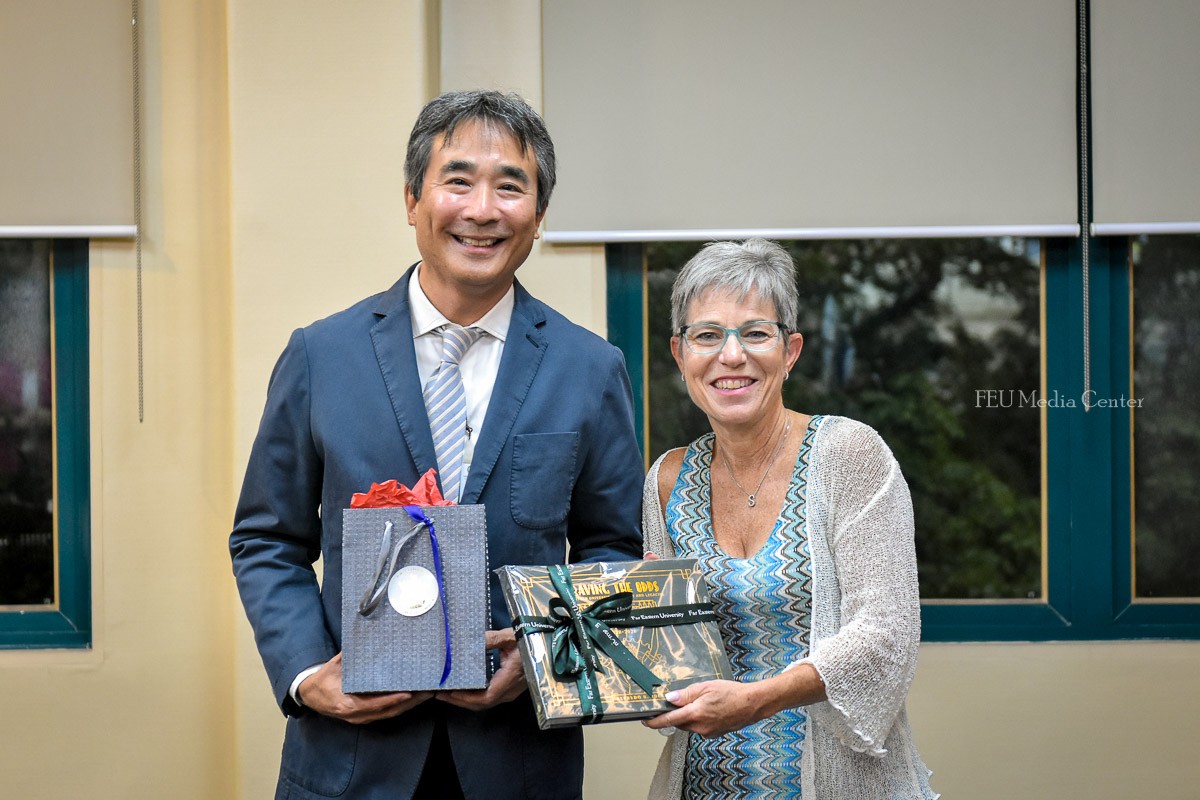 Together with Robinson were Deputy Minister Bobbi Plecas, Senior Ministerial Assistant Eric Peters, Executive Director for International Education Randall Martin, and other representatives from the Embassy of Canada.
Meanwhile, FEU was also represented by Senior Vice President for Academic Affairs Maria Teresa Trinidad P. Tinio and Vice President for Corporate Affairs Rowena Capulong Reyes. Currently, FEU has two partners from the province of British Columbia, namely the University of Victoria and Douglas College. FEU has a dual degree program for Business Management offering with the University of Victoria and has concluded a successful field school visit and faculty exchange program with Douglas College. All the partnership activities are with the Institute of Accounts Business and Finance.
Other FEU partner institutions in Canada include Niagara College Canada, Bay River College, Ontario College of Art & Design (OCAD) University, and Algonquin College.