Dr. Romualdo A. Mabuan, currently serving as the Department Chairperson of Graduate Studies and Transnational Education at Far Eastern University's Institute of Education, presented his research paper on "Utilizing Massive Open Online Courses (MOOCs) to Enhance Professional Development in the Philippines Amid Changing Times" at the IEEE's Learning with MOOCs Conference (LwMOOCs), at the Massachusetts Institute of Technology, Cambridge, USA from Oct. 11 to 13.
The paper emphasized the pivotal role of MOOCcamps in reshaping and advancing teacher professional development through the establishment of cohesive learning communities among MOOC participants throughout the Philippines.
Running since 2013, the LwMOOCs conference stands as a highly regarded international platform for collaboration, knowledge sharing, networking, learning, and showcasing the latest developments in MOOCs.
This IEEE conference offers academics and industry professionals the opportunity to delve into MOOC technologies and explore the practical aspects of creating and offering MOOCs to diverse global audiences.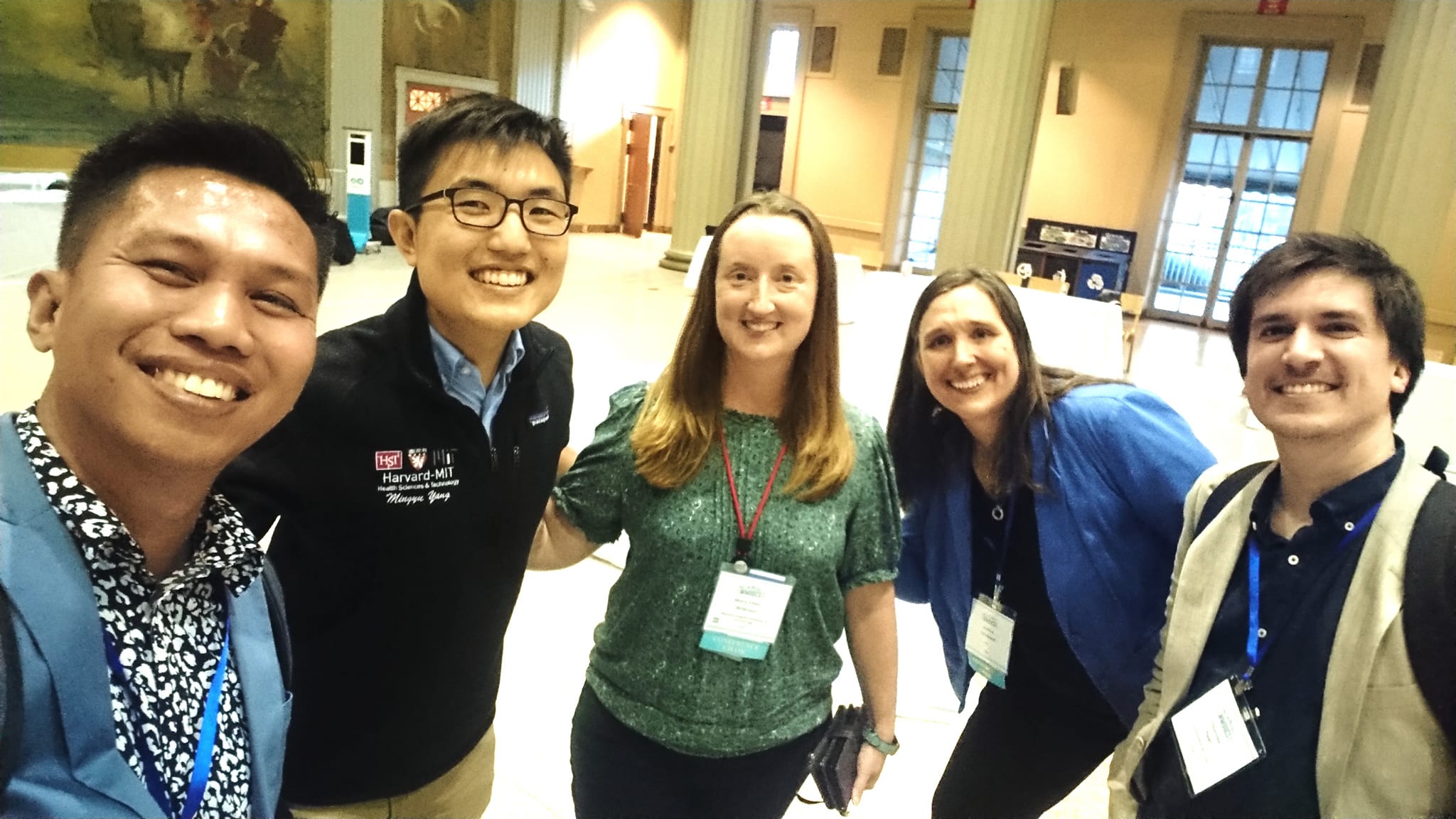 The LwMOOCs conference encompassed a variety of events, including poster sessions, paper presentations, workshops, fireside chats, keynotes, and panel discussions, featuring prominent figures in MOOC technology, such as Anant Agarwal, Chief Product Officer of 2U and Founder of edX; Dhawal Shah, CEO and Founder of Class Central; Jeff Maggioncalda, CEO of Coursera; as well as experts from prestigious institutions like MIT, Harvard, Georgia Tech, and Carnegie Mellon University.
Participants hailed from countries including the USA, Austria, Spain, France, India, Indonesia, Germany, Chile, the United Kingdom, Honduras, Canada, Mexico, Guatemala, Croatia, Romania, Peru, and the Philippines.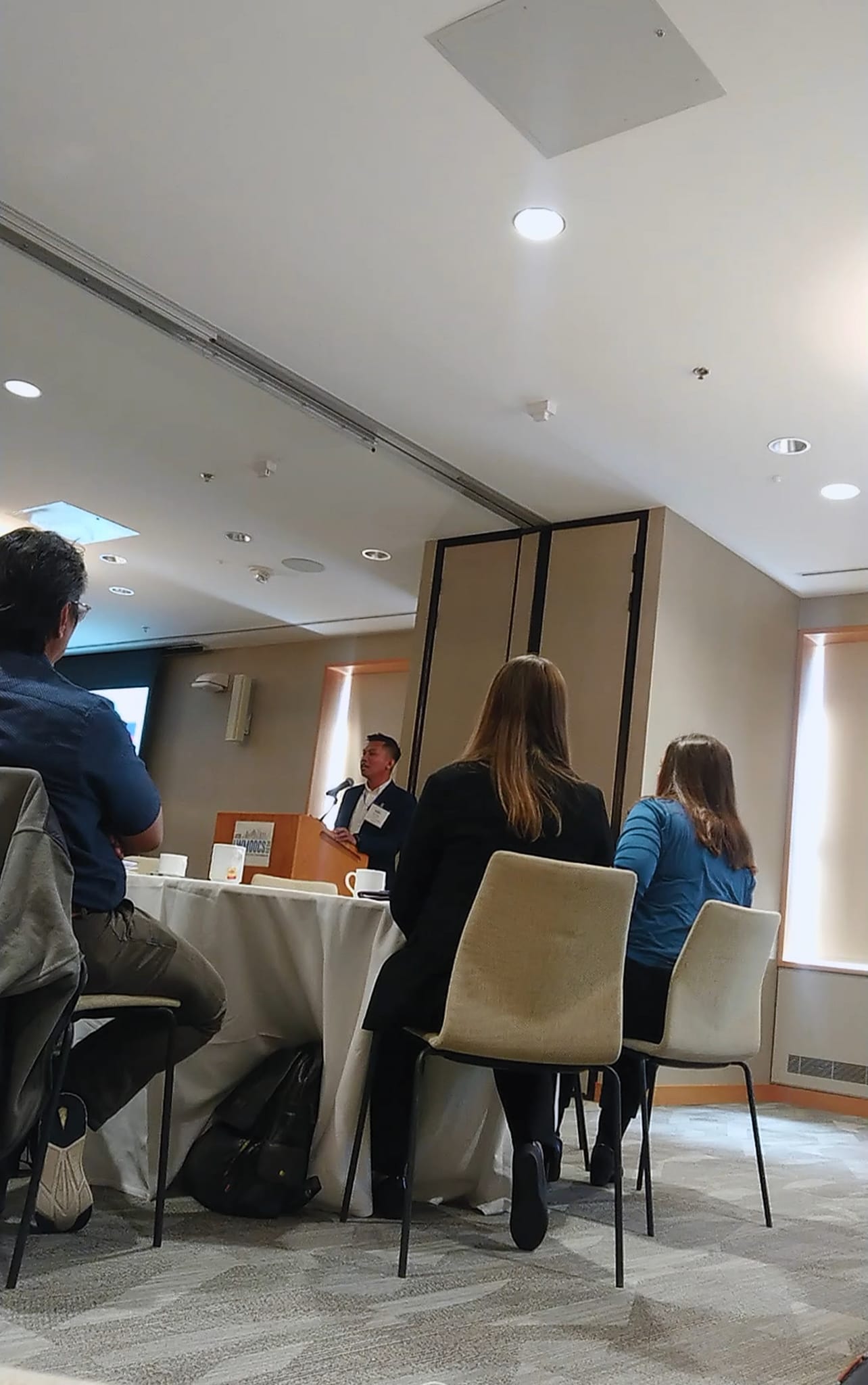 Dr. Mabuan has initiated connections with participants from the United Nations Educational, Scientific and Cultural Organization and various institutions across the globe, laying the groundwork for future research collaborations and professional development programs. Furthermore, the presented papers underwent a rigorous double-blind peer-review process and will be published in IEEE Xplore for wider dissemination.
This collaboration was made possible with the support of the Regional English Language Office of the US Embassy in the Philippines.